Car accidents involved cyclists often result in these debilitating, life-changing injuries.
Cycling is a favorite pastime for many Missourians. Not only is it relaxing, but it also has other significant health benefits. However, cycling has its fair share of shortcomings. Unlike vehicles, bicycles generally have no safety features to protect you from physical injuries in case of an accident. This means bike accidents often lead to life-altering injuries or even death. Sadly, in 2019 alone, over 846 bicyclists were killed in road accidents in the US.
Let's discuss common bicycle-related injuries and their effects on your everyday life.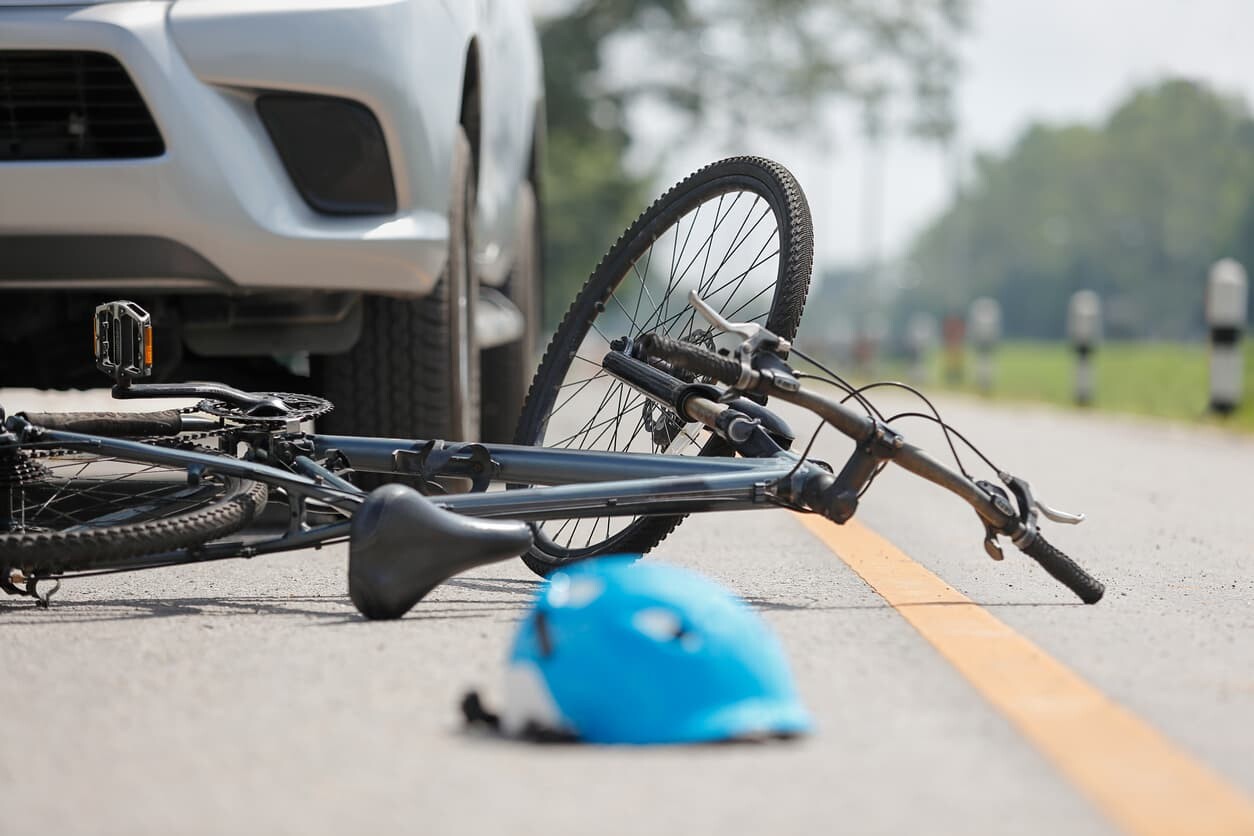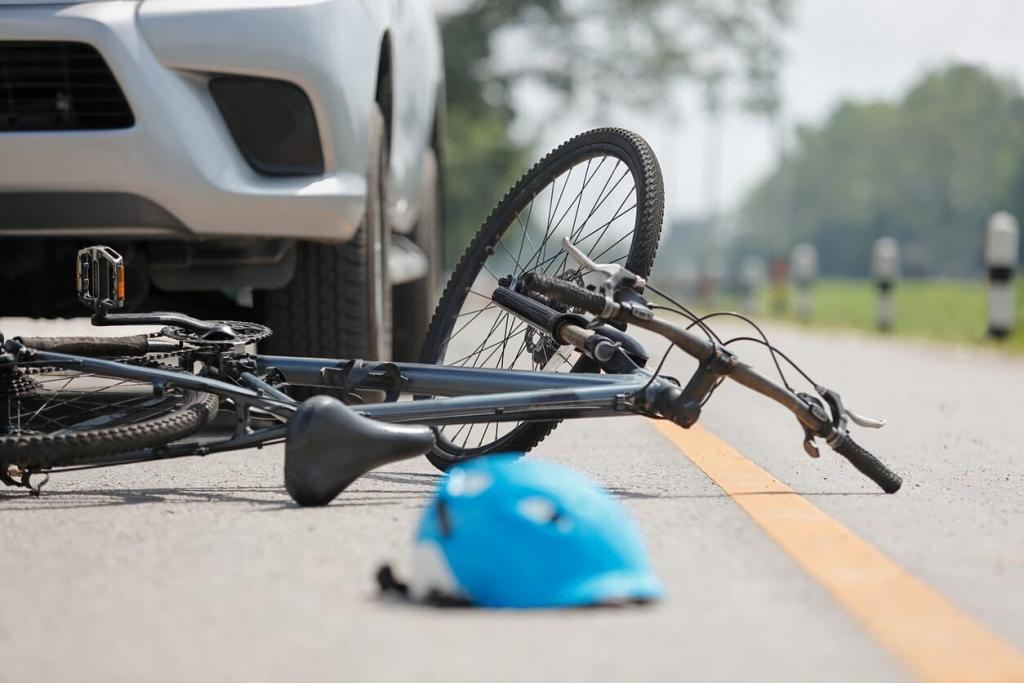 Head Injuries
Over 60% of fatal bicycle injuries involve head injuries, making them one of the most common bicycle-related injuries. For example, if a fast-moving car hits you, there is a higher chance of permanent brain damage or skull fracture. You might also suffer dental damage or eye injuries. It is, therefore, essential to wear a helmet when cycling. Wearing a helmet reduces the possibility of suffering head injuries by 85%.
Road Rash
When you skid or fall off your bicycle, chances are you will injure the surface of your skin. Common road rash injuries include cuts, bruising, scrapes, muscle injuries, and deep gashes.
Joint injuries and Bone Fractures
No matter how good of a cyclist you are, you may fail to escape from a drunk or distracted driver. The impact with such a driver can leave you with a fractured leg, wrist, collarbone, or hip. Some of these fractures could be serious enough to cause permanent body movement limitations.
Internal Injuries
If you fall off your bicycle, you could hit your abdomen on the handlebars. And this can lead to tearing of internal tissues, which could cause internal bleeding. Internal bleeding can take time to notice and can lead to serious health issues or even death. Other internal injuries common with bicycle and car collisions include lung, liver, pancreas, or kidney injuries.
Spinal Injuries
An injured spinal cord puts you at risk of paralysis. Signs of a spinal cord injury after a bicycle-related accident may include pressure in your back or loss of sensation in your hands or feet. Additionally, bicycle accidents could leave you with a broken spine – meaning you may require assistance with your daily needs, such as bathing and feeding.
Psychological Injuries 
Bicycle accidents can leave you with psychological disorders such as paranoia, anxiety, depression, and panic attacks. Although these injuries are intangible, they can have devastating effects on your life.
If you are involved in a bicycle accident, you should get medical care immediately. Failure to do so can put you at a significant health risk and jeopardize your claim with the insurance company.
Speak With an Experienced St. Louis Car Accident Lawyer
If you have been injured by a motorist while riding your bicycle in St Louis, speak with our experienced St. Louis car accident lawyers 24/7. We can evaluate your case for free and help you determine your next steps to protect your legal rights.
Free Consultation with a St. Louis Car Accident Lawyer
Don't talk to an insurance claims adjuster before speaking with The Hoffmann Law Firm, L.L.C. We can help you avoid making statements that may affect the outcome of your case. The consultation is free; you don't pay unless we get you money!
---