Do Not Negotiate With Insurance Companies Alone
The goal of the at-fault insurance provider is to settle as quickly and as cheaply as possible.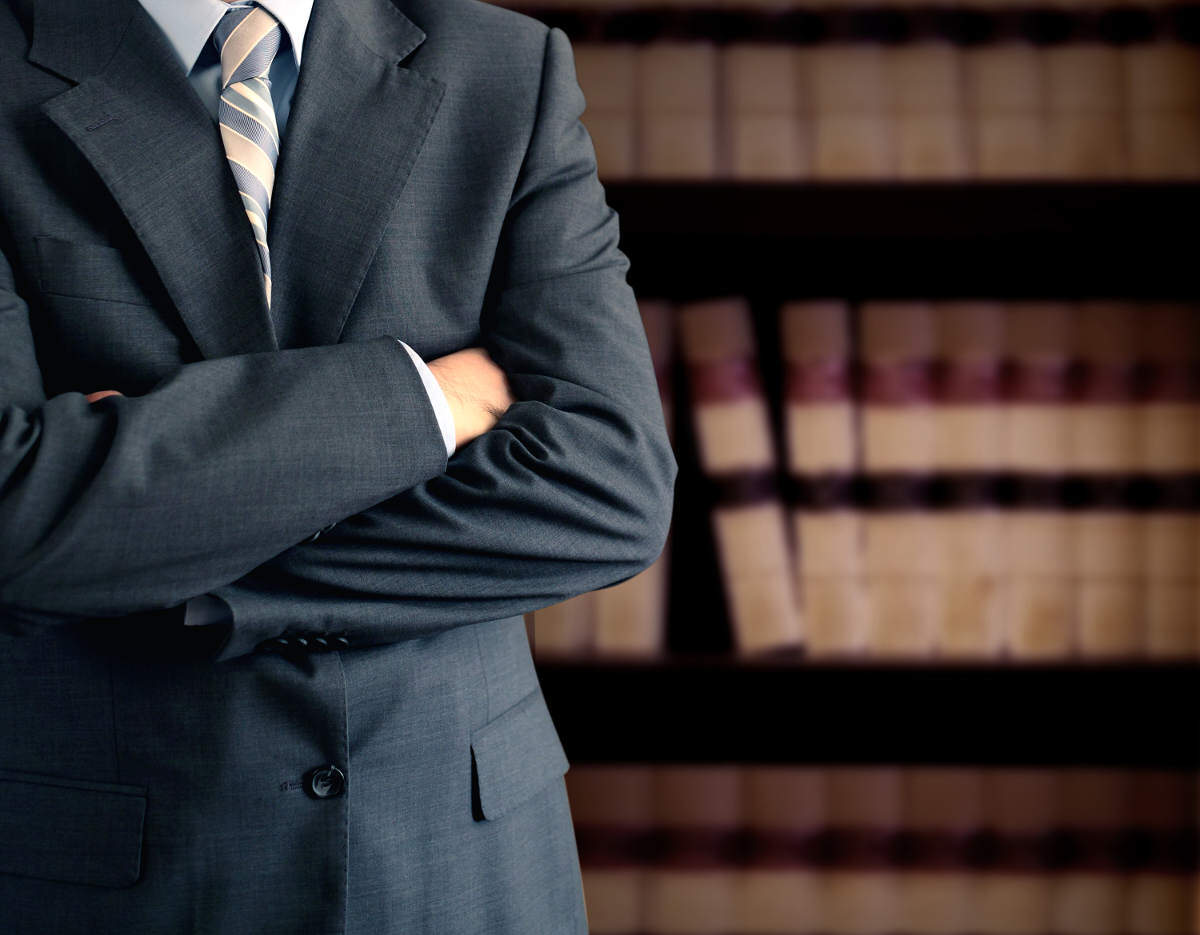 If you are recovering from a car accident by another driver, do not be in a hurry to accept a settlement offer without first talking to an auto accident attorney. There are a number of reasons why, the following are a few of them.
Insurance Companies Are Not There to Help
The commercials and clever marketing materials insurance companies put out make them seem like they are very concerned about accident victims and that they are there to help. However, the reality is that they are huge, multi-billion dollar businesses that are only concerned with profit.
It is not say that there are good and well-meaning people working in the insurance industry. There are many car accident claims that get settled evenly and fairly. But, in situations concerning your health and reimbursement, you need to have an experienced and skilled attorney on your side.
Seek Medical Attention
If you or a loved one have been injured in an automobile accident, you need to seek immediate medical attention so that the full extent of your injuries can be known. This is especially true if there are injuries to the brain or spine. These require complete examinations so that you know the extent of the damage and just how long you will need medical care and treatment.
If you fail to seek medical attention, the insurance provider may be able to claim that your injuries are not serious enough and will try and deny your claim.
Do Not Negotiate Alone
The goal of the at-fault insurance provider is to settle as quickly and as cheaply as possible. You can be sure that their first offer will be as low as possible. They know that, as an injured victim, you are likely vulnerable and may be in urgent need of compensation. They will use this possible scenario to their advantage.
In addition, everything you tell them can be later used against you. If you are discussing matters over the phone, the conversations are almost always recorded.
Contact a St. Louis Auto Accident Attorney
Research shows that people who have taken advice from a lawyer during their personal injury case, have receieved more than twice the amount of compensation they would have had they negotiated on their own.
At The Hoffmann Law Firm, L.L.C., you will find a St. Louis car accident lawyer who has earned his credentials through successful negotiations and vigorous courtroom representation. With 25 years of experience and thousands of successful cases to his credit, car accident lawyer Christopher Hoffmann focuses his practice exclusively on handling injury claims arising out of car accidents in Missouri and Illinois.
Call us today at (314) 361-4242 or fill out our online contact form. We offer a free initial consultation with a lawyer in all personal injury cases, and you never pay attorney fees unless we recover compensation for you.
Save