Car accidents are traumatic experiences that can result in property damage, emotional distress, physical injuries, and sometimes even the loss of life.
When a car accident takes someone's life, especially a member of the family that was the main or sole provider, it can leave surviving family worrying for their financial well being on top of having to deal with the grief of losing a loved one.
Is there a way to make sure your family can be taken care of in these extremely difficult situations? What about if the car accident involves an Uber driver?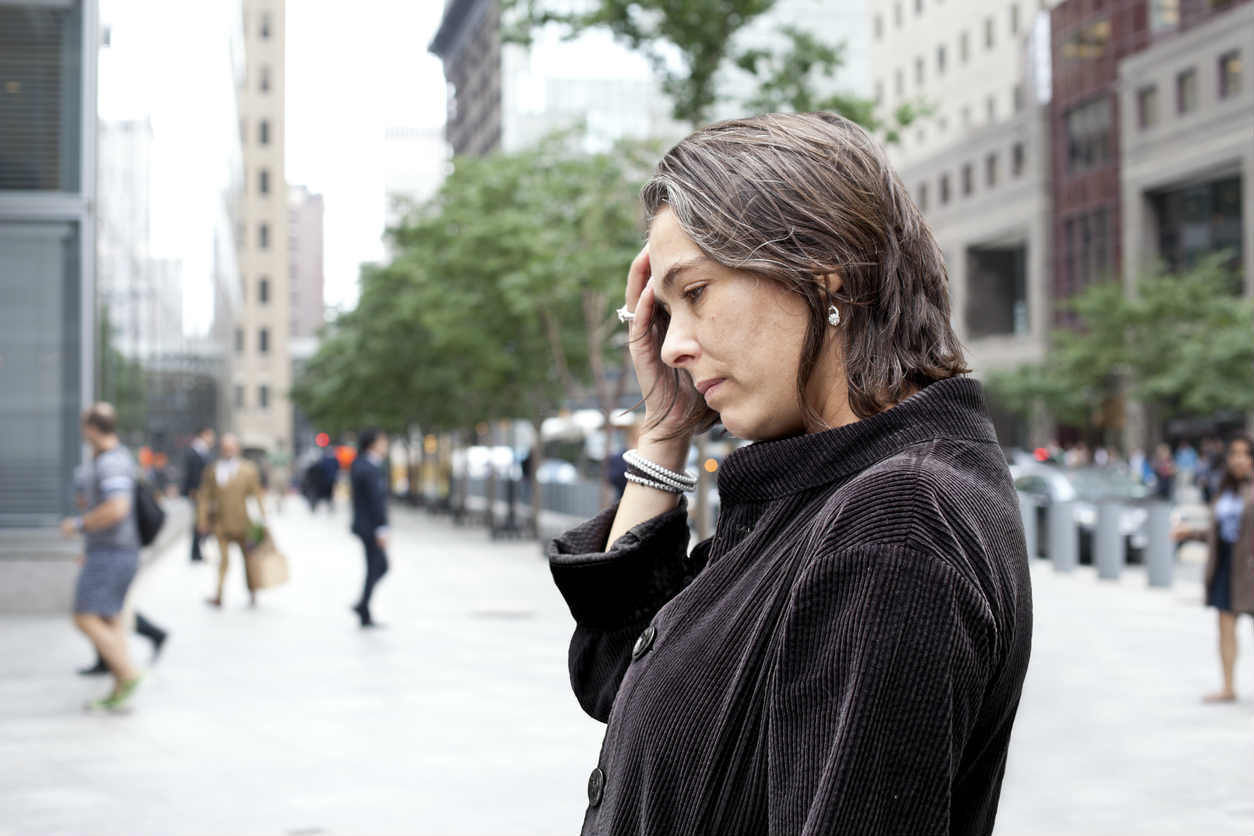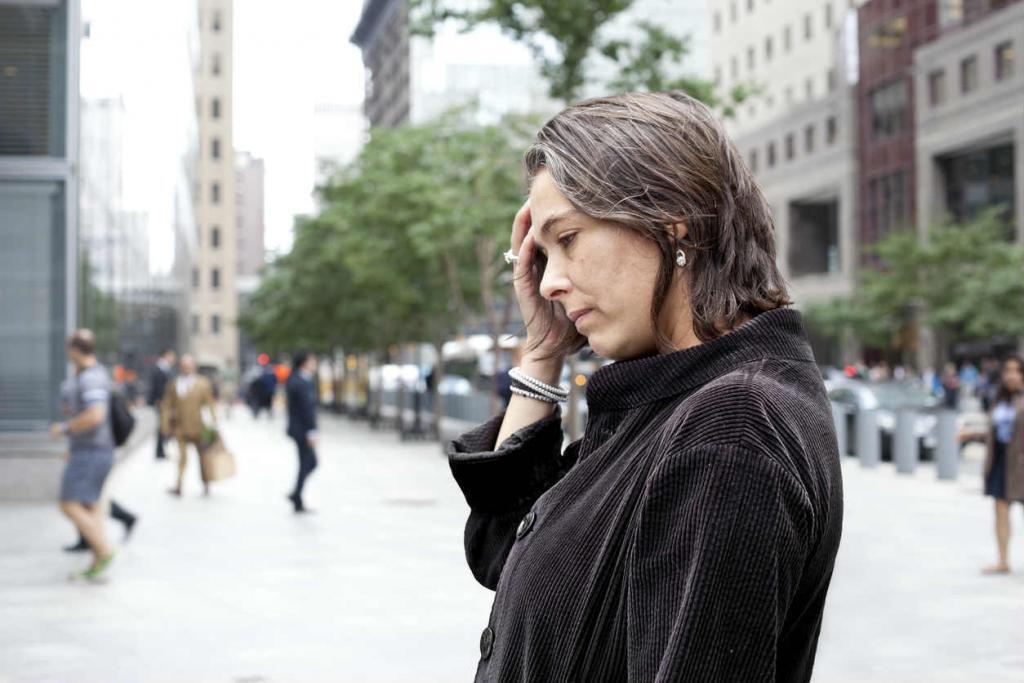 What Does the Law Say?
Reports show that Uber was involved in 49 car crash fatalities per 8.2 billion miles in 2017. Uber will be quick to tell you these numbers are well below the national average. However, for grieving families, these numbers don't mean a thing.
So, what happens to your surviving family if you are killed in an Uber car accident?
Well, Missouri law states that your surviving family can file a car accident claim or a lawsuit against Uber in your name. The courts essentially believe that if you were entitled to compensation for the car accident, but cannot go through the process, then your rights are transferred to your surviving family.
What Does This Mean?
The compensation process itself will be the same whether there is a fatality or not: liability must be established. Meaning, your surviving family will have to prove that the car accident was not your fault and that you were the victim of the Uber driver's actions, which gives your family the legal right to seek compensation in your name.
If the deceased person is the one at fault, then the family may not be entitled to compensation, even if they lose their life, as legally this happened as a result of their own actions.
There are also cases where both parties may be partially at-fault, in which case compensation can still be awarded, but will be limited to the degree of each party's involvement. If the deceased party is found 20% responsible for the accident, the surviving family can generally only receive 80% of total damages by law.
Additionally, family members also have the right to file a civil lawsuit against the Uber driver and take matters to court, where they will be present in front of a judge. The judge will then decide how to award compensation based on the evidence presented in the case.
Speak With a St. Louis Uber Accident Lawyer
The outcome of these cases is difficult to predict because the loss of an individual complicates matters. Moreover, you are also dealing with Uber, a big corporation with an on-call legal team. Because of this, it's best to get in touch with a St. Louis Uber accident lawyer as soon as possible, whether the accident resulted in fatalties or not.
An experienced attorney can evaluate your claim and help you understand what your best options are moving forward.
---
Free Consultation with a St. Louis Car Accident Lawyer
Don't talk to an insurance claims adjuster before speaking with The Hoffmann Law Firm, L.L.C. We can help you avoid making statements that may affect the outcome of your case. The consultation is free; you don't pay unless we get you money!
Free Consultation (314) 361-4242
---
Updated: