Since Uber drivers were introduced, the number of DUIs has decreased.
An increasing number of people are choosing to use Uber instead of driving themselves after they have had a drink or two. The availability of affordable transportation options may be helping to reduce the frequency of drunk driving accidents.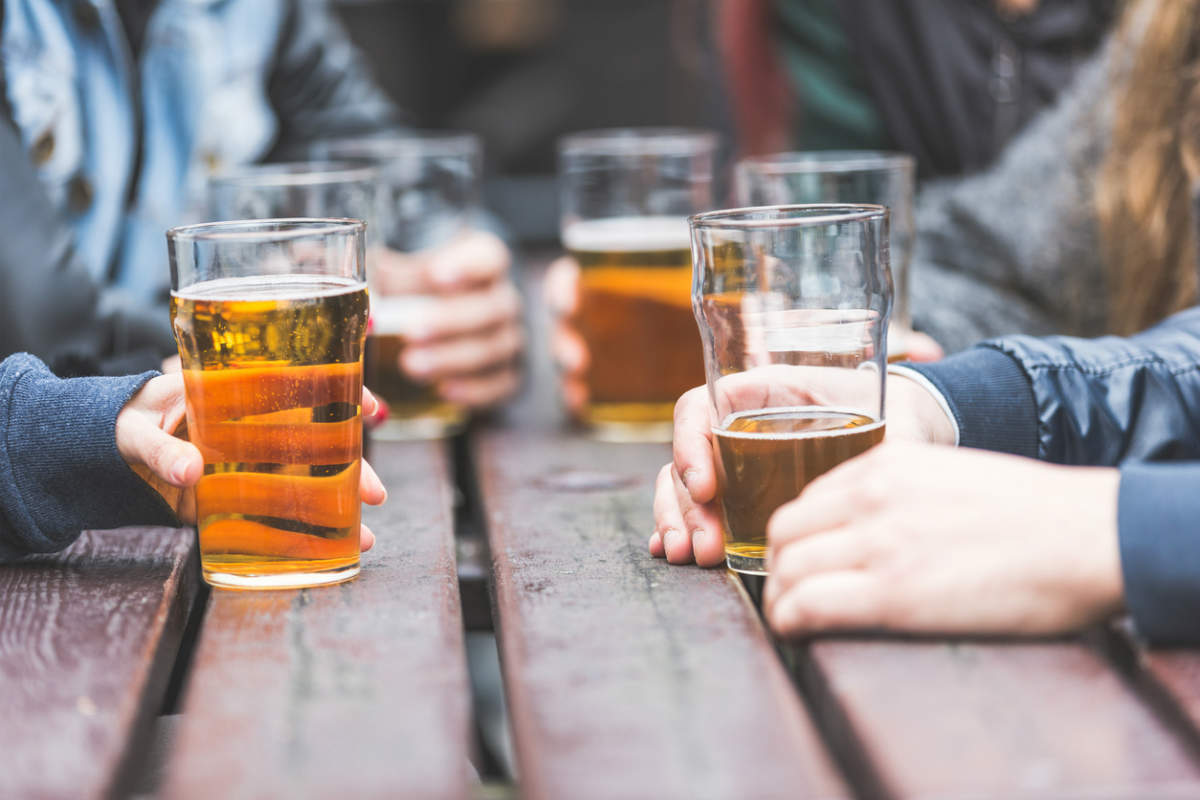 Has Uber Affected the Frequency of DUI Accidents?
In 2012, Uber launched its affordable UberX services. Since then, the number of alcohol-related crashes has dropped in areas where it operates. In a report issued by Mothers Against Drunk Driving (MADD), it was found that an average of seven motorists were arrested in Seattle each day on DUI charges. After Uber became available, there was a 10 percent decrease in arrests. The report also analyzed crash data from other metropolitan areas and noted that the demand for Uber increases at the same time when drunk driving accidents are known to increase. Uber requests peak between 10 P.M. to 3 A.M on weekends, which is the time when people are more likely to be drunk. In addition, more people are choosing Uber than risking driving when impaired. Additional key findings of the report include:
In California, DUI accidents in areas where Uber operates decreased by over 60 per month.
Almost 93 percent of the surveyed people said that they would recommend using Uber to someone who had been drinking.
Roughly 80 percent of the respondents said that they and their friends were less likely to drive under the influence since ride sharing services became available.
Tips to Reduce the Risk of DUI Accidents
One way to reduce the risk of accidents is to travel by Uber or other ridesharing services if you are planning to go out and have a couple of drinks. If Uber services are not available in your area, call a cab or a friend and do not get behind the wheel.
Safety Driving Tips
Drive defensively.
Do not engage with aggressive drivers.
Follow all traffic rules. While this may sound simple, many drivers ignore no-passing zones, yield signs, and speed limits.
Take a driving safety class.
Pay attention to the road and avoid distractions.
Allow yourself enough travel time so you are not tempted to speed.
Injured in a Drunk Driving Accident
If you have been injured by a drunk driver, immediately speak to a St. Louis car crash lawyer. Call The Hoffmann Law Firm, L.L.C. at (314) 361-4242. Protect your legal rights to fair compensation.

Updated: