After being involved in a St. Louis car accident, discovering that you're dealing with an uninsured motorist is the last thing you need.
Aside from sustaining injuries, you're now saddled with sorting through the damages to your vehicle and making ends meet after missing work. However, your focus needs to be on healing from the accident.
The good news is that despite the initial frustration you might feel, there is a path forward in pursuing compensation for your financial losses, damages, and medical complications.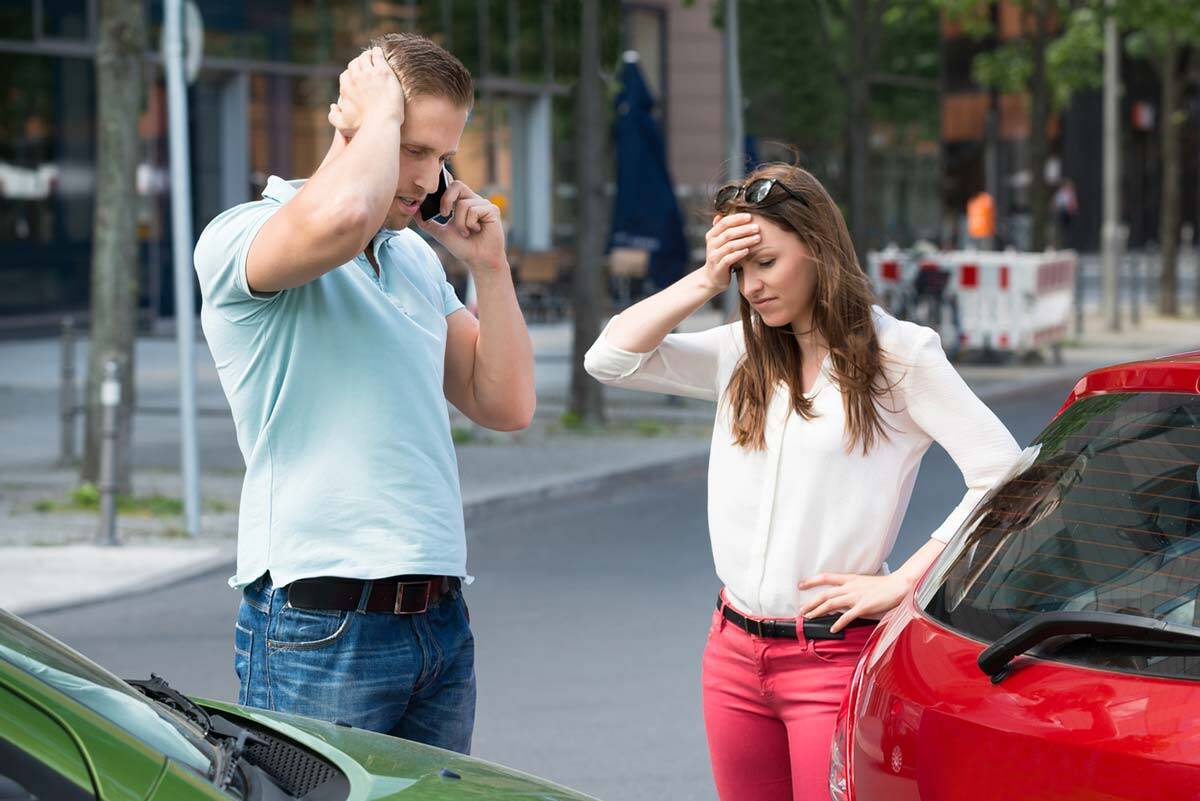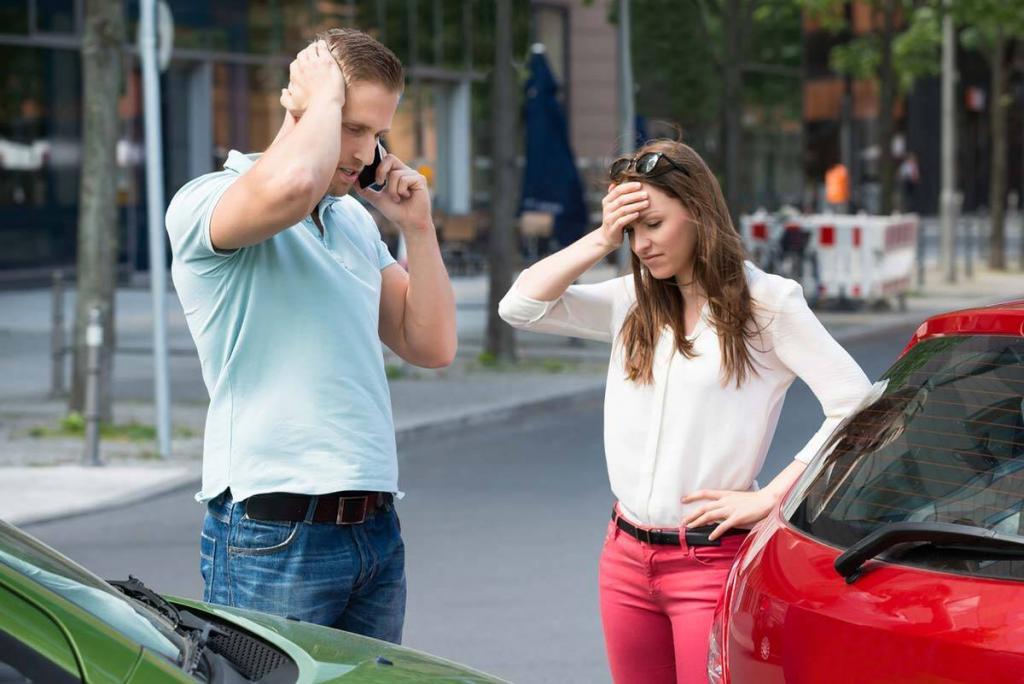 From a legal standpoint, car accidents that involve insured and uninsured parties can make matters complicated. When you're involved with an uninsured motorist, it's strongly recommended that you speak with a St. Louis car accident lawyer that can make your case to your insurer. If you choose not to work with an attorney, be warned that your insurance provider will not be eager to pay out and will likely make it their mission to nickel and dime you. 
Liability Insurance
In Missouri, the state requires all drivers to have a minimum liability insurance coverage of $25,000 per individual, in addition to $50,000 per accident. What that means in practice is that if a driver has that minimum policy, no more than $25,000 can be recovered from the defendant's insurance. If a group of people was injured, the affected party could not recover more than $50,000. 
However, just because the State of Missouri has issued this requirement, and being uninsured is illegal, it doesn't mean that every motorist in St. Louis is playing by the rules. 
If an uninsured motorist hits you, you may still be able to recover compensation for your financial losses, such as medical costs to treat injuries sustained from the accident, lost wages due to time off from work, as well as general suffering and pain. 
Uninsured Motorist Insurance
Fortunately, your motor vehicle insurance policy will step in, in the event of a car accident involving an uninsured driver. This type of insurance coverage further extends to situations where the driver at-fault is unknown and remains unidentified—for example, in a hit-and-run accident. This type of insurance policy is not required by the state of Missouri, though it will certainly benefit you in this scenario. 
However, your insurance provider isn't going to meet your claim with compassion. They will work as hard as possible to pay you as little as possible for your personal injuries. Your provider might deny your claim entirely, settle for an unacceptable amount, or delay your payment for an unreasonable amount of time.
Speak With an Experienced Uninsured Motorist Attorney in St. Louis
In these cases, the bottom line is that receiving compensation after a car accident involving an uninsured motorist is entirely possible. However, negotiations with your insurance provider may prove tedious and stressful, and working with a St. Louis uninsured motorist lawyer will be to your advantage.
Free Consultation with a St. Louis Car Accident Lawyer
Don't talk to an insurance claims adjuster before speaking with The Hoffmann Law Firm, L.L.C. We can help you avoid making statements that may affect the outcome of your case. The consultation is free; you don't pay unless we get you money!
---