Recent statistics show the roads have become even more dangerous since the COVID-19 pandemic.
COVID-19 has changed St. Louis' downtown scene this year. Washington Avenue's restaurants and bars have been eerily quiet at times, as was Busch Stadium in light of chronic event cancellations. The empty streets, however, have hardly been any safer; recent events and statistics point to the contrary, they've become even riskier.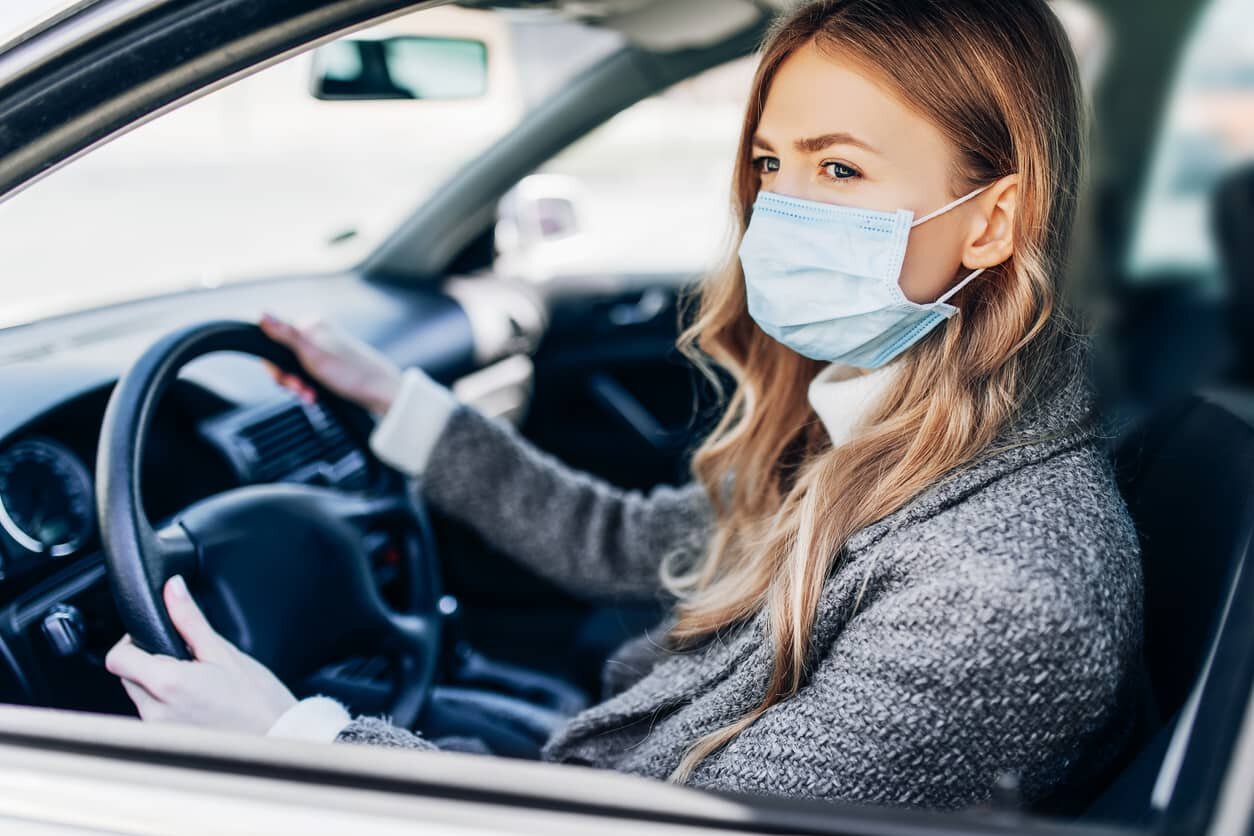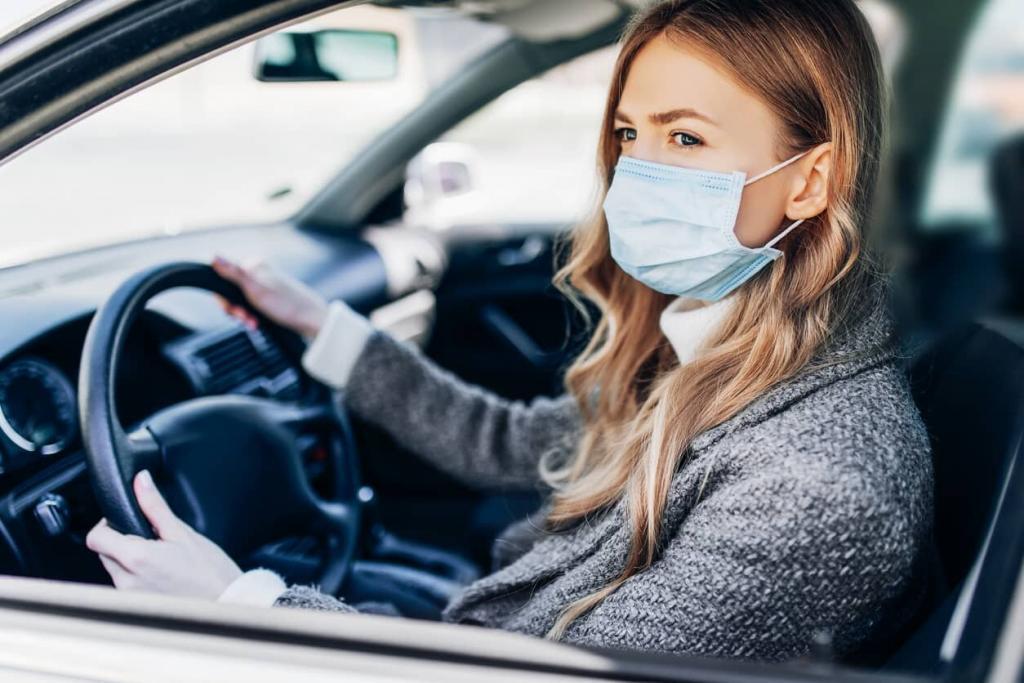 Dangerous driving and amateur racing have plagued downtown St. Louis' streets, with police taking preventative measures by barricading major roads. Missouri's capital city is also outdoing itself this year in the number of car crashes, and speeding is the leading cause.
Globally, auto accidents cause 50 million injuries and disabilities a year, tallying up a grand total of $445.6 billion in annual expenses. After you sustained an injury in a car accident, the financial losses that come along with it are enough to derail your life.
So, what should you do after you were injured in a car crash in St. Louis during COVID-19?
1. Speak With a St. Louis Auto Accident Lawyer
Many victims who sustained injuries in St. Louis hire a car accident lawyer to file more than just an accident claim. A car accident attorney helps you file settlement claims to receive full- or partial financial compensation depending on the determination of liability. This might include dealing with insurers, medical bills, and the processing of the accident itself.
With the help of an experienced professional, all of your options will be explored to pursue the best possible legal outcome that can get your life back on track again.
2. Determine Liability
In St. Louis, auto accident lawyers and insurers determine liability with the principle of Comparative Fault, a tort rule which requires the responsibility of compensation following a car crash to be weighted on the degree of each party's fault.
What that allows for is a liability determination that isn't black-or-white. One party may not be responsible for 100% of the accident, with the other party carrying 0% of the fault. Fault can take on any percentage split deemed most accurate—whether that be, for example, 50-50, 20-80, or 40-60.
3. Identify Other Financial Losses You Incurred
If you missed time working or are still unable to go to work, handling compensation for those lost wages should also be on your to-do list. Additionally, you may be reimbursed wholly, or in part, for medical bills for any visits or treatment, you've received for the injuries.
Other financial losses to account for include vehicle damage and any other material damages to your belongings due to the accident.
Speak With a St. Louis Car Crash Attorney ASAP
Recovering from your car accident doesn't merely apply to your injuries, though that is the most important factor. Recovering financially after an unexpected crash is critical to your long-term wellbeing.
However, the process of auto accident settlement filing can be complex. Experienced auto accident attorneys can help you make your case and give you the peace of mind needed to return to your everyday activities.
Free Consultation with a St. Louis Car Accident Lawyer
Don't talk to an insurance claims adjuster before speaking with The Hoffmann Law Firm, L.L.C. We can help you avoid making statements that may affect the outcome of your case. The consultation is free; you don't pay unless we get you money!
Free Consultation (314) 361-4242
---
Updated: