When a t-bone car accident like this occurs, the proper compensation gets decided after determining who is at fault.
T-Bone collisions are common intersection accidents. Research shows that t-bone accidents account for 13% of all auto collisions in the U.S. If you were involved in a side-impact accident, there are several complications to these cases, including determining who is at fault.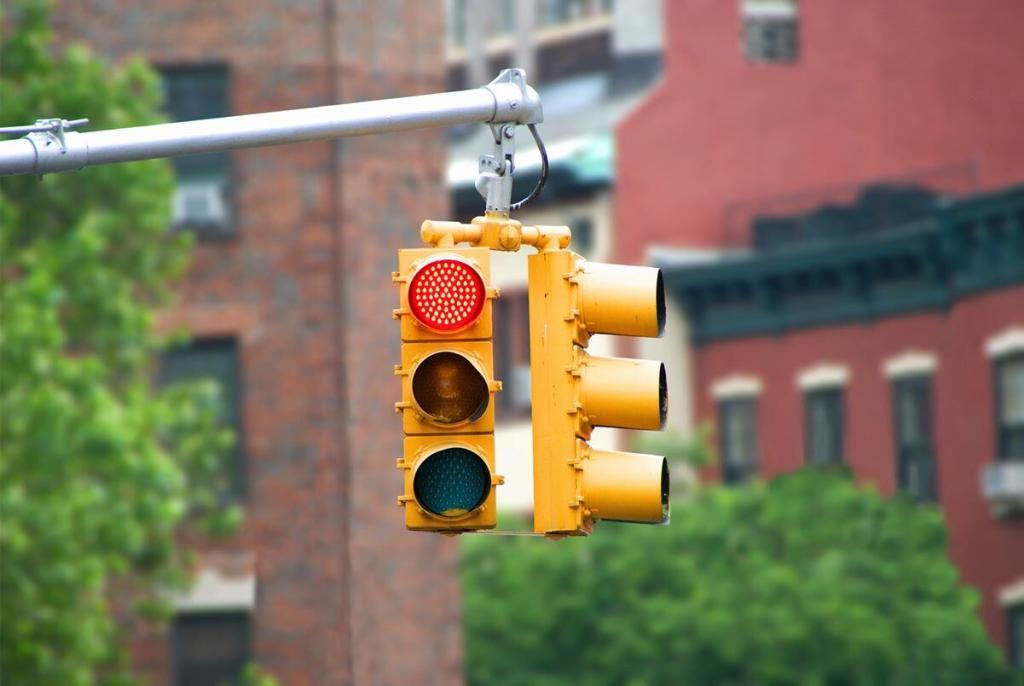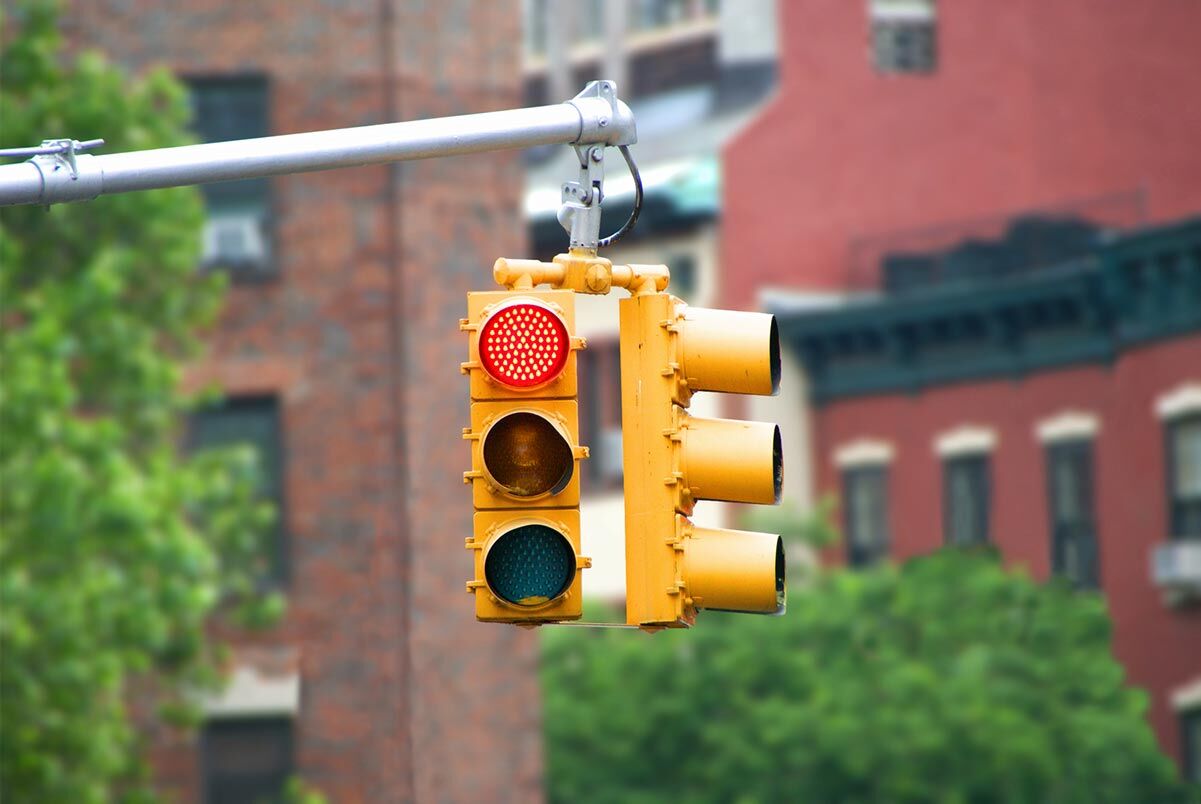 What is a T-Bone Accident?
Also called side-impact accidents, T-bone accidents are collisions involving two vehicles where the front of one of the vehicles hits the side of another, forming a "T" shape. Due to the nature of these accidents, they often take place at an intersection.
Not only are these accidents common, but they can also cause severe, even deadly injuries. Speeding and negligence can make the impact intense. The occupants of the impacted car often suffer severe injuries from the side of their car being crushed into them, the vehicle rolling over, or subsequent collisions with other vehicles on the road.
When an accident like this occurs, the proper compensation gets decided after determining who is at fault.
Determining Fault in a T-Bone Accident
Fault cannot be determined by who t-boned whom. Instead, fault depends on which driver had the right to be moving forward. This is known as the right of way. Both cars can't have the right of way, which means that one driver is in violation.
The driver who did not have the right of way will always be at fault. However, both drivers can be in violation if neither of them had the right of way. For instance, if both drivers were driving recklessly. In most cases, though, one driver will be primarily at fault.
T-bone accident cases are often complicated. The fault is generally determined based on what the drivers and witnesses say happened. When both drivers claim they had the right of way, it will usually come down to who sounds more credible.
Contact a T-Bone Accident Lawyer
Your car accident attorney will need to prove fault before your settlement amount can be determined. The kind of damages you can recover will depend on various factors related to your case. These factors include:
The severity of your injuries
Who is at fault
If other victims are involved
Whether you're still able to work
Whether or not you need future medical care
Don't talk to an insurance claims adjuster before speaking with The Hoffmann Law Firm, L.L.C. We can help you avoid making statements that may affect the outcome of your case. The consultation is free, and you don't pay unless we get you money!