Car accidents can be quite frightening experiences, however, according to the numbers some are more deadly than others.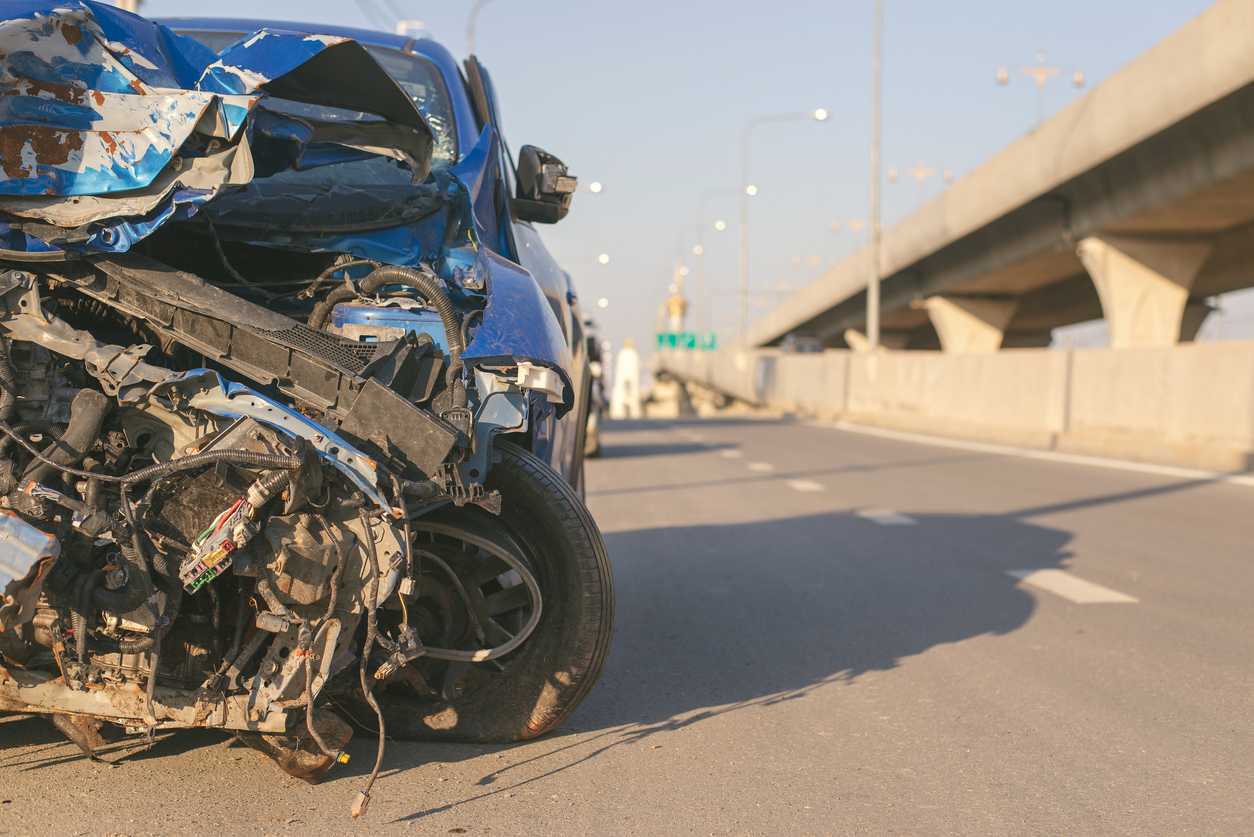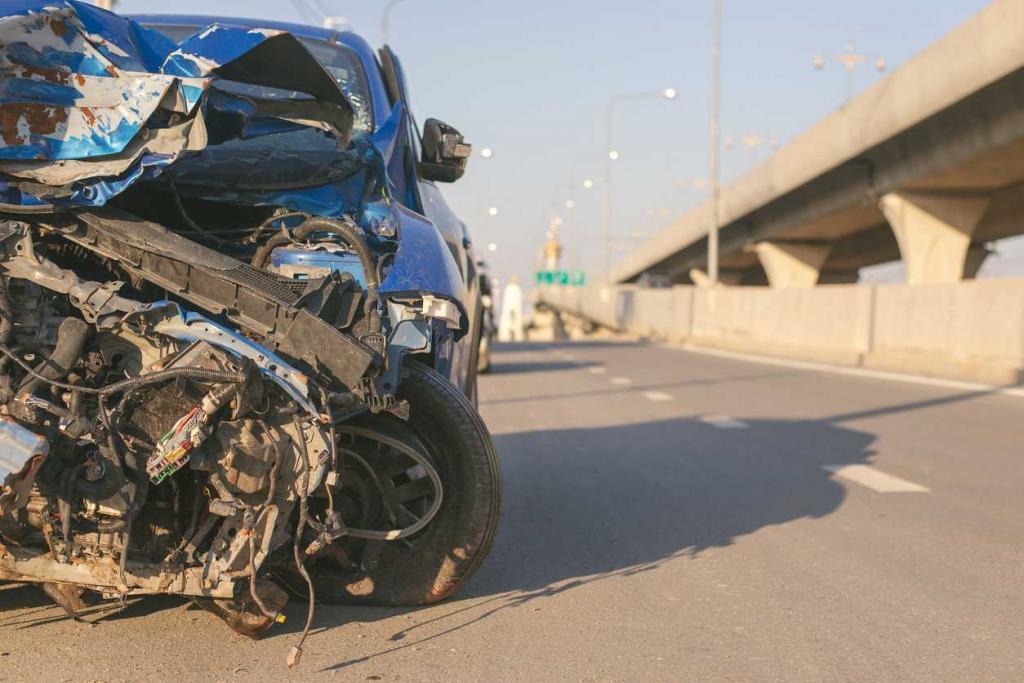 Knowing which are the types of collision that pose a higher risk on your safety is essential to changing certain driving behaviors before they put you in harm's way. Here are for of the most dangerous types of car accidents in Missouri, and what to do to avoid them and keep you safe.
1. Off the Road Crash
Off-the-road collisions are by far the most deadly. In these accidents the vehicle goes off the road and crashed into another object, such as a tree, pole, or a fence. Statistically, they account for roughly 40% of all fatal car crashes.
The causes of these types of accidents can vary and may be attributed to poor weather conditions, driving under the influence of drugs and alcohol, or distracted driving. A common scenario is the driver making a sharp turn to avoid something in front of them, and going off-road and colliding with an object.
2. Head-on Crash
Head-on crashes risk the lives of everyone involved because they often happen at high speeds. And because the cars are driving in the opposite direction, the force of the impact can be even greater.
The impact of these collisions could be minimized if the drivers always wear seatbelts, and check the airbag system from time to time to see if it's working properly.
3. Rollover Accidents
Rollover accidents are especially likely for larger vehicles like SUVs or trucks which can be easily tipped. When the force of the impact is larger, the car could potentially roll over multiple times until it stops, thus affecting the lives of everyone inside the vehicle. The seatbelt could help minimize some of the damage, though it's important also not to have any loose objects around the vehicle that could hurt the driver and passengers.
4. Side-Impact Crash
While the front and the end of a car has some type of protection, the same cannot be said about the sides. When another vehicle hits the side of your car, the damage is often major. If there is a person on that particular side, the impact could be deadly.
These crashes often take place in intersections and highways. In some less extreme cases, they can also happen in parking lots, though these scenarios often just end with property damage.
Should You Speak With a Lawyer?
If you've been the victim of a car accident in Missouri, or have lost a loved one because of it, you are likely entitled to compensation for damages, as well as pain and suffering. This may provide some financial relief to help you get through this difficult time.
Speak with an experienced car accident attorney 24/7 at (314) 361-4242 to ensure your legal right to compensation is protected.