Auto crashes typically happen very fast. When they occur, the drivers involved may not know what exactly happened. In such a case, having video proof can be very helpful.
Let's discuss the different types of footage you can use to support your car injury claim and how to obtain them.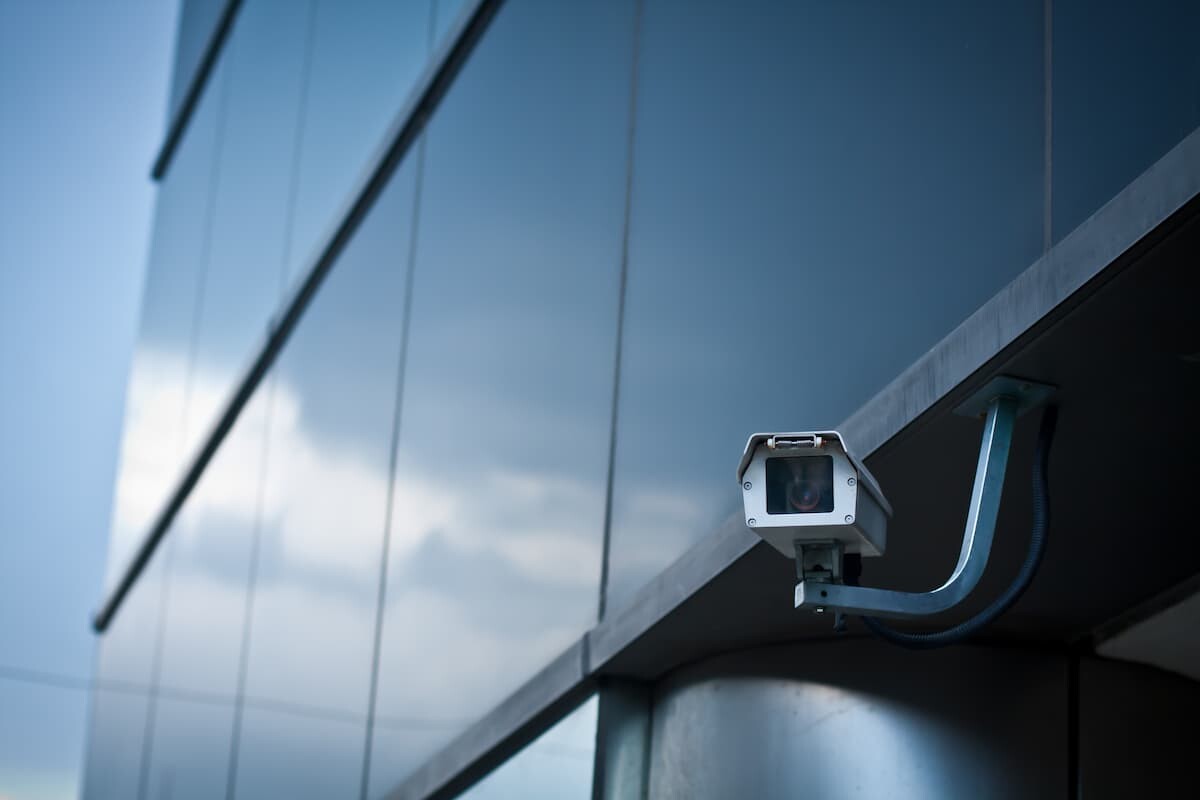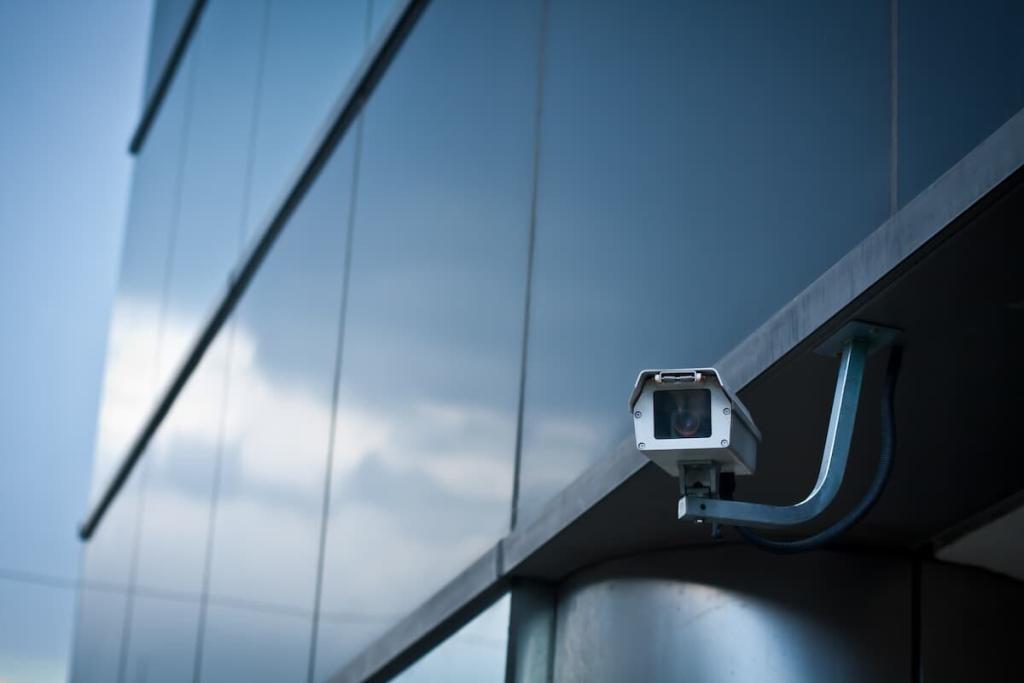 Types of Video Footage That Can Be Used to Support My Claim
Security camera: If the buildings near the scene of the accidents have installed security cameras that are always kept on, this footage from these cameras can go a long way in proving the other driver's negligence. However, some footage may not be issued freely. In some cases, your attorney may have to get a subpoena to obtain footage.
Police car dash cams:  Police cars have dash cameras that record incidents within their vicinity. If there was a police car at the accident scene, your attorney could obtain the footage on your behalf.
Private traffic cameras: Media companies can install traffic cameras to keep track of traffic movements. This footage is often the hardest to obtain.
How Can Video Footage Support My Case?
Video footage shows how the crash happened in real-time. They are especially helpful in accidents where finding a responsible driver can be difficult. This includes hit and run accidents or a case where a driver hits your vehicle while it's in the parking lot.
In such a case, video footage can show the vehicle's position before the accident and the negligent driver's behavior before and after the accident. They can also capture your injuries, road conditions, or weather conditions at the time of the crash, which can serve as evidence in your car accident claim.
How to Obtain Traffic Video Footage
It can be overwhelming and time-consuming to obtain video surveillance yourself. You'll need to determine who runs the camera and where the surveillance is kept, which can be daunting.
However, hiring an attorney can help your case. Skilled St. Louis car accident attorneys understand the laws involved in obtaining video documentation and can help gather the video footage. They'll also handle your case with urgency and professionalism, thereby giving you ample time to recover.
Speak With a St. Louis Car Accident Lawyer
Have you been injured by a reckless driver in a St Louis car accident?  Give our experienced car accident attorneys a call 24/7 to schedule a free case evaluation and learn more about protecting your rights after a St. Louis auto accident.
Free Consultation with a St. Louis Car Accident Lawyer
Don't talk to an insurance claims adjuster before speaking with The Hoffmann Law Firm, L.L.C. We can help you avoid making statements that may affect the outcome of your case. The consultation is free; you don't pay unless we get you money!
---