If you were riding an Uber and hit by a drunk driver while you were a passenger, you have a right to file a compensation claim.
Ridesharing is already part of our everyday lives, with millions of people choosing it for their daily trips, or when they can't use their own car. However, being a passenger in an Uber doesn't protect you from the risk of accidents. No matter how good the Uber driver is, someone else on the road can put both of you in danger at any moment. 
If you were riding an Uber and hit by a drunk driver while you were a passenger, you have a right to file a claim.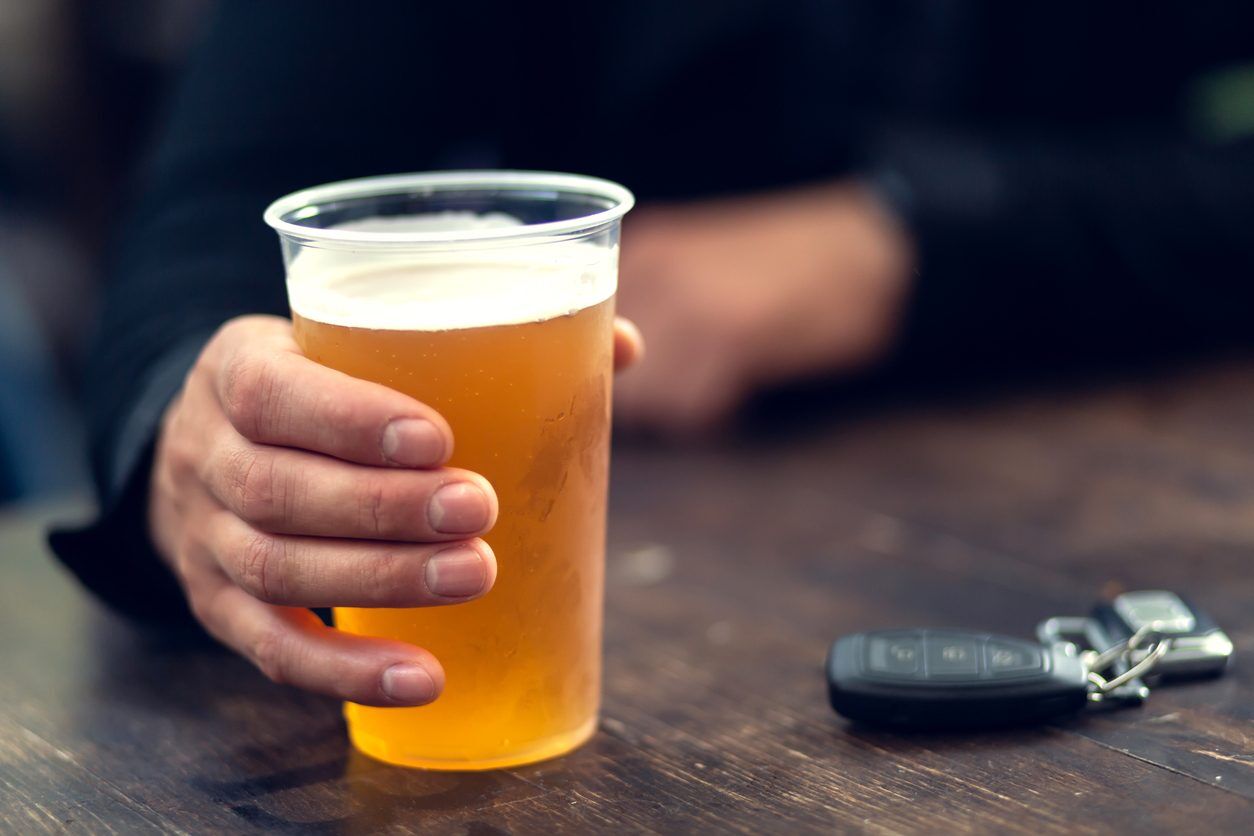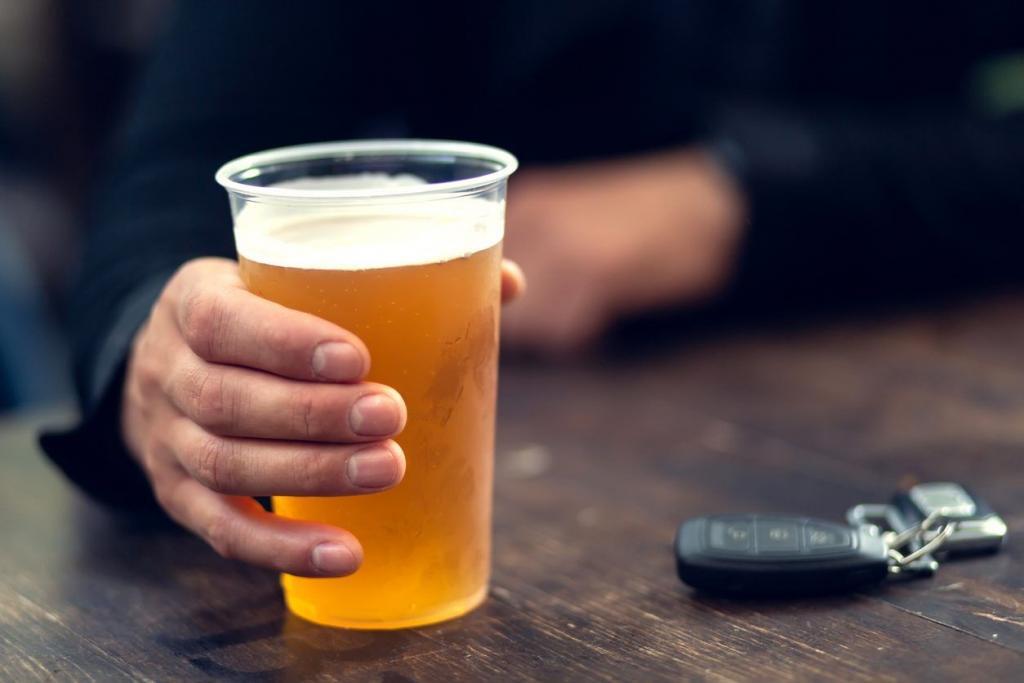 What You Should Do at the Scene of the Accident
Ask for Medical Attention If You Are Injured
If you have visible injuries, call the police and paramedics at the scene of the accident. Even if your injuries don't seem serious at the moment, you should call the police to investigate and report the accident and seek medical attention.
Don't take car accident injuries lightly. Many types of injuries don't show serious symptoms but could aggravate at a fast rate if undetected in time. 
Take Pictures of Your Damages and of the Accident Scene
Pictures are extremely valuable as evidence in a car accident case. If you are not severely injured, take your time to photograph relevant details like visible damage to the vehicles, skid marks, damaged road signs, debris, your own injuries.
Collect Information from the Drivers Involved, Other Passengers, and Eyewitnesses
Again, if you can conduct this research, try to gather information on every person involved in the accident and possible eyewitnesses. The police will do that for their own report, which you can request a copy of, but it's also important that you have the basic contact information of those involved.
What You Should Do After the Accident
After leaving the scene of the accident, you might be tempted to take some time off to rest and process everything. While that is definitely advisable, it's also important to carry on with your documentation and claim process.
Go to the Doctor
Even if paramedics saw you at the accident scene, and they said you are fine, you still need to be seen by your general practitioner and thoroughly checked. Investigating car accident injuries takes more time than a regular check-up, and it might involve some tests and additional investigations.
Speak with an Experienced Car Accident Lawyer
Your best chance of getting fair compensation from the drunk driver's insurance company, or Uber, or the Uber driver's personal insurer, is to work with a St. Louis Uber accident lawyer. Uber has substantial coverage for car accidents, but it doesn't automatically guarantee you a large sum of money. As with any insurance company, you can be sure they will do anything in their power to deny or minimize your claim.
A lawyer who has dealt with Uber cases before can help you navigate the process and get you the fair compensation you need and legally deserve. 
Free Consultation with a St. Louis Car Accident Lawyer
Don't talk to an insurance claims adjuster before speaking with The Hoffmann Law Firm, L.L.C. We can help you avoid making statements that may affect the outcome of your case. The consultation is free; you don't pay unless we get you money!
---