If you have an uninsured motorist policy, it's important to understand that the cheapest plan isn't always the best option.
Having a car has been a necessity for many Americans over the last few decades. Many tasks involve driving, such as going to work, getting the kids to school or extracurricular activities, going to the doctor, getting groceries, etc. It's clear that driving is not necessarily a luxury, yet many drivers expose themselves and others to significant financial risks by skimping on auto insurance.
Carrying an auto insurance policy is required by law to cover the damages resulting from car accidents. Since car crashes are still common on American roads, cautious driving alone won't keep you safe from a collision.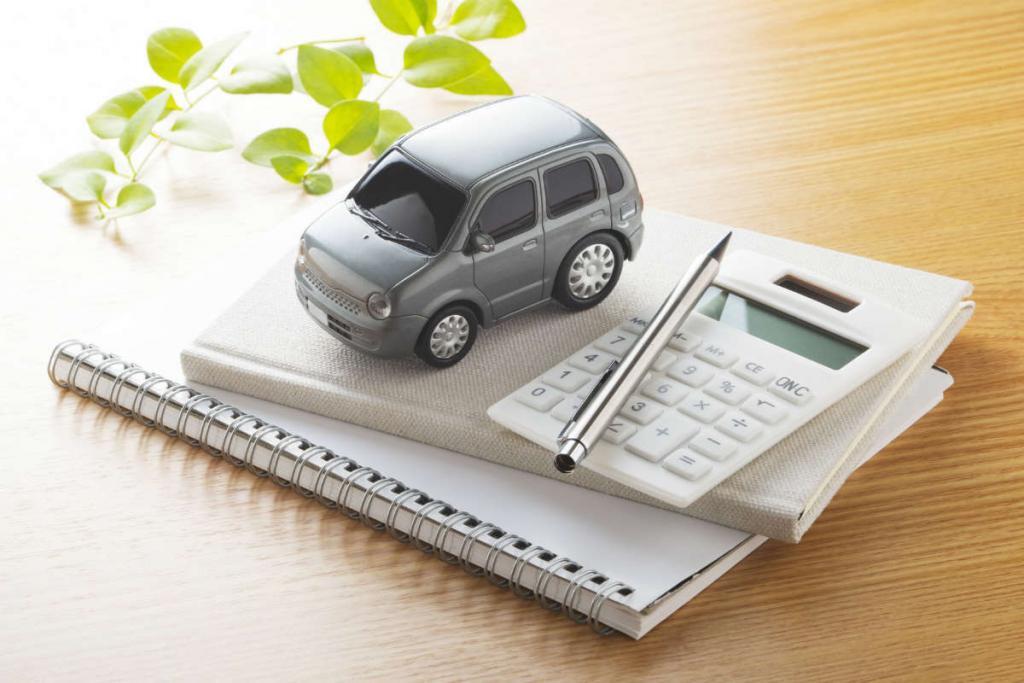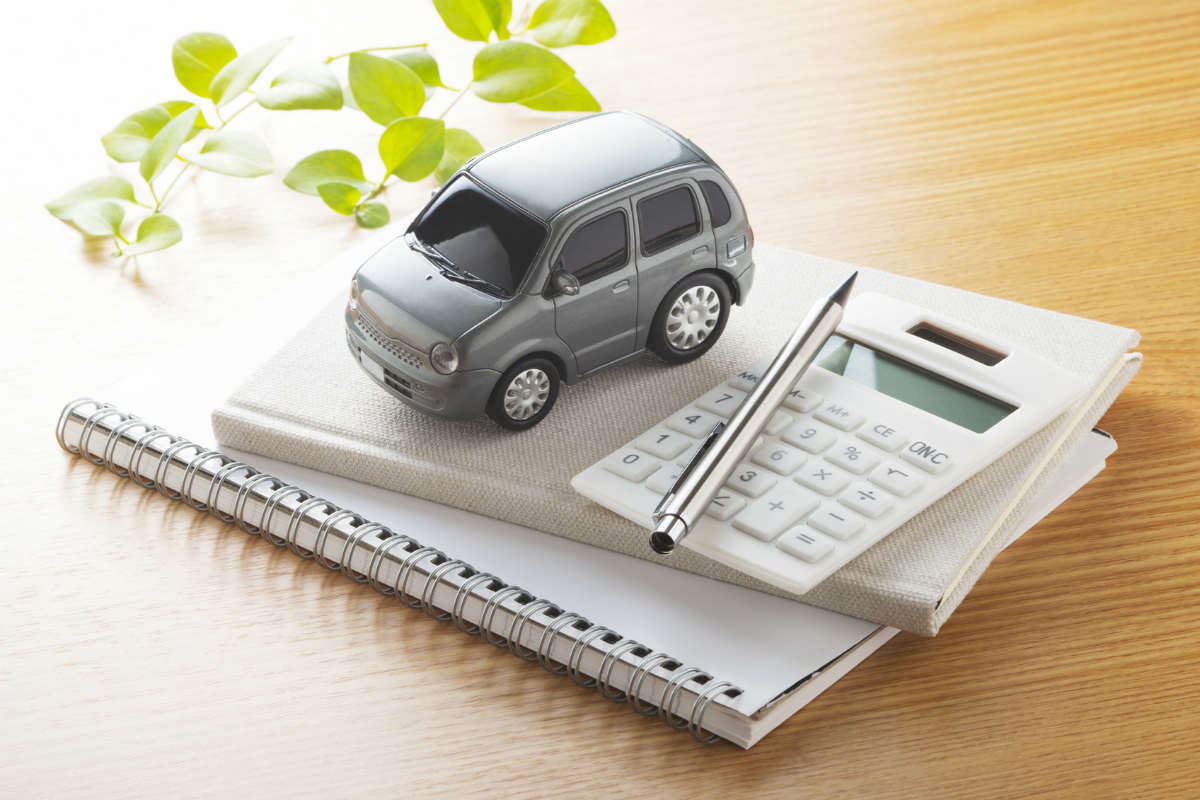 What Happens When You Crash with an Uninsured Motorist?
Being in an accident with an uninsured motorist leaves you with no compensation for any personal or property damage that their reckless driving has caused. While there is the option of suing the driver for compensation, it's rarely the best solution. It can turn into a waste of time and money, for starters, since most drivers who don't carry insurance often do so because they cannot afford it. Therefore, the at-fault driver may not have the financial resources to cover your damage.
When you find out that the other driver is uninsured, you should call the police to the scene of the accident. In Missouri, you are required by law to do so. Missouri law also requires drivers to carry uninsured motorist coverage. So the next call you should make is with your own insurance company.
Why You Shouldn't Skimp on an Uninsured Motorist Insurance Policy
As the scenario above unravels, you understand why it's essential to carry an uninsured motorist insurance policy. The chances to crash with an uninsured driver are not ignorable, as about 14% of all Missouri drivers are uninsured. As we've previously mentioned, you are also required by law to have this coverage.
If you have an uninsured motorist policy, it's important to understand that the cheapest plan isn't always the best option. A car crash with an uninsured driver can be just as serious as any other crash, and there's no telling what kind of damage you will sustain. Even if you combine all your other insurance possibilities, like health insurance, auto insurance, etc., they might not be enough to pay for all your medical treatments, lost wages, and car repairs.
Speak With a St. Louis Uninsured Motorist Lawyer
Were you hit by an uninsured driver and don't know what your next steps should be? Speak with an experienced St. Louis uninsured motorist attorney who can guide you through the legal process, protecting your legal rights while you focusing on your health and recovery.
Free Consultation with a St. Louis Car Accident Lawyer
Don't talk to an insurance claims adjuster before speaking with The Hoffmann Law Firm, L.L.C. We can help you avoid making statements that may affect the outcome of your case. The consultation is free, and you don't pay unless we get you money!
---