Attorney-client privilege is a legal framework protecting the confidential relationship and communications between a lawyer and a client.
If you're planning to pursue a car injury claim, then you've probably come across the term "Attorney-client privilege." However, you may wonder what it is and how it works in a car accident claim.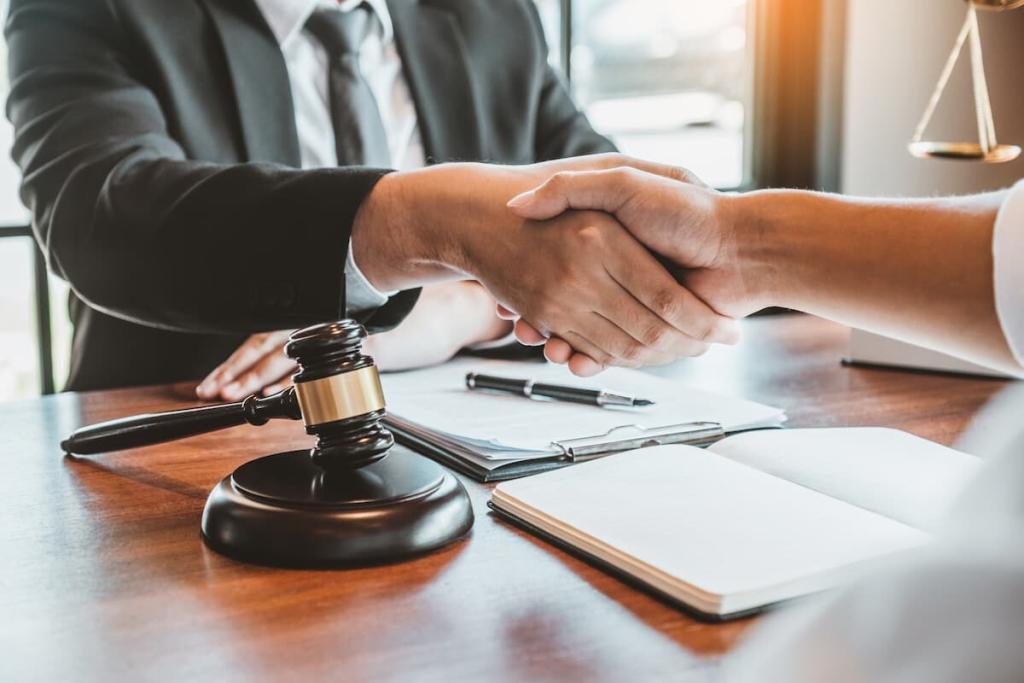 What Is Attorney-Client Privilege?
Attorney-client privilege is a legal framework protecting the confidential relationship and communications between a lawyer and a client. Thus, whatever is shared privately with the attorney is not disclosed to a third party.
When Does Attorney-Client Privilege Apply?
The attorney-client privilege may be applicable in the following circumstances:
When you ask for legal advice from an attorney, even if you haven't become a client
When your attorney is acting in a professional capacity
When the client wants the communications with their attorney to remain confidential
That said, some criteria must be satisfied to establish privilege. For instance, the attorney must be a member of the state bar.
What Is Covered By Attorney-Client Privilege?
The attorney-client privilege is designed to cover the confidentiality of your conversation with your attorney. This prevents them from making that information discoverable by the public or the opposing party.
What Are the Limitations? 
Generally, the Attorney-Client privilege remains in effect even if the client dies. However, some exceptions may make the attorney-client privilege void, including:
Communicating with your attorney in a public place where other people might overhear your conversations 
If communication was made to facilitate illegal objectives
It's also worth noting that the things you post on social media are public and, therefore, are generally not covered under client-attorney privilege. 
What Are the Benefits of Attorney-Client Privilege?
Knowing that communications will be kept private allows the client to feel comfortable sharing all the crucial details involving their injury claim. This, in turn, helps the attorney to build a strong case.
"How Can I Waive the Attorney-Client Privilege?"
Generally, the attorney-client privilege is waived when the confidentiality of the communication is broken either voluntarily or inadvertently to outside parties such as family members, friends, or even professional advisers. Another way attorney-client privilege can be waived is when a message or document containing private information is sent to someone else other than your attorney.
Sometimes the insurance company may request you to waive your attorney-client privilege claiming it'll help your case. However, it's advisable to protect the confidentiality of your claim unless your attorney advises you that a waiver is necessary.
Speak With an Experienced St. Louis Car Crash Attorney
Have you been injured in a St. Louis car accident? Contact an experienced St. Louis car crash attorney at The Hoffmann Law Firm today to schedule a free consultation. We have over 20 years of experience helping car accident victims get the compensation they deserve and can help you determine what you are entitled to.
Free Consultation with a St. Louis Car Accident Lawyer
Don't talk to an insurance claims adjuster before speaking with The Hoffmann Law Firm, L.L.C. We can help you avoid making statements that may affect the outcome of your case. The consultation is free, and you don't pay unless we get you money!
---