Having insurance doesn't mean your accident claim will automatically provide you with the compensation you need and deserve after a car accident.
Suppose you have recently been involved in a St. Louis car accident that left you with expensive medical bills or even a temporary loss of income due to your injuries. In that case, you may be relieved when you find out the at-fault driver has insurance.
However, having insurance doesn't necessarily mean your claim will automatically be accepted. In most cases, the insurance company will do whatever it can to limit or prevent your payout. Here are three common reasons the insurance company may use to deny your injury claim.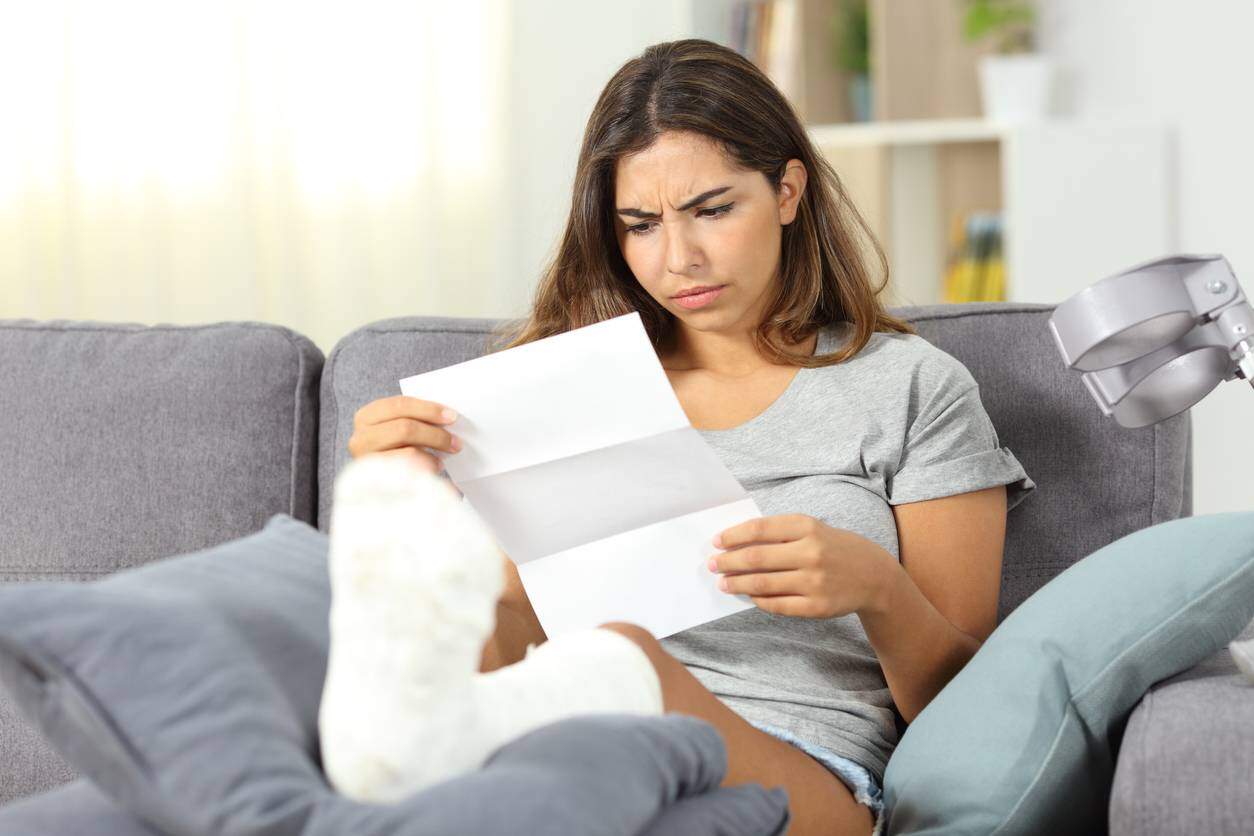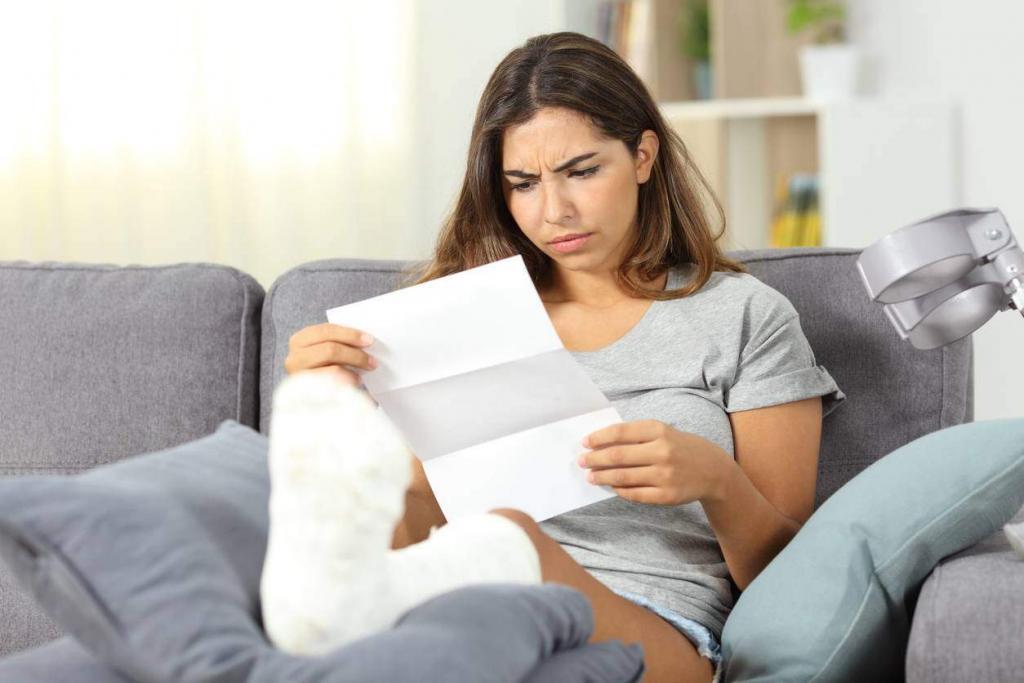 Why a First-Party Claim May Be Denied?
Here are common reasons why your first-party car accident claim may be denied:
You submitted the wrong forms
You failed to seek immediate treatment
The accident was avoidable
You didn't disclose pre-existing conditions.
The insurer doesn't believe that your damages deserve compensation.
You've defaulted premium payments
Your policy does not cover the damages
Why Would the At-Fault Party's Insurance Carrier Deny My Claim?
The at-fault party's insurance carrier may deny your claim due to the following reasons:
Lack of Evidence
The insurance company needs sufficient evidence showing that the car accident caused your injuries and damages. Therefore, if you cannot provide sufficient evidence, you are likely to face a claim denial.
For example, the insurance company's financial liability may be questionable if you don't provide the documents such as medical records, police reports, witness testimonies, proof of loss of income, and service history that can support your claim.
Lack of Insurance Coverage
The at-fault driver's insurance company may deny your claim if they are underinsured. Therefore, if the third-party driver doesn't have liability coverage or has low policy limits to cover the cost of your damages, the insurer may refuse to pay out your claim.
Exclusions in the Policy
The third-party's insurance may include limits on the type of damages that are covered. For instance, you may discover that the other party's insurance company does not cover dental treatment. 
What to Do When the Insurance Company Denies Your Claim for Benefits Following an Accident
To get fair compensation, one of the best things you can do after a car accident is to contact an experienced St. Louis car accident lawyer. Your attorney can carefully review your claim and determine why it was denied. They can then advise you on whether to file an appeal or consider alternative legal action.
St. Louis Car Accident Attorneys
Having your compensation claim denied can be heartbreaking. However, our experienced St. Louis car accident attorneys are here to help! Give us a call 24/7 for a free case evaluation and benefit from our 20+ years of experience protecting the rights of St. Louis car accident victims.
Free Consultation with a St. Louis Car Accident Lawyer
Don't talk to an insurance claims adjuster before speaking with The Hoffmann Law Firm, L.L.C. We can help you avoid making statements that may affect the outcome of your case. The consultation is free; you don't pay unless we get you money!
---