In a car accident claim, many people have questions regarding how exactly they will receive their the settlement.
Most car accident claims are settled out of court. As a result, it's far more likely that you will be dealing with insurance adjusters than juries in these claims.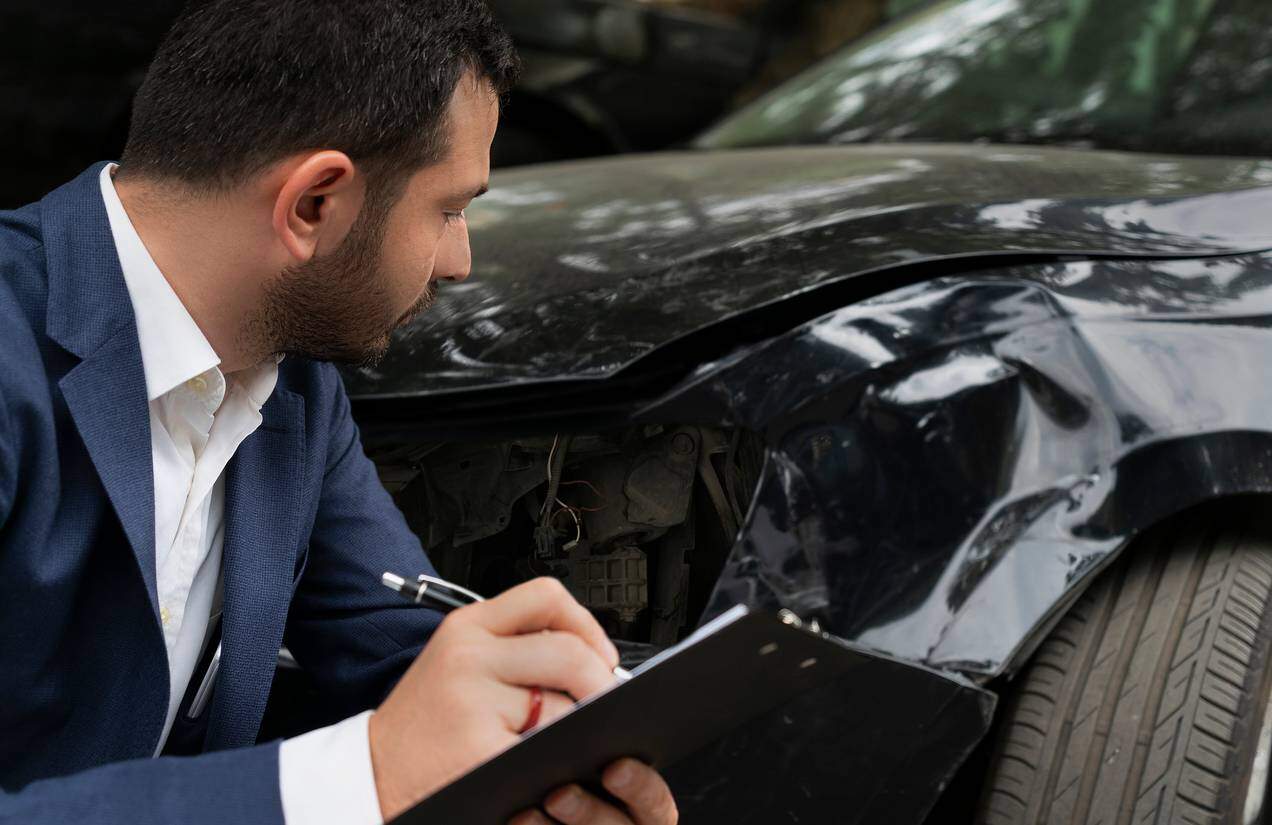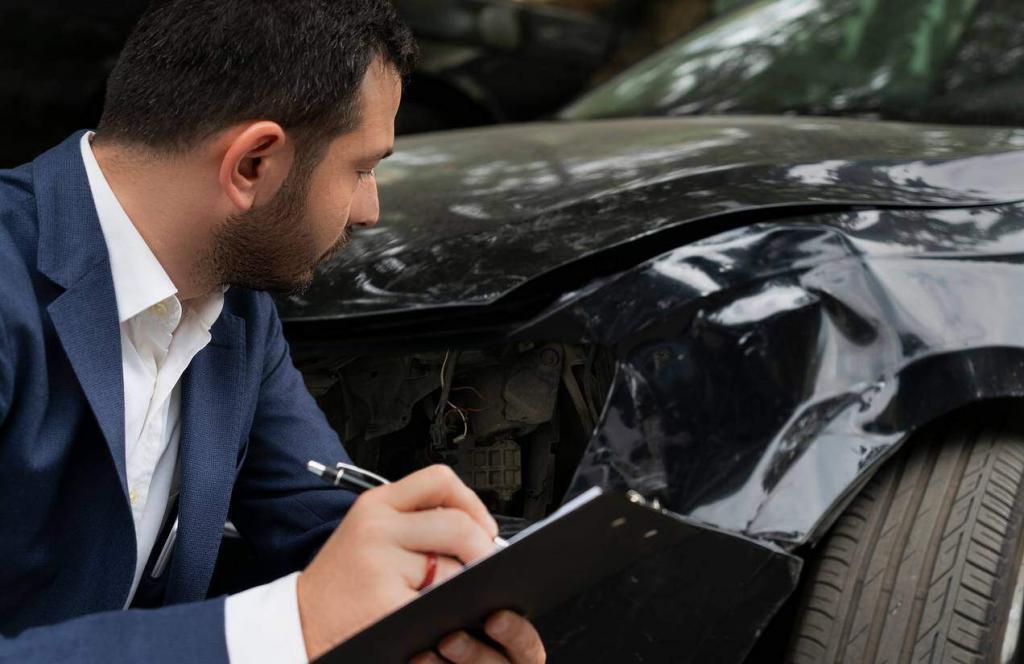 What Is an Adjuster?
An adjuster is a person employed by the insurance company to work on car accident cases, assess the facts, gather evidence, and is authorized to negotiate the settlement. However, their job isn't necessarily to be an objective evaluator of your case.
Because they are employed by the insurance company, they will try to save the company as much money as they can in the settlement. They do this by trying to get you to take the lowest amount possible, which is usually their first offer.
The insurance company will establish a maximum amount they are willing to pay for a particular claim. The adjuster, while doing their job, will then try to lower that amount exponentially. If they succeed, they end up saving the company money, which unfortunately means car accident victims get a lot less than they should.
How They Determine "Worth"
There are many things an insurance adjuster will consider when justifying the settlement they are offering. The problem is, if you are not represented by a St. Louis car accident attorney, they will likely take advantage of your lack of legal knowledge and give you a very low settlement, which a lot of victims end up accepting because they believe they are not entitled to more.
The insurance adjuster will look at:
The facts of the case
Your driving history
Depending on your case, the adjusters may look at other factors to decide how much a case is worth. Essentially, they will try and find anything that either proves that you were also responsible for the accident, or that your injuries are caused by some other factor that has nothing to do with the incident (such as a pre-existing condition).
What Should You Do?
You need to remember that no matter how nice they seem, insurance adjusters are not on your side. They work for the insurance company, and therefore have its best interest in mind. To make sure you also have someone in your corner protecting your rights, you should reach out to an experienced St. Louis car injury lawyer and let them represent you.
To ensure your rights are protected right from the start of your claim, give us a call 24/7 at (314) 361-4242 for a FREE consultation.