Have you lost a loved one due to someone else's incompetence? You may be entitled to receive wrongful death benefits according to Missouri law.
However, just like with any other type of benefits, your window for filing the claim is limited.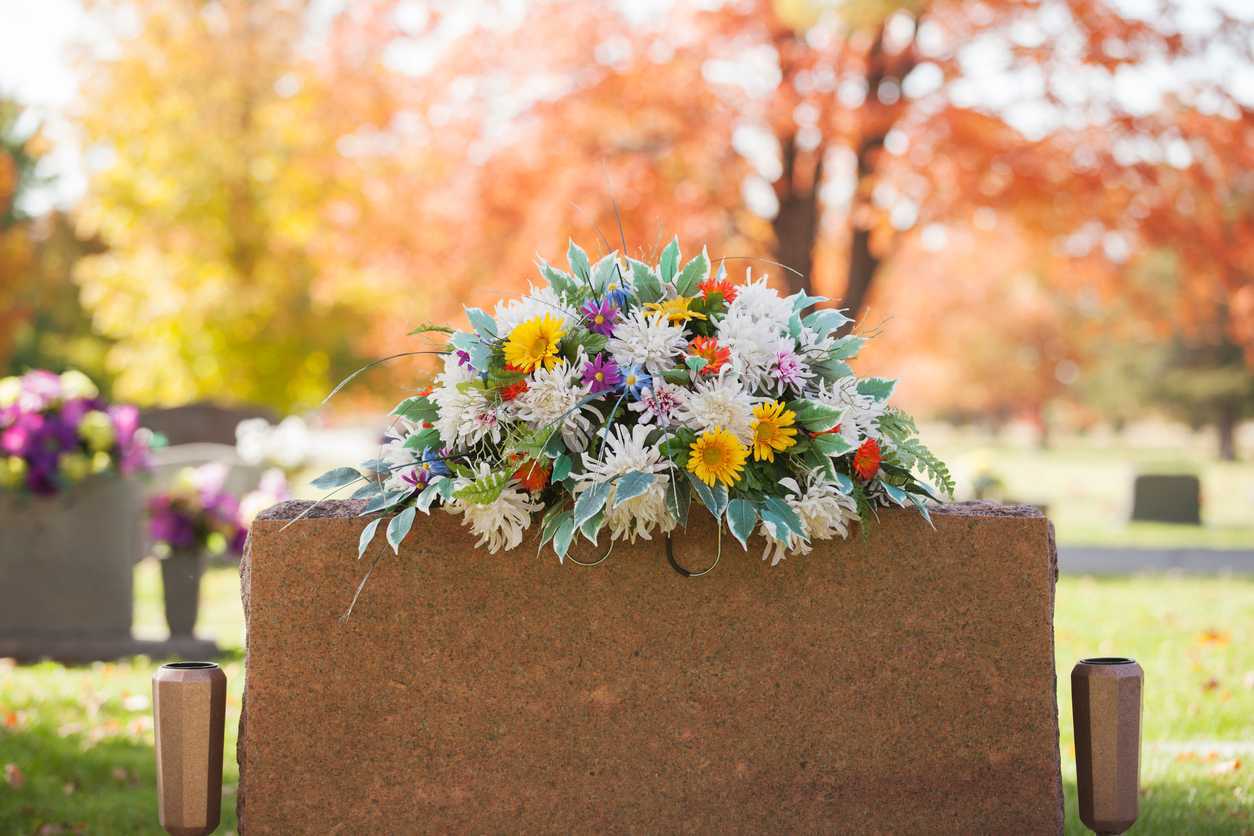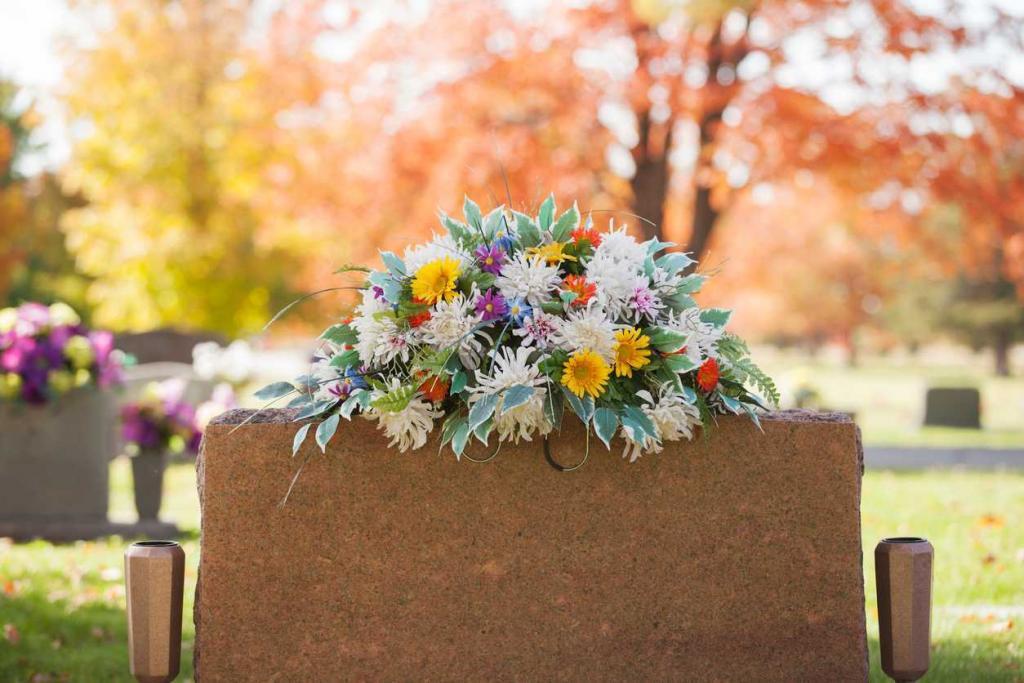 What Does the Law Say?
Missouri defined wrongful death as the death of a person which results from any "act, conduct, occurrence, transaction, or circumstance," which if it had not resulted in death, the victim may have been entitled to compensation.
For example, a car accident victim has the legal right to seek compensation from the at-fault driver through an insurance claim. If the car accident victim dies, then the departed's family or legal representative can seek compensation on their behalf.
However, there is a time limit. In Missouri, a wrongful death claim can only be filed within three years of the date of death. If you miss this deadline, it's very likely that the courts will dismiss the case, as will the insurance company.
Who Can File This Claim?
If the deceased has any surviving spouse, children, or grandchildren, then by law these are generally the people entitled to file compensation in the deceased's name. In some cases, the parents of the deceased may also bring such a claim, especially if the person who died was not married or did not have any children.
If the deceased has no surviving spouse, children, or parents, then a sibling can file this claim. If there is no close family to speak of, a personal representative of the deceased person's estate could then file a claim, or a court may appoint a 'plaintiff ad litem' to represent the estate.
What Does It Cover?
A wrongful death claim may cover:
Withstanding medical bills of the deceased
Funeral and burial costs
Lost wages
Pain and suffering
Costs the surviving representative may have also endured (such as time off work to take care of the now-deceased person)
These cases are often very difficult to manage because of their high emotional impact. A high settlement won't bring your loved one back, but it may help you cover any withstanding costs and help you gain financial stability to move on.
Deciding on a settlement, however, can take time, and is usually done through a rather lengthy process of negotiation.
What Should You Do?
If a loved one died because of someone else's actions, you may have the right to file a wrongful death claim or suit in their name. Reach out to a St. Louis wrongful death lawyer for a FREE case evaluation and legal advice on how to proceed.
Remember, you generally only have three years from the death date to file such a claim or lawsuit. If you miss this window, it's likely you won't receive any compensation at all.
Free Consultation with a St. Louis Car Accident Lawyer
Don't talk to an insurance claims adjuster before speaking with The Hoffmann Law Firm, L.L.C. We can help you avoid making statements that may affect the outcome of your case. The consultation is free; you don't pay unless we get you money!
Free Consultation (314) 361-4242
---
Updated: