Most car accident victims think about the money they will receive after an insurance settlement, without realizing that before that, they may be expected to cover a few fees.
The average car accident claim will present a few different fees and costs you should be aware of.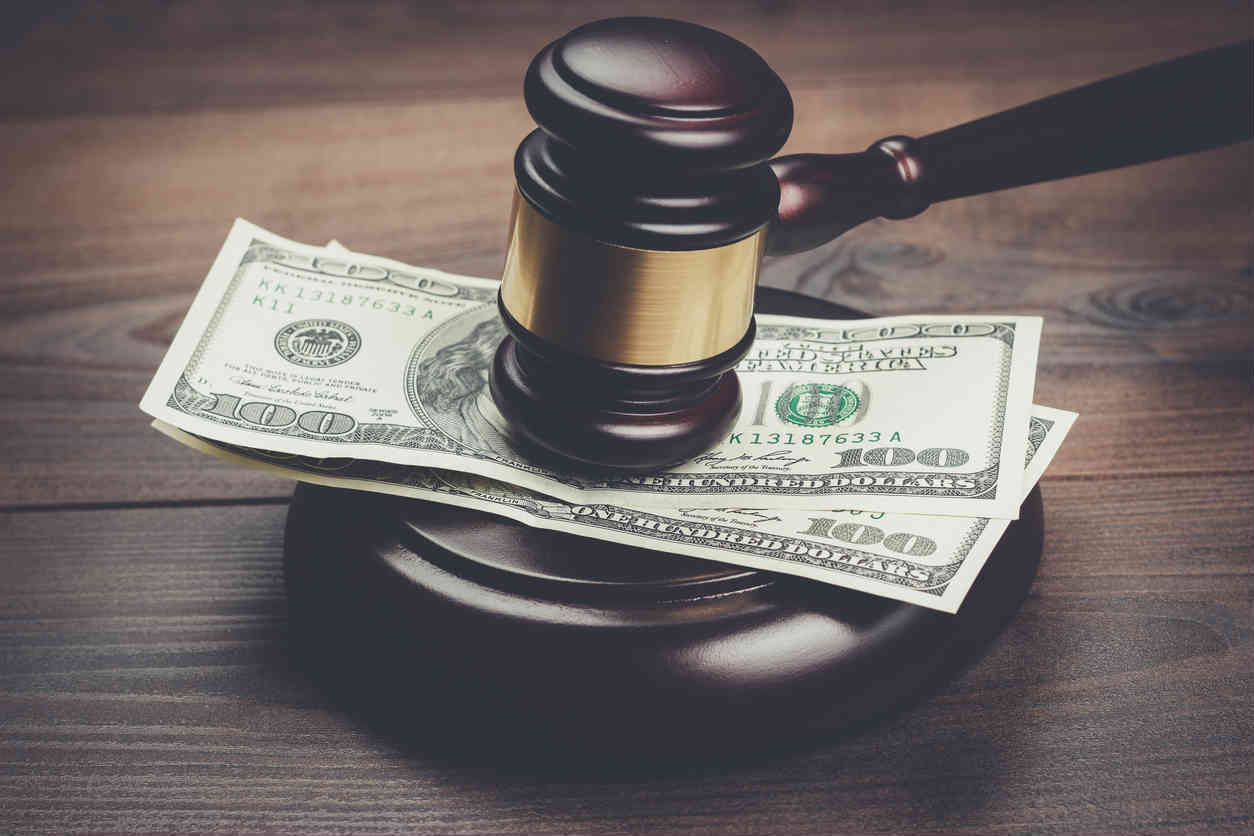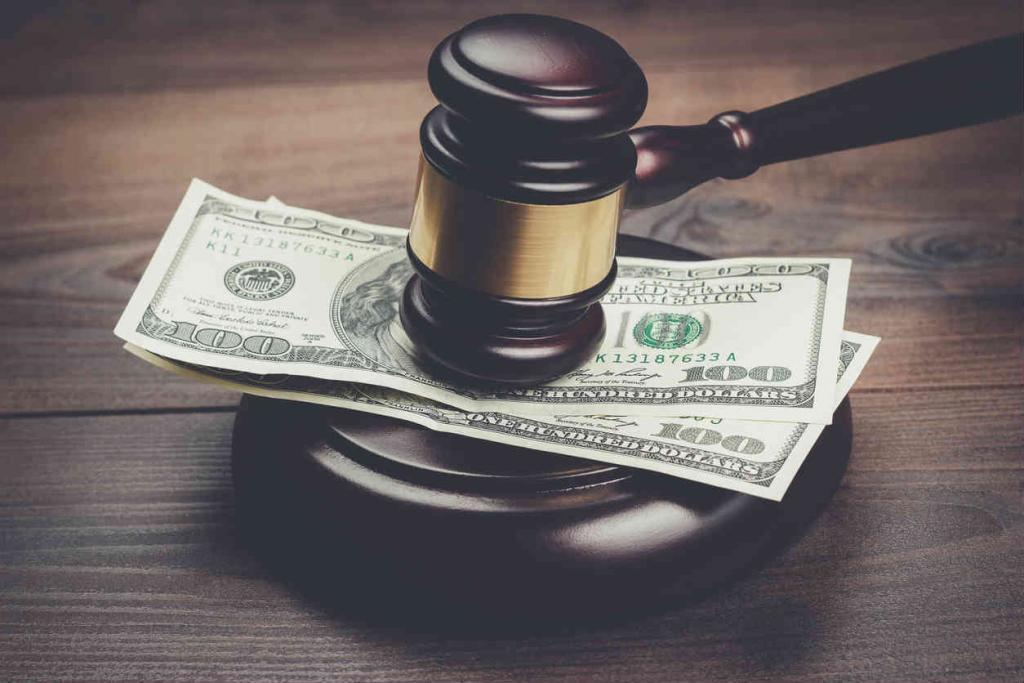 What Are the Usual Costs?
A car accident insurance claim is at times a fairly lengthy process made up of a lot of procedures and steps, some of which may need some payments up-front in order to get them.
These are considered costs, not fees, as in legal terms they mean two different things. Here are some of the most common costs in a car accident claim:
Court costs (if you take your case to court)
Administrative expenses (think of every time you need a file on something, you likely have to pay for that)
Investigation costs to gather evidence and build a strong case
Deposition costs, like paying the court stenographer
What's a "Fee"?
A fee is the amount of money you have to pay for a service connected to your insurance car accident claims. There are two likely fees you can expect to cover here:
Of course, there may be other fees as well, depending on your case. In both the previous cases, you are paying an expert to help you during your case. The lawyer helps you build a strong case, gather the evidence, and negotiate with the insurance company, while the expert witness gets paid for providing their expertise as a way to reinforce your side of events. Note that when it comes to expert witnesses, you generally only need to cover the fees of those you bring to testify, and not the insurance company's witnesses.
How Do You Pay for All These Expenses?
Filling a car accident claim isn't exactly cheap, and the burden may be even harder to bear if you're also experiencing financial hardships as a result of the accident.
Most lawyers will work on these cases on contingencies. They have a particular, fixed fee, but will only get paid if the case ends in the client receiving awards. This helps put the car accident victim's mind at ease, as in the event they do not win, they at least don't have additional legal fees to cover.
As for witness fees or other costs, some lawyers will front that money and recover it later from the settlement money, though you may have other options at your disposal.
What Should You Do?
Get in touch with an experienced St. Louis auto accident attorney for a free case consultation to get a better sense of how to proceed. A lawyer can give you a more accurate rundown of what costs you should expect from your insurance claim, and represent your best interests throughout the entire process.
Free Consultation with a St. Louis Car Accident Lawyer
Don't talk to an insurance claims adjuster before speaking with The Hoffmann Law Firm, L.L.C. We can help you avoid making statements that may affect the outcome of your case. The consultation is free; you don't pay unless we get you money!
---