While that statute of limitations in Missouri is 5 years from the date of the accident, drivers are generally required to report an accident within 30 days.
Victims of car accidents deal with a lot of stress from the injuries themselves, from dealing with insurers, going to the doctor, piling bills for personal and/or property damage, etc. Representing yourself legally while you are also recovering your health is generally not recommended. Both processes require quite a significant amount of time and effort on your part in the period after the accident.
How quickly you file a claim after the accident depends a lot on where the accident happened and its circumstances (liability, evidence, pre-existing injuries and conditions, and other factors). Sometimes, it's best to file a claim later rather than sooner, especially when it comes to your own insurance company, as a hasty settlement can often leave you with bills that keep on coming and no claim to make anymore.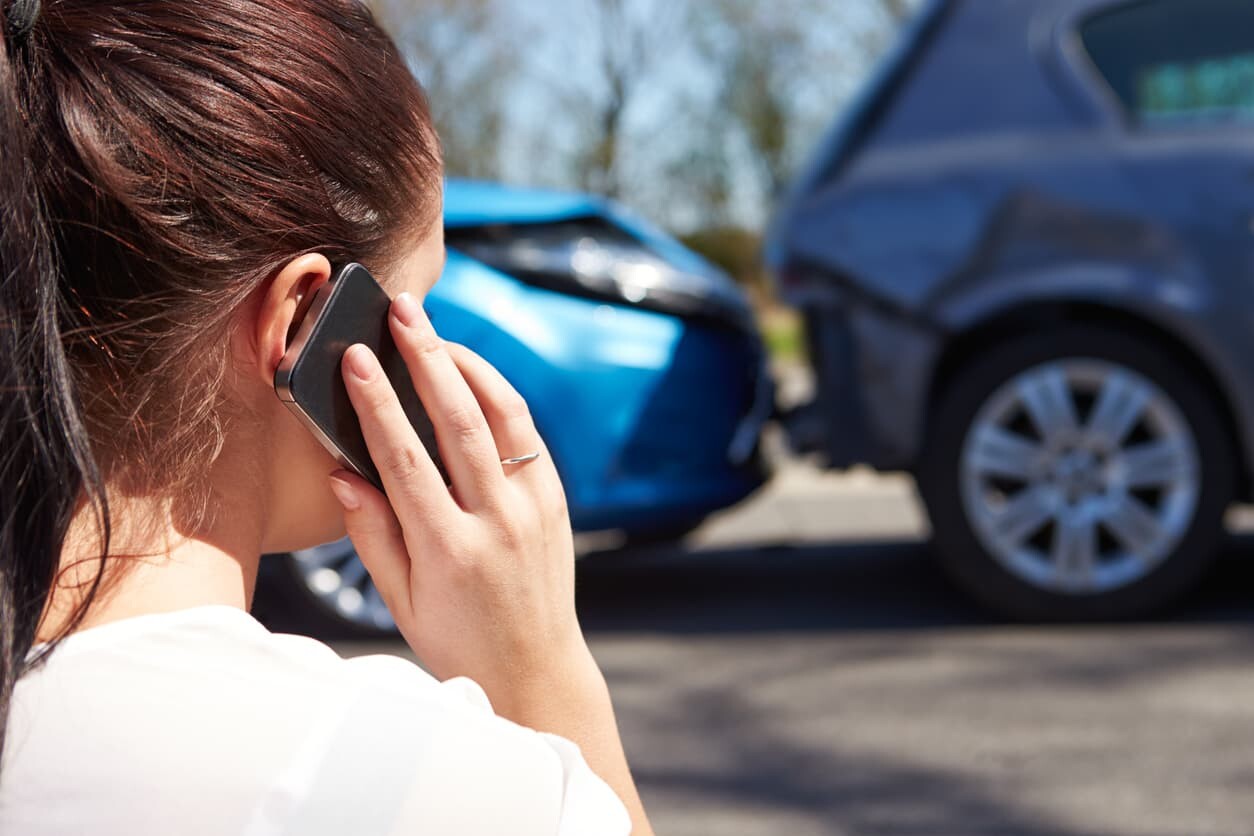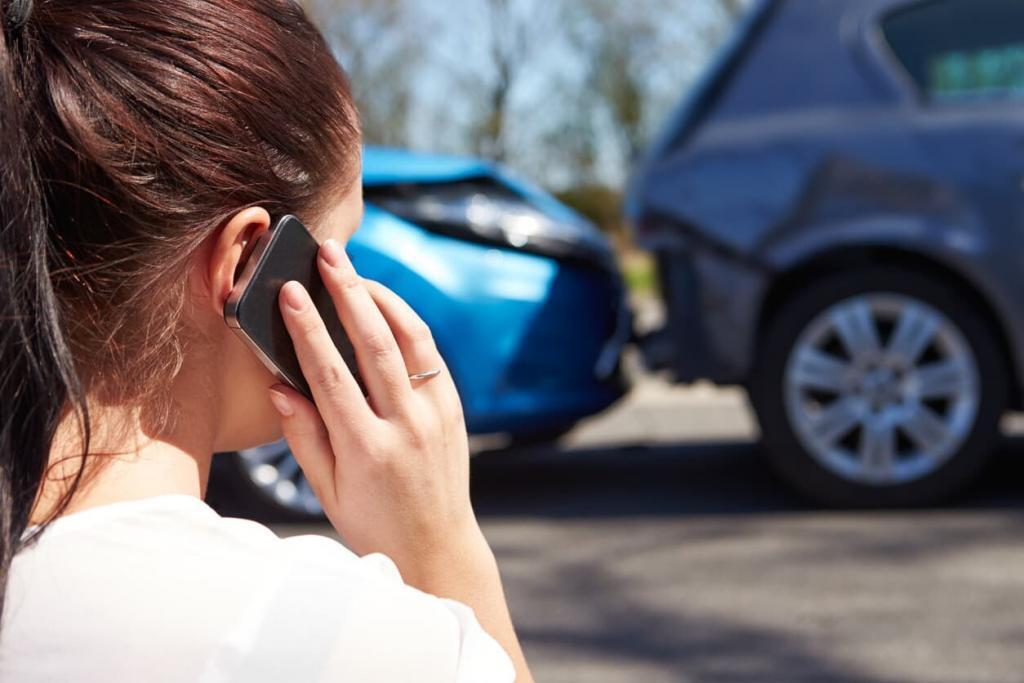 Statute of Limitations and Insurance Policies
These are two different deadlines that you need to keep in mind all the time. The statute of limitations is the period of time after the accident when you are allowed to file a lawsuit against the other driver. In some states, it's 1-2 years from the accidents, while others, like Missouri, give you as much as 5 years to do it.
On the other hand, you have the insurance policy deadline to file a claim and one to report your accident. Even if you don't file a claim with your own insurance company, you will still generally be required to report the accident within 30 days and file a police report in the next 24 hours.
Besides having to think about deadlines set by the state laws and by the insurance companies you will deal with, an essential thing to keep in mind is when you are expected to reach your MMI (Medical Maximum Improvement). If you file a claim before that, it's ok, as the case should get started within those time limits. However, accepting a settlement before you reach your MMI can be a big mistake, as your injuries may worsen, leaving you with medical bills that you will have to pay from your own pocket.
When there are personal injuries involved, we strongly recommend being represented by an experienced St. Louis car accident lawyer, as they will be able to give the best advice for your specific case without compromising your right to file a claim or the amount you're going to receive.
Speak With an Attorney As Soon As Possible After a Car Accident
The first things to do after a St. Louis car accident are:
Report it to the police
Seek medical attention
Report the accident to your insurance company
Speak with an experienced St. Louis car accident attorney
Free Consultation with a St. Louis Car Accident Lawyer
Don't talk to an insurance claims adjuster before speaking with The Hoffmann Law Firm, L.L.C. We can help you avoid making statements that may affect the outcome of your case. The consultation is free; you don't pay unless we get you money!
Free Consultation (314) 361-4242
---
Updated: