You may think that you're completely unharmed, but after you deal with the immediate issues, you may start to feel a lot more pain and discomfort.
Suppose you've recently been in a car accident in St. Louis. You may have walked away thinking that you were okay – only to find that a day or two later, you have symptoms of an issue like a concussion, serious muscle sprains, and other such injuries and health problems. What should you do?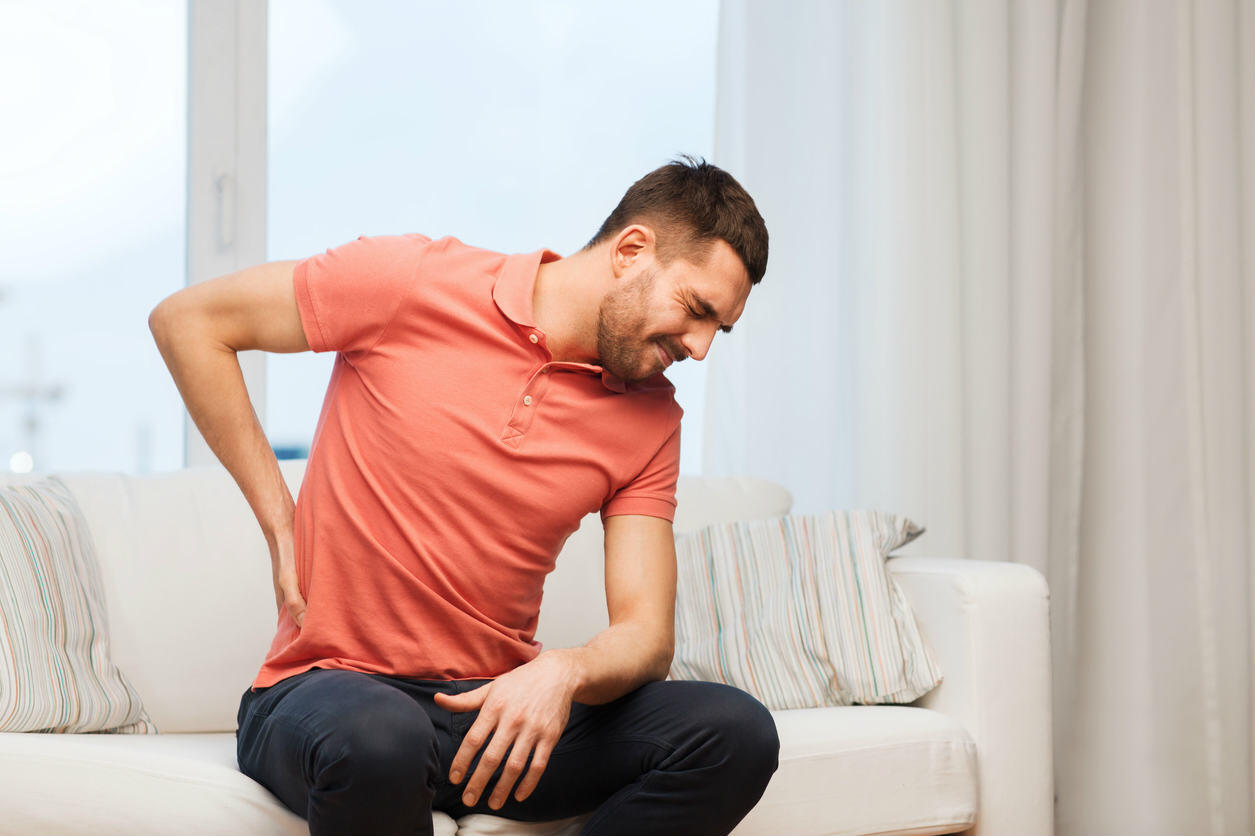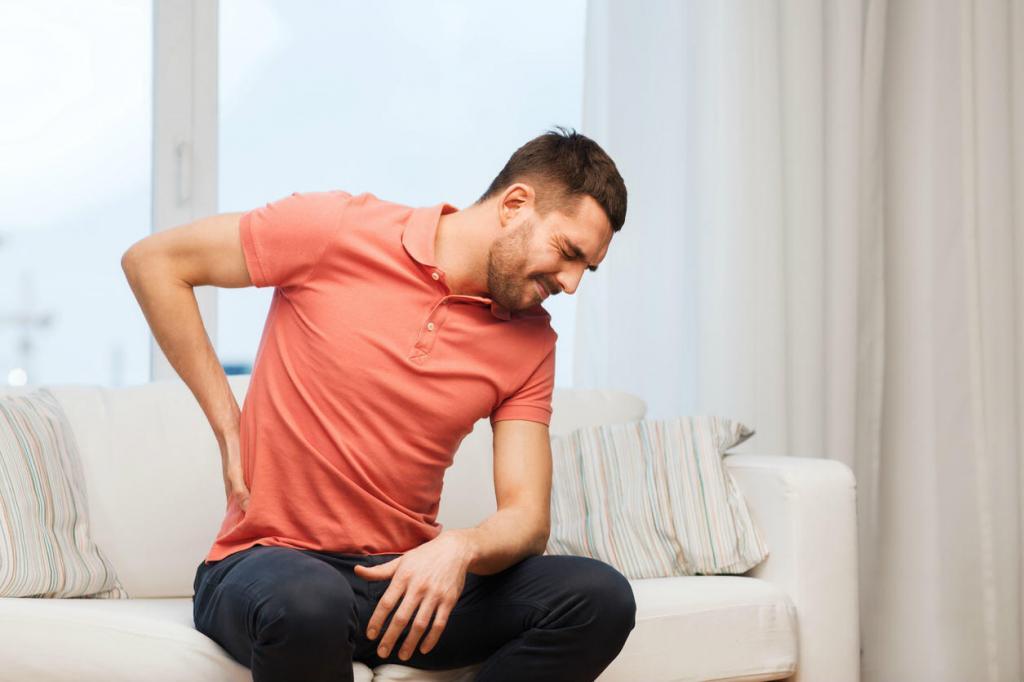 Why Wouldn't I Notice My Injuries Right Away?
There are a lot of reasons. Some conditions, like a concussion, or whiplash, may not be apparent right after a car accident. However, as time goes on, you will start to notice the symptoms of these issues.
Some other injuries, like internal injuries to your organs, are hard to detect without an x-ray – you may not even realize you have these injuries unless you visit a hospital. Organ damage to the liver and spleen is widespread in accidents. If you have been involved in an accident more serious than a "fender bender," you should definitely have a doctor ensure you have not experienced a serious internal injury.
In addition, your adrenaline and endorphins are probably running high immediately after an accident. You may think that you're completely unharmed, but after you deal with the immediate issues related to your wreck and head home, you may start to feel a lot more pain and discomfort.
What To Do If You Notice Car Accident Injuries After Your Wreck In St. Louis
If you do leave the scene of your accident and then notice your injuries later, here's what you should do.
See a doctor immediately – The sooner you see a doctor, the better. This helps prove your injuries and creates a "paper trail" that's invaluable when your St. Louis car accident lawyer starts pursuing your personal injury case. 
Contact a St. Louis car accident attorney – You should always contact a car accident lawyer in St. Louis if you've been injured to dicuss the specific details of your claim.
File your claim – Next, work with your lawyer to file a claim against the responsible party and their insurance company. Sooner is better, in most cases.
How Long Do I Have To File A Claim For Car Accident Injuries In St. Louis?
In Missouri, the statute of limitations for car accidents is actually quite a bit more generous compared to other states. While most states allow for injury claims to be filed up to 2 years after an accident, you can file your claim up to 5 years after your accident in Missouri.
In practice, though, any experienced attorney will tell you that you should not delay your claim unless you have a good reason to do so. As soon as you notice an injury from your car accident in St. Louis, you should take legal action. 
If you wait too long, it may be more difficult to win your case – for example, a judge may wonder why, if your delayed injuries were so serious, you waited 4 years before taking legal action to recover the damages caused by the accident.
Get Legal Help
An experienced lawyer is indispensable when it comes to seeking compensation for a car accident in St. Louis. Get in touch with our experienced legal team to ensure your legal rights are protected after a car accident.
Free Consultation with a St. Louis Car Accident Lawyer
Don't talk to an insurance claims adjuster before speaking with The Hoffmann Law Firm, L.L.C. We can help you avoid making statements that may affect the outcome of your case. The consultation is free; you don't pay unless we get you money!
Free Consultation (314) 361-4242
---
Updated: