It's important to understand what makes drowsy driving so dangerous, and what can you do to avoid it.
100,000! That's the number of drowsy driving car crashes that occur every year. What about the number of drowsy driving fatalities? That's even higher. In 2021 alone, there were over 1,550 drowsy driving fatalities. It's important to understand what makes drowsy driving so dangerous, and what can you do to avoid it.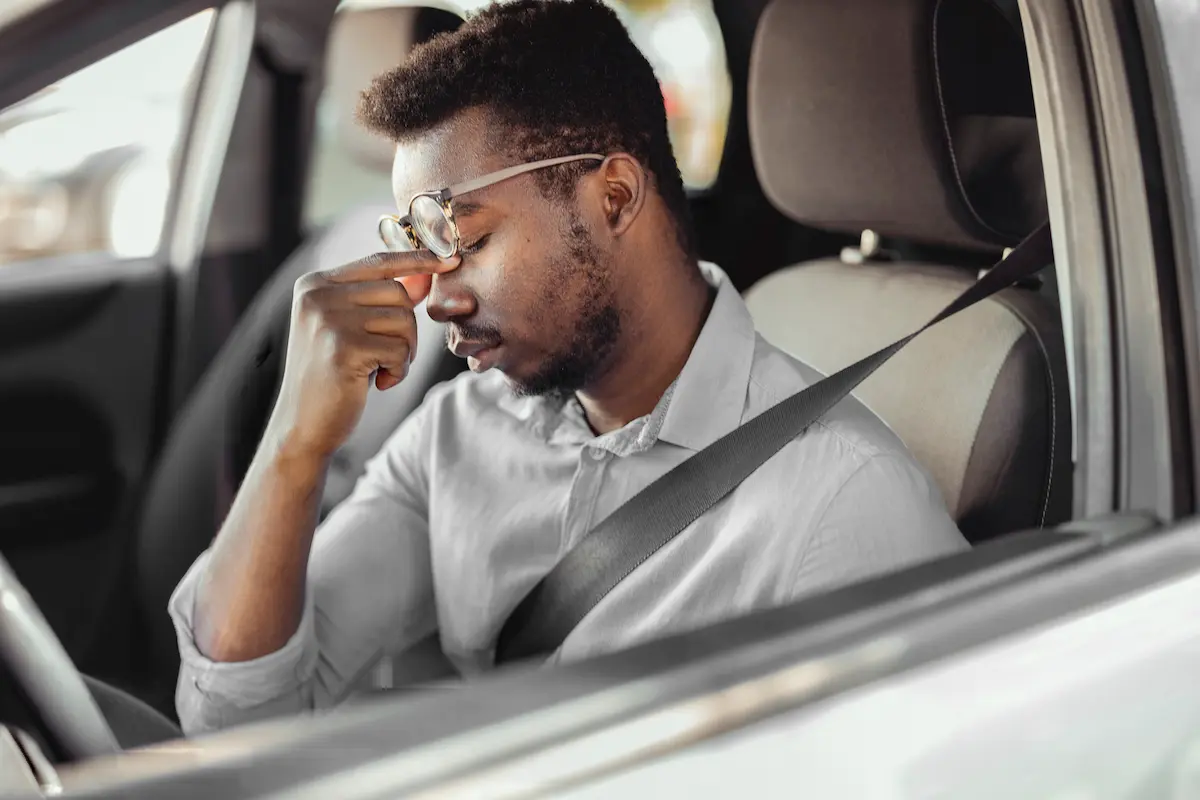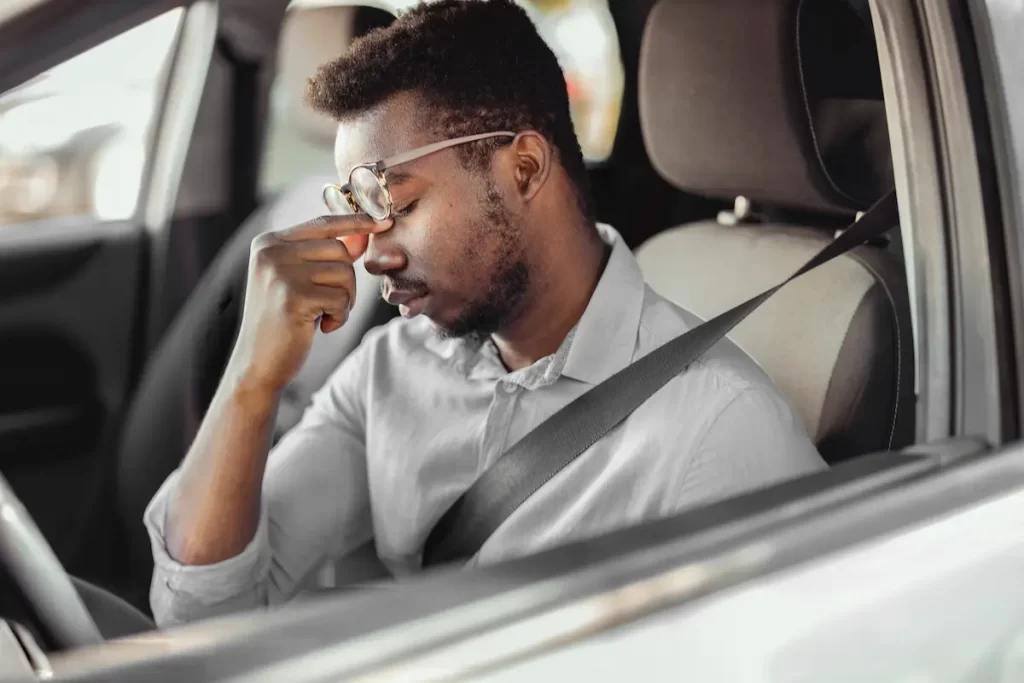 Effects of Drowsy Driving
When a driver is tired, their alertness, reaction time, and judgment are compromised, putting them and everyone else on the road in danger. They may also find it difficult to judge distance and speed, have trouble keeping their eyes open and focused on the road, and may even fall asleep behind the wheel.
Drowsy driving is especially dangerous because it's often hard to recognize. Unlike drunk driving, there may not be obvious signs that a driver is too tired to drive. This can make it hard for others on the road to know when to give the driver space or avoid them altogether.
What Causes Drowsy Driving?
According to the National Sleep Foundation, the root cause of drowsy driving is simple: sleep deprivation. When you don't get enough sleep, your body and mind are not rested, which makes it harder to focus on the task at hand- in this case, driving.
In addition to sleep deprivation, there are other causes of drowsy driving. These include:
Medications that cause drowsiness
Drinking alcohol
Working long hours with little rest
Having a sleep disorder
Driving during times when you would normally be asleep
Now that we know the root cause of drowsy driving and some of the other causes, let's look at ways to prevent it.
Preventing Drowsy Driving
1. Get a Good Night's Sleep
The best way to prevent drowsy driving is by getting enough sleep. The National Sleep Foundation recommends that adults get between seven and nine hours of sleep every night. When sleeping, your body can rest and repair itself. This helps improve your focus and reaction time, both of which are essential for safe driving.
2. Take Breaks
If you're driving long distances, it's important to take breaks. This gives you a chance to rest your body and mind. When taking breaks, make sure to get out of the car and walk around as it will increase your alertness.
3. Avoid Driving Late at Night or Early in the Morning
Generally, our bodies are not as alert between midnight and six in the morning. This is because our bodies are programmed to sleep during these hours. You may find yourself nodding off, yawning, struggling to keep your eyes open, or drifting from your lane. If you can, avoid driving during these times. And if you notice any of the aforementioned signs, pull over and rest.
4. Avoid Alcohol
It's no secret — alcohol and driving don't mix. Not only is it illegal, but it impairs your judgment, reaction time, and coordination. This can make it hard to control your vehicle and increases the chances of getting into an accident. If you've been drinking, don't get behind the wheel. Call a friend or taxi to take you home.
5. Plan Your Trip
If you know you're going to be driving long distances, plan your trip ahead of time. This will allow you to take breaks, switch drivers or even stop for the night. If possible, find a travel buddy that can help keep you awake and alert during the drive.
St. Louis Drowsy Driving Accident Lawyer
Drowsy driving is a serious problem that can have devastating consequences. And while it's preventable, many drivers still drive while tired, risking themselves and others on the road. If you or someone you love has been injured in a drowsy driving accident, we can help. We have 25 years of experience fighting for the rights of St. Louis car accident victims. Give us a call 24/7 for a free case evaluation.
Free Consultation with a St. Louis Car Accident Lawyer
Don't talk to an insurance claims adjuster before speaking with The Hoffmann Law Firm, L.L.C. We can help you avoid making statements that may affect the outcome of your case. The consultation is free; you don't pay unless we get you money!
Free Consultation (314) 361-4242
---
Updated: