Being involved in a St. Louis car accident can impact your life in many ways. Here's why you should speak with an experienced attorney to get a higher settlement.
Being in a car accident can affect many aspects of your life, and there are many types of damage a victim can suffer. If you or a loved one have been injured in a St. Louis car accident, you know how stressful it is to deal with its aftermath, starting with huge medical bills, missed work, and other losses.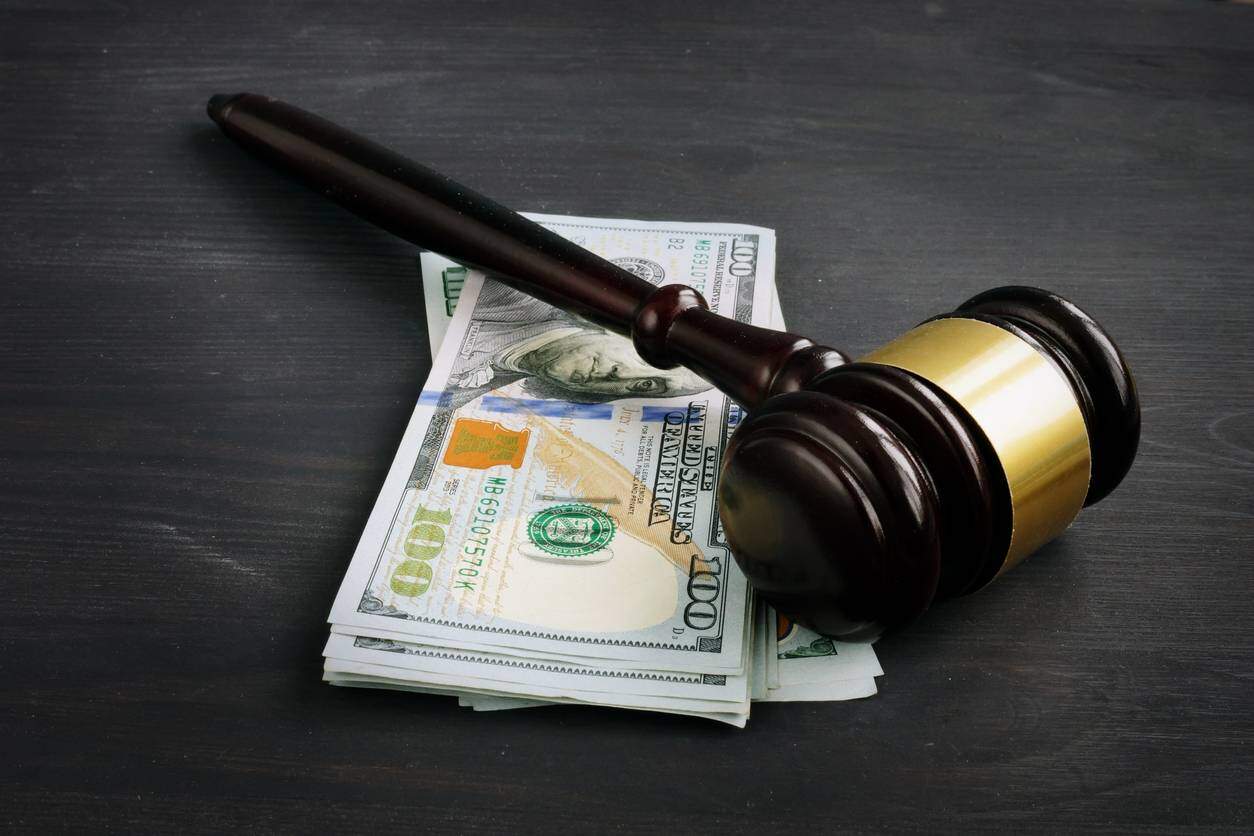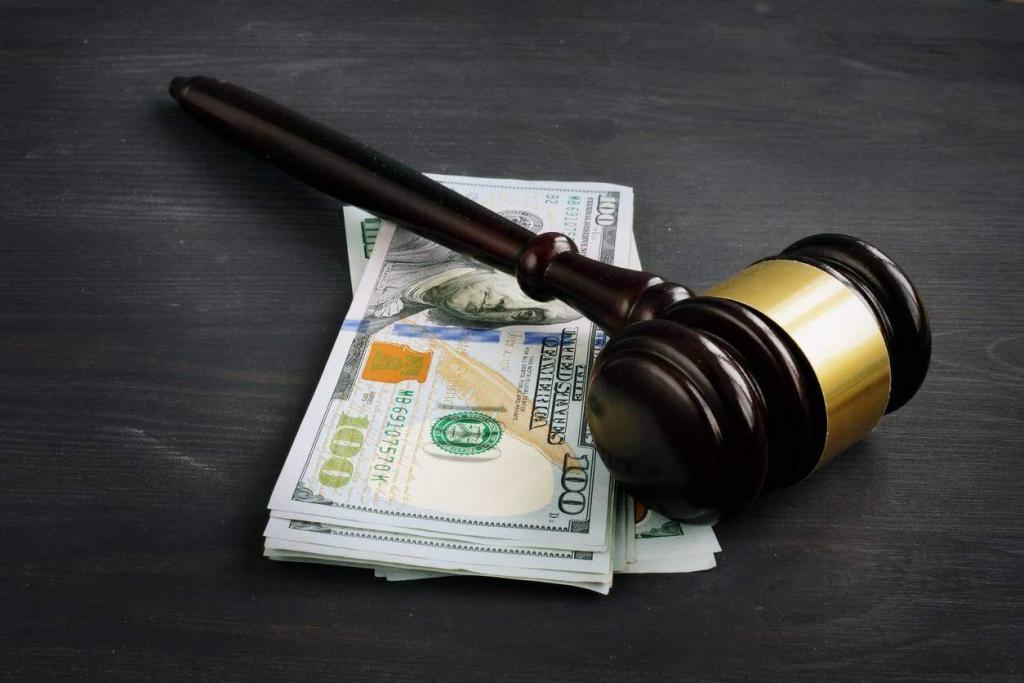 Even if you were in a minor car accident, you might want to pursue a claim and go through the process properly, as mistakes can cost you quite a lot, especially if you are suffering from injuries you are not aware of yet.
Should I Accept a Car Accident Settlement Offer?
Medical expenses and bills, car repairs, therapy, and calls from the insurance companies involved can leave you feeling overwhelmed. It can be tempting to accept the insurance company's first settlement offer. However, it is extremely important not to accept an initial offer without first speaking with an experienced St. Louis car accident lawyer. They can evaluate your case and help you understand the true value of your claim.
Will hiring a St. Louis car accident lawyer help you get a higher settlement? Here's why you should definitely consider speaking to one as soon as possible.
Personal Injury Lawyers Work for Contingency Fees
In this situation, most people worry that they can't afford a lawyer to represent them. It's important to understand that the vast majority of personal injury lawyers work for a contingency fee, which means that if they don't win, they don't get paid.
A Lawyer Has the Experience Needed to Gather Evidence
By hiring a lawyer as soon as possible after the accident occurs, you can rest assured that hard evidence that's extremely valuable to your case will not be lost or overlooked.
You Can Focus on Your Recovery While Your Lawyer Deals with the Claim or Trial
Dealing with the legal part of an accident's aftermath is not easy, and if you add that on top of your medical recovery, you can easily be overwhelmed. Focusing on your health is very important, as insurance companies could reject your claim or lower the settlement if you're not thorough about your medical exams and treatments.
Lawyers Know Insurance Companies' Tactics All Too Well
As harsh as it sounds, insurance companies are for-profit businesses, and they will do their best to pay the least amount for your claim. They can be intimidating, misleading, or lingering, hoping that you will give up your case. An experienced lawyer will understand how to protect your rights.
An Experienced Lawyer Will Understand What You Are Really Entitled To
Non-economic damage is hard to quantify or prove, but it can multiply your settlement by two, three, or more times. A lawyer knows how to calculate that amount and what evidence to bring to support it.
Free Consultation with a St. Louis Car Accident Lawyer
Don't talk to an insurance claims adjuster before speaking with The Hoffmann Law Firm, L.L.C. We can help you avoid making statements that may affect the outcome of your case. The consultation is free; you don't pay unless we get you money!
Free Consultation (314) 361-4242
---
Updated: