Car accident victims shouldn't have to be responsible for their medical costs or repair.
According to the state laws, the at-fault driver is the one who will cover these expenses, though they likely won't do it out of their own pocket. Instead, they will use their auto insurance coverage.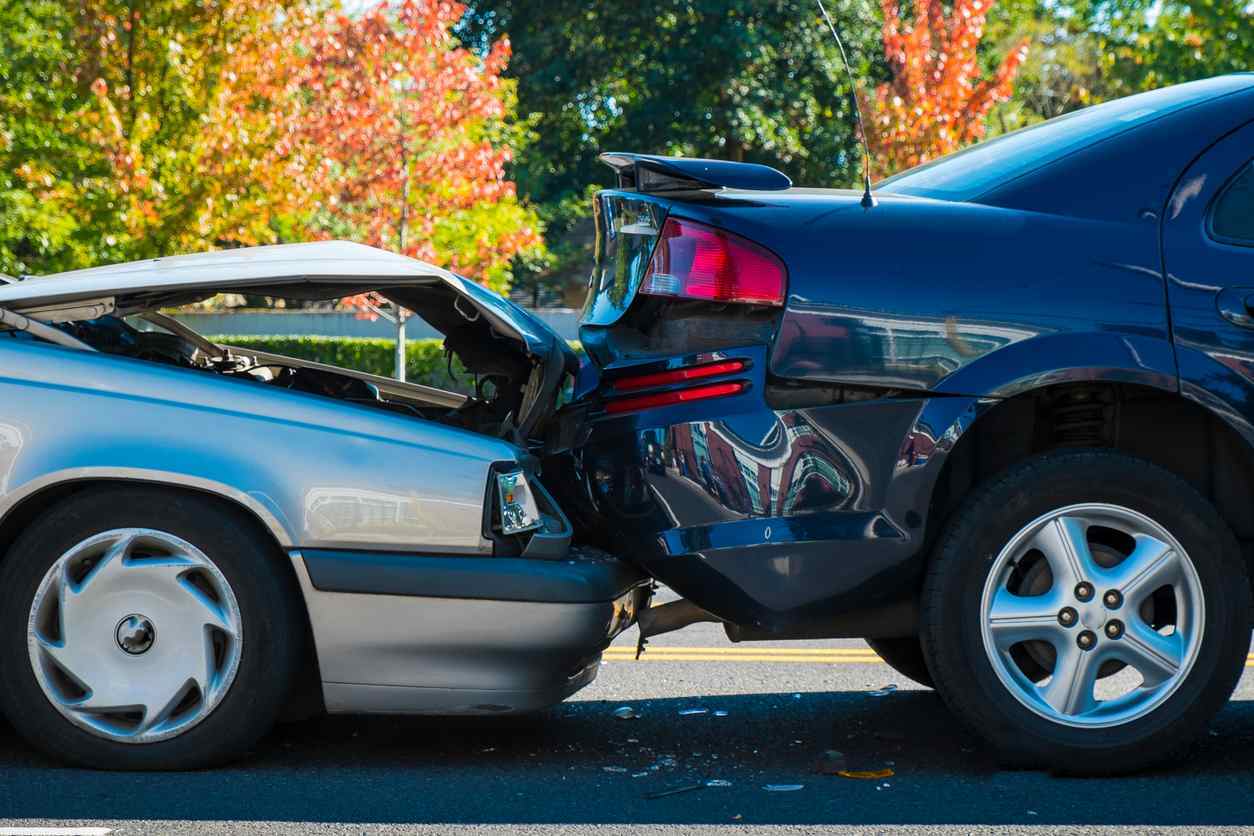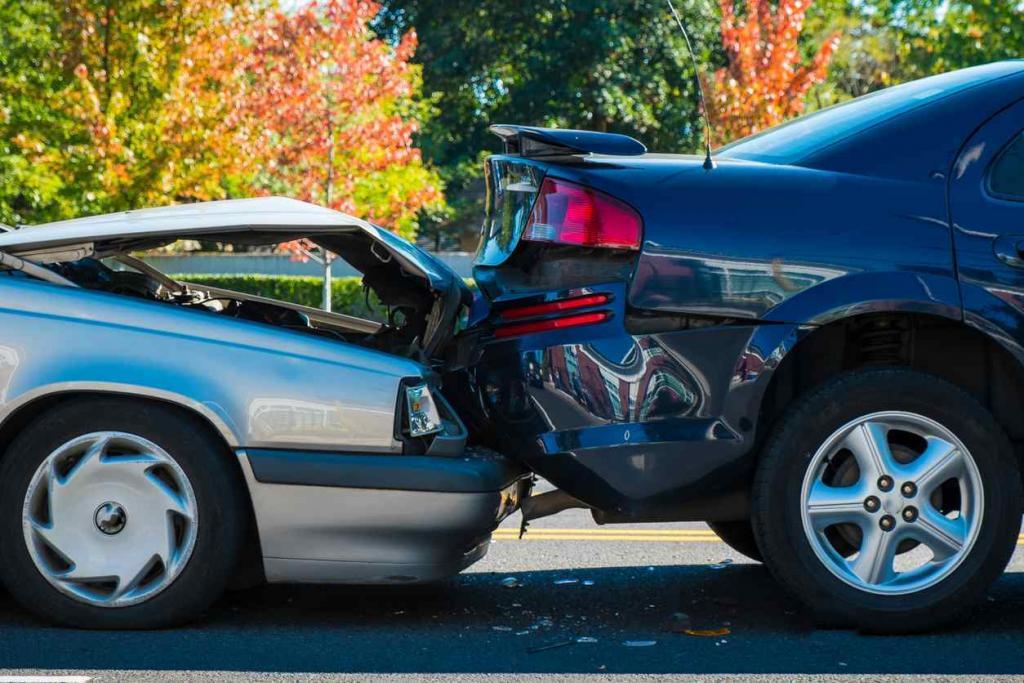 But what happens if the at-fault driver doesn't report the accident to your insurance company? Does that affect your claim?
Why You Need to Report the Accident
When you are involved in a car accident, apart from the authorities, you will also have to contact the insurance company which carries your policy to notify them that you were in an accident. Many car accident victims think this rule doesn't apply to them, but it does.
Whether you're at fault or the victim, failing to notify your insurance company of the accident, you may be in violation of your insurance contract. If you read the fine print, most contracts stipulate that you must promptly report any car accident you are involved in, whether you caused the incident or not. If you don't respect this stipulation, you may risk your rights to coverage.
If the at-fault driver does not report the accident to their insurer, then they are likely in breach of contract, and the insurance company may refuse to pay.
How Does This Affect You?
It depends on the at-fault driver's policy, and how the insurance company they signed to chooses to act. For instance, the insurer may have no issue reimbursing your costs (the victim), but refuse to pay for any expenses the at-fault driver has, as they breached the contract.
You may, therefore, come to an understanding with the insurance company in which they agree to cover your expenses, so in the end, your claim may not be affected. In other cases, the insurer may not agree to it, in which case the person who is at fault will have to cover your expenses themselves, out of pocket.
The fact that they did not properly report the accident does not mean they are no longer liable for your damages. However, to be awarded compensation, you may have to sue the at-fault driver and get compensated through a trial. You may be able to use your own auto insurance to cover your expenses in the meantime, as trials can take a long time to settle.
Do You Need a Lawyer?
When the at-fault driver fails to report the accident to their insurer, this can affect the victims who are rightfully seeking compensation.
If this is your situation, you should reach out to a St. Louis auto accident attorney for further assistance. They can contact the insurer and try to negotiate with them so that your claim is not affected by the at-fault driver's breach of contract. Or, there may be other legal options you can explore to get compensated.
Free Consultation with a St. Louis Car Accident Lawyer
Don't talk to an insurance claims adjuster before speaking with The Hoffmann Law Firm, L.L.C. We can help you avoid making statements that may affect the outcome of your case. The consultation is free; you don't pay unless we get you money!
---