Personal injury claims related to car accidents are rarely simple. Injuries are often difficult to investigate and treat, recovery might take a while, and establishing liability often requires a full investigation.
In these circumstances, the best thing to do as a claimant who has suffered physical or property damage is to hire a St. Louis auto accident lawyer who knows what they're doing. Many victims worry that they won't be able to afford a lawyer and decide to take matters into their own hands.
It's important to understand that a lot of lawyers work on a contingency fee and can help victims get compensation.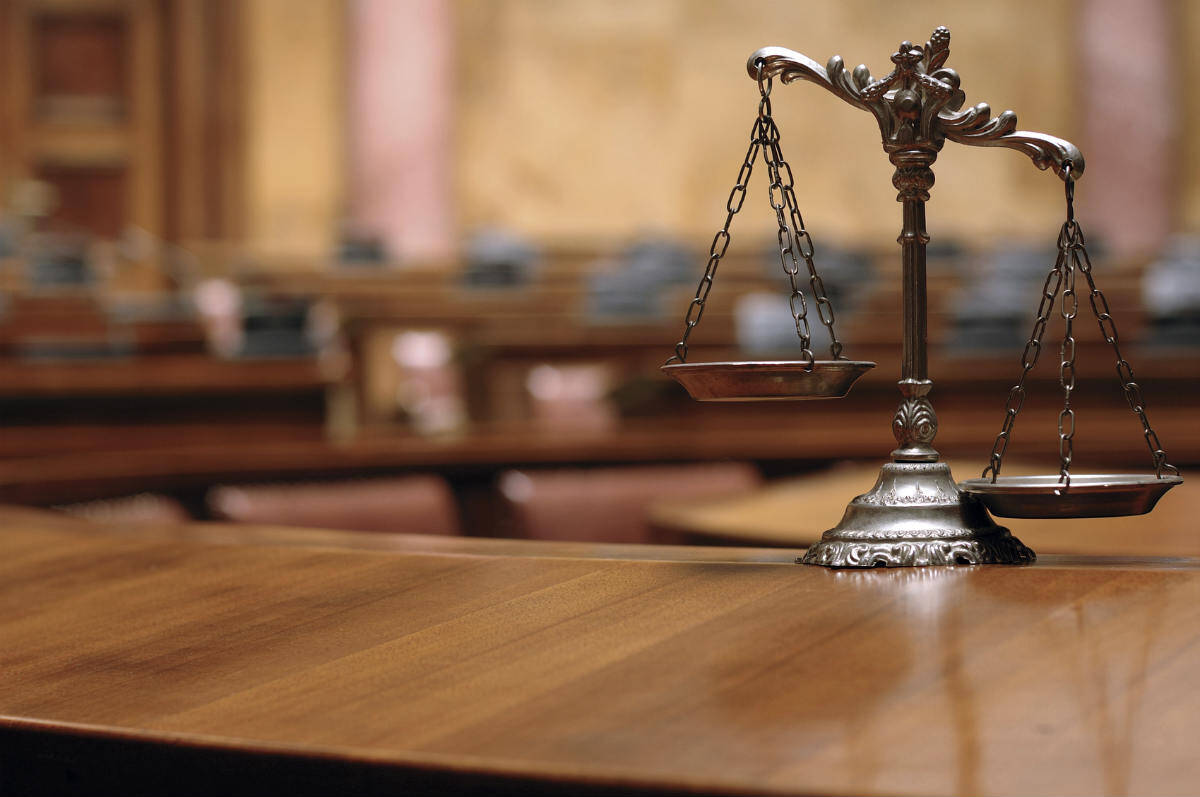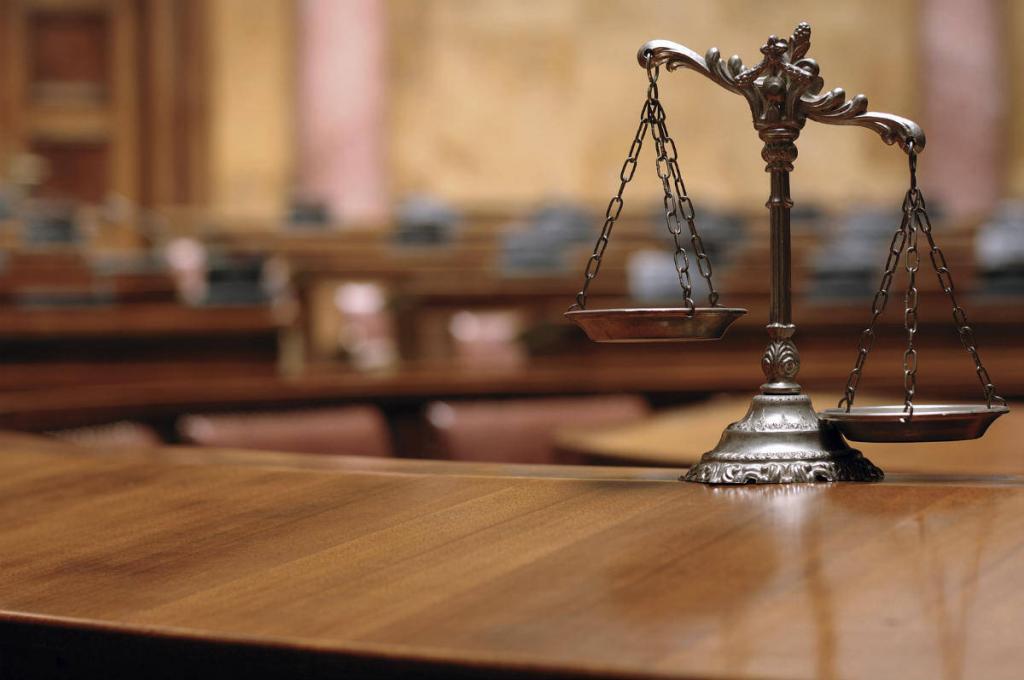 But, what does that mean exactly?
Here are the differences between contingency-fee and non-contingency-fee lawyers.
Contingency-Fee Lawyers
Lawyers who specialize in personal injury or workers' compensation cases usually work with a contingency-fee system. This means that their client will only pay their lawyer fee if the case is won: their lawyer gets the settlement that they applied for.
Usually, an agreement between the lawyer and his/her client is signed beforehand, in which a fixed percentage of the recovery represents the lawyer's fee. The lawyer gets that amount only if the client gets their money, which is a very good indicator that your lawyer will perform as best as he can and that he believes in winning the case.
Another advantage of hiring a contingency lawyer is that you generally won't have to pay their fee upfront. This is why this option is often a life-saver for victims who are already financially burdened by medical bills, lost wages, property damage, and other expenses.
Non-Contingency Lawyers
Most lawyers, in general, take an hourly fee or a fixed fee that will be paid regardless of the outcome of the case. But if you have a personal injury or workers' comp case, non-contingent fees might mean an inexperienced lawyer who is not confident enough to be paid through contingent fees. Or a difficult case where you don't have much chance of winning.
Whether you choose a contingency-fee lawyer or not, it's important to note that there may be certain legal costs that are different from the lawyer's fee and will have to be paid regardless of the outcome of the case:
Filing fees
Discovery costs
Expert witnesses
Auxiliary costs
You can negotiate to pay the legal costs at a certain time in the case. Many lawyers who work with personal injury cases agree to pay the legal costs themselves and to be reimbursed for them once you get your money, at the end of the case.
Discuss the financial aspects early on with your St. Louis auto accident lawyer and make sure you reach a satisfactory agreement for both sides. If you have any concerns considering the costs of a lawyer, don't hesitate to express them. Your lawyer can help find the most fitting financial solution for your case.
Free Consultation with a St. Louis Car Accident Lawyer
Don't talk to an insurance claims adjuster before speaking with The Hoffmann Law Firm, L.L.C. We can help you avoid making statements that may affect the outcome of your case. The consultation is free; you don't pay unless we get you money!
Free Consultation (314) 361-4242
---
Updated: