With the right support, you can often recover from even a very serious car accident.
Getting into a car accident is one of the scariest things that can happen to anyone. It's a sudden, jarring event that can leave you feeling shaken and disoriented. If you're fortunate, the only damage is to your car. Otherwise, the accident can seriously impact your health. You may find yourself dealing with injuries that require extensive medical treatment, not to mention the emotional trauma of the accident.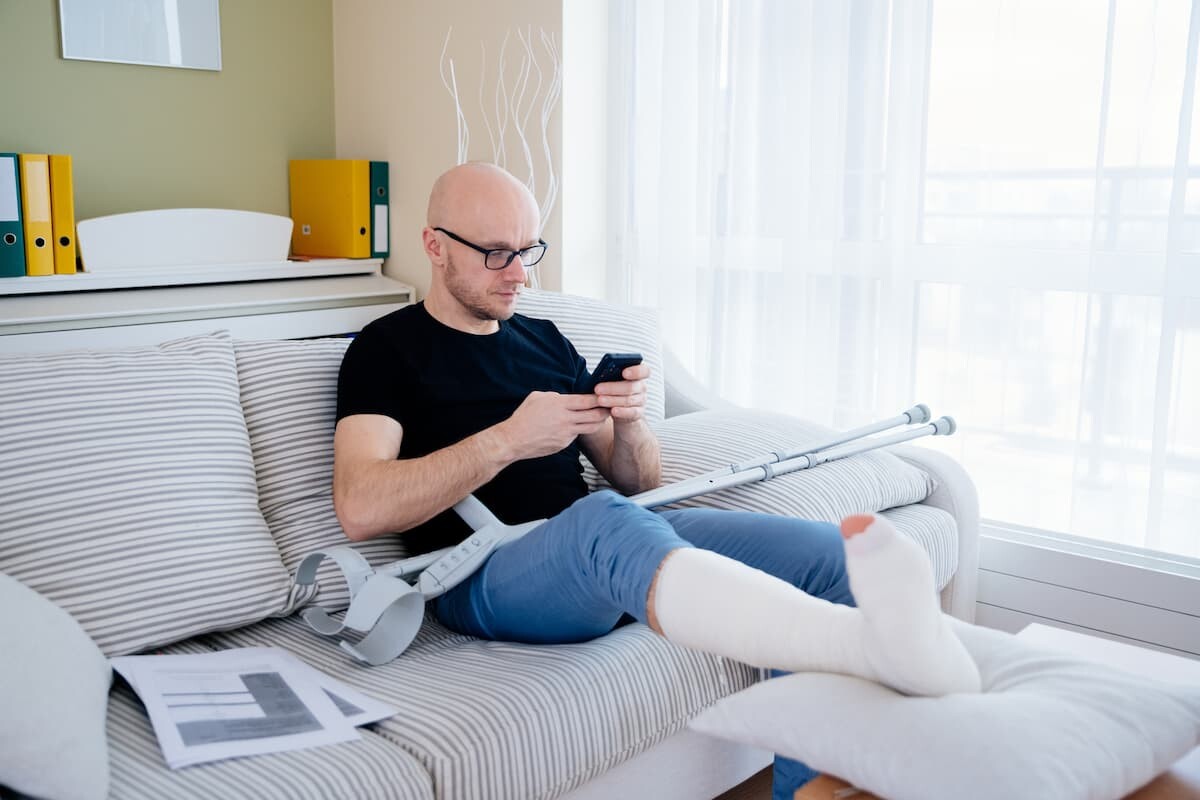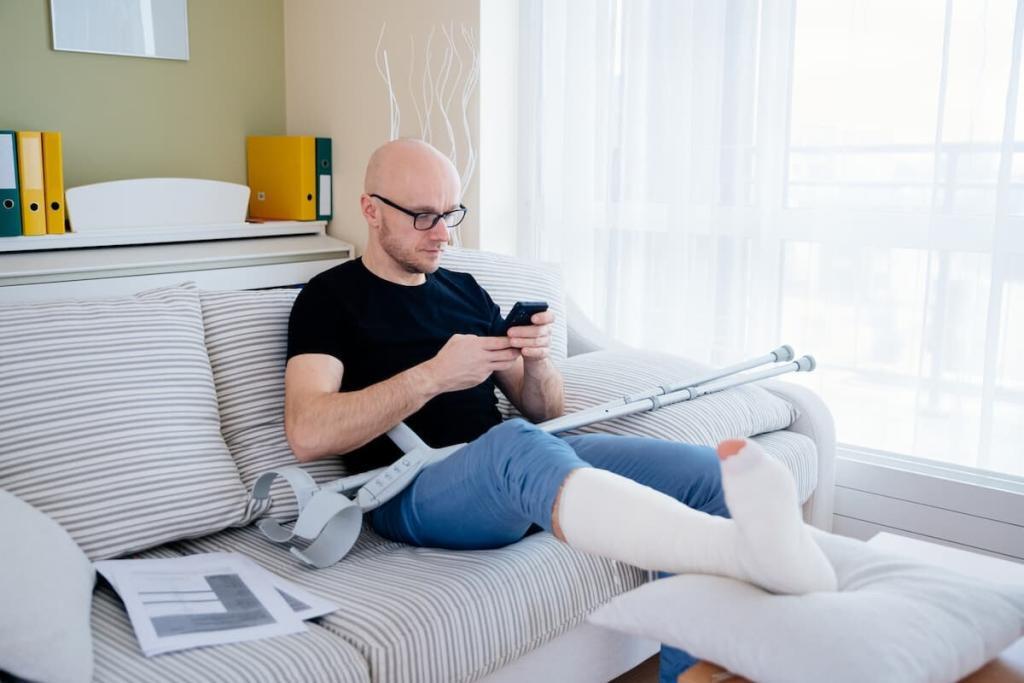 The good news is that, with the right support, you can often recover from even a very serious car accident. One of the key factors in successful recovery is having a healthy environment to heal in.
A Healthy Environment for a Car Accident Victim
A healthy environment for a car accident victim is bright, cheerful, and inviting. It should be a place where you feel comfortable spending time, and that makes you feel good just being in it. We're talking about more than just the physical space here – it's also about the people in your environment. Your environment should be supportive and positive, with people interested in helping you heal and who will be there for you when you need them.
What Role Does the Environment Play in Healing?
On a physical level, the environment can help promote healing by providing the right conditions for your injuries to heal properly. And on an emotional level, the environment can provide the reassurance and comfort you need to deal with the stress and anxiety of your accident.
How Can I Create a Healthy Environment for Myself?
Other than surrounding yourself with supportive people, there are a few other things you can do to create a healthy environment for your recovery. Here are a few ideas:
Choose a Calm and Peaceful Setting: Studies have shown that being in a calm and serene environment can speed up healing. If possible, choose a location away from everyday life's hustle and bustle. A quiet spot in nature, or even just a sunny room in your home, can be a great place to heal.
Make Sure You Have Everything You Need: During your recovery, you may not feel up to running errands or going out much. So, it's important to ensure you have everything you need, including comfortable clothes, books, magazines, and other items that will help you relax.
Fill Your Space with Things That Make You Happy: This could be anything from family photos to your favorite plant. Creating a space that makes you feel good will help you heal physically and emotionally.
Get Plenty of Rest: Sleep is crucial for recovery, so make sure you're getting enough. One way of ensuring this is to create a relaxing bedtime routine that will help you wind down at the end of the day. For example, you could try reading a book before bed.
Take Some Time for Yourself: Amid everything, it's important to find some time just for you. Whether taking a walk, listening to music, or taking a few deep breaths, make sure you're taking care of yourself both physically and emotionally.
St. Louis Car Accident Lawyer
Recovering from a car accident can be a long and difficult process, but these tips will help you create a healthy environment that will promote healing. If you are recovering from a car accident, you may be entitled to compensation for things like property damage, medical bills, and lost wages. At The Hoffmann Law Firm, our St. Louis car accident lawyers have 25 years of experience helping car accident victims get the compensation they deserve, and we're ready to put our knowledge and skills to work for you. Contact us today to schedule a free consultation.
Free Consultation with a St. Louis Car Accident Lawyer
Don't talk to an insurance claims adjuster before speaking with The Hoffmann Law Firm, L.L.C. We can help you avoid making statements that may affect the outcome of your case. The consultation is free; you don't pay unless we get you money!
Free Consultation (314) 361-4242
---
Updated: