If you have been injured in a car accident, it's important to understand that there are certain things you must prove to be fairly compensated for your injuries.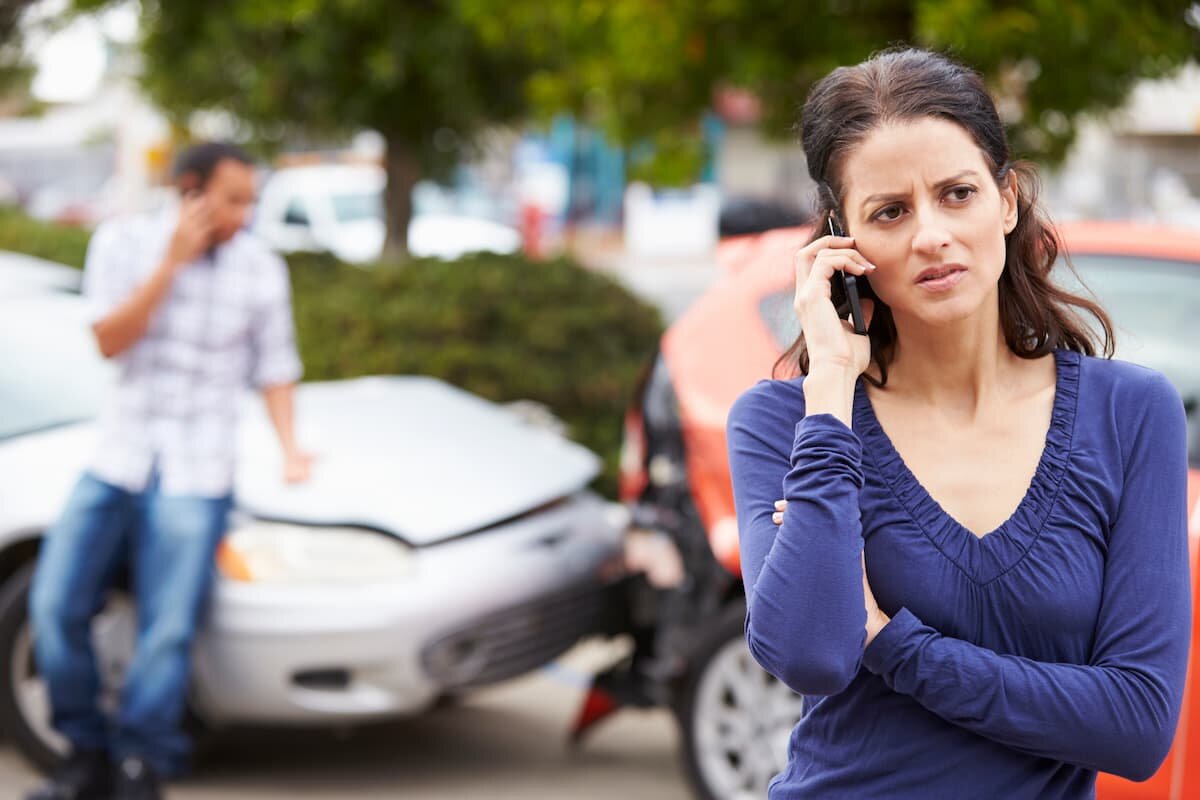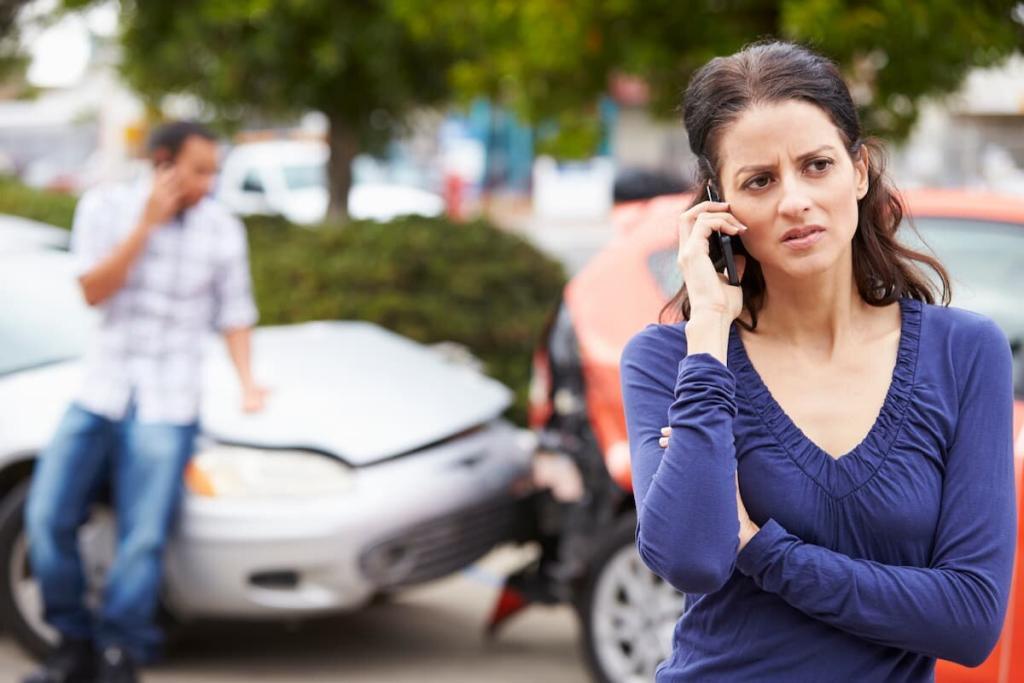 After a car accident, you'll need to provide strong evidence to convince the insurer or court that your claim is merited. Generally, you'll need to demonstrate the following.
The Other Party's Action Led to the Accident
The first thing you need to prove in your claim is that the other party's negligence was the primary cause of the accident. There are a few different ways to do this, but perhaps the most straightforward is to show that the other party violated a traffic law. For example, if they were speeding, ran a red light, or made an illegal turn, then they would generally be considered at fault.
Alternatively, you could also try to prove that the other driver was under the influence of drugs or alcohol at the time of the accident. This could be done by presenting evidence of their behavior leading up to the accident or showing that they failed a sobriety test after the accident.
Another way to prove negligence is to show that the other party failed to take reasonable precautions to avoid the accident. For instance, if they were driving in bad weather without using their headlights or failed to yield the right-of-way, they might be held liable. Ultimately, if you can table evidence proving that the other party is to blame for the accident, you'll be one step closer to obtaining compensation.
The Nature and Extent of Your Injuries
Next, you'll need to provide evidence of your injuries. This is important because the amount of compensation you receive will depend on the nature and extent of your injuries caused by the car accident.
Your evidence can take many forms, but it should always include documentation from a medical professional. This can be in the form of medical records, doctor's notes, X-rays, or any other document proving you were injured and that your injuries were caused by the car accident. In addition to medical evidence, you may also want to submit photographs of your injuries, eyewitness accounts, or anything else that can help establish the severity of your injuries.
The Damages You Suffered
Finally, you must establish the damages you suffered as a result of the accident. This may include economic damages such as lost wages and medical bills, as well as non-economic damages like pain and suffering.
By gathering strong evidence on each of these elements, you can improve your chances of reaching a fair settlement in your car accident case.
St. Louis Car Accident Lawyers
If you've been in a car accident that wasn't your fault, the St. Louis car accident attorneys at The Hoffman Law Firm can help you get the compensation you deserve! We have 25 years of experience protecting the rights of injured car accident victims in St. Louis and have a proven track record of success. Contact us today for a free consultation.
---
Free Consultation with a St. Louis Car Accident Lawyer
Don't talk to an insurance claims adjuster before speaking with The Hoffmann Law Firm, L.L.C. We can help you avoid making statements that may affect the outcome of your case. The consultation is free; you don't pay unless we get you money!
Free Consultation (314) 361-4242
---