If you have recently been hurt in a car accident where the other driver was at fault, you have the right to recover your medical expenses and lost income.
Depending on the extent of your injuries and the severity of the crash you may also receive punitive damages. It is best to talk it over with an attorney. If they do see that you have a valid claim and proceed with it, there are some things that you should be aware of. Things that may potentially cost you some or all of your compensation.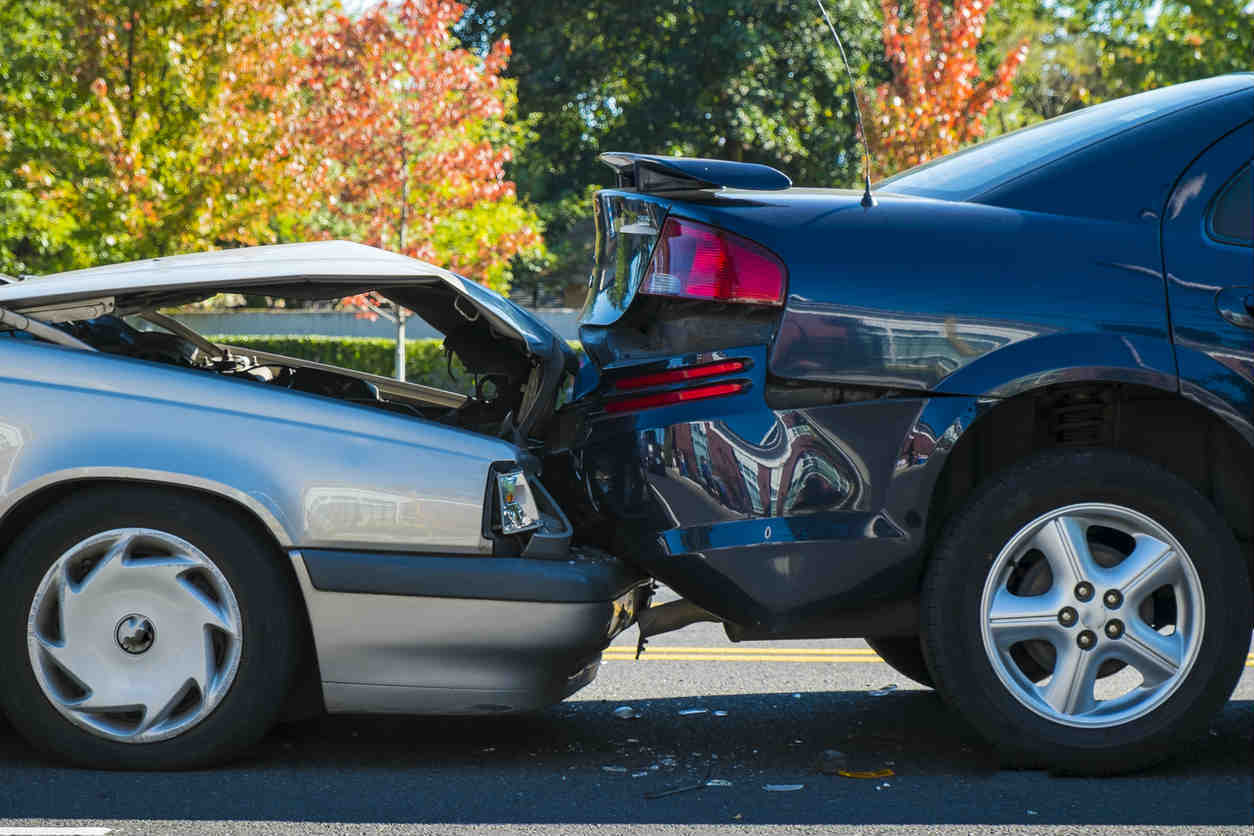 Do Not Lie
The first mistake is made before an accident even occurs. When applying for your insurance, do not lie or omit anything. If you are relying on your own uninsured/under-insured motorist coverage to help deflect the cost, do not think that your insurance company is not going to be looking for an excuse not to pay. If they can find evidence that you misled them or lied on your application your entire claim could be void.
Be Aware of How Your Actions May Appear
Once the claim has been filed you need to be very attentive to your actions and how they may be perceived by the defense. If you miss doctors appointments or do not follow their recovery plan, this could be seen as a sign of you not being as hurt as you claim. Live as though the insurance company is watching you around the clock, because they are not above following you. Of course, if you are honest about your injuries this should not be a problem, but be aware that your actions could be interpreted differently and used against you.
Keep Quiet About Your Case
Stay quiet about the details of your case. If you are contacted by the insurance adjuster direct them to your attorney. Even in places you think are private, like your Facebook account, an insurance adjuster will try to gain access to glean information about your injuries. Do not post about it, message about it or post any pictures.
Keep any item related to the accident or to your injury. Casts, prescription bottles, and braces should not be thrown out until your claim has been exhausted. It is also a good idea to keep a photo journal of any visible wounds. Pictures can portray much better the pain you endured than any words.
Communicate With Your Attorney
Most important of all is to communicate regularly with your car accident attorney. Be sure to inform them of any attempts by the defense to contact you. At some point you will be asked to undergo an independent medical exam. Your attorney needs to be aware of this.
Insurance adjusters are trained to find reasons to avoid pay outs. Do not give them one.
St. Louis Car Accident Attorneys
If you have been injured in a car accident, contact a St. Louis personal injury attorney at The Hoffmann Law Firm, L.L.C. by calling (314) 361-4242 to schedule a free consultation.

Updated: