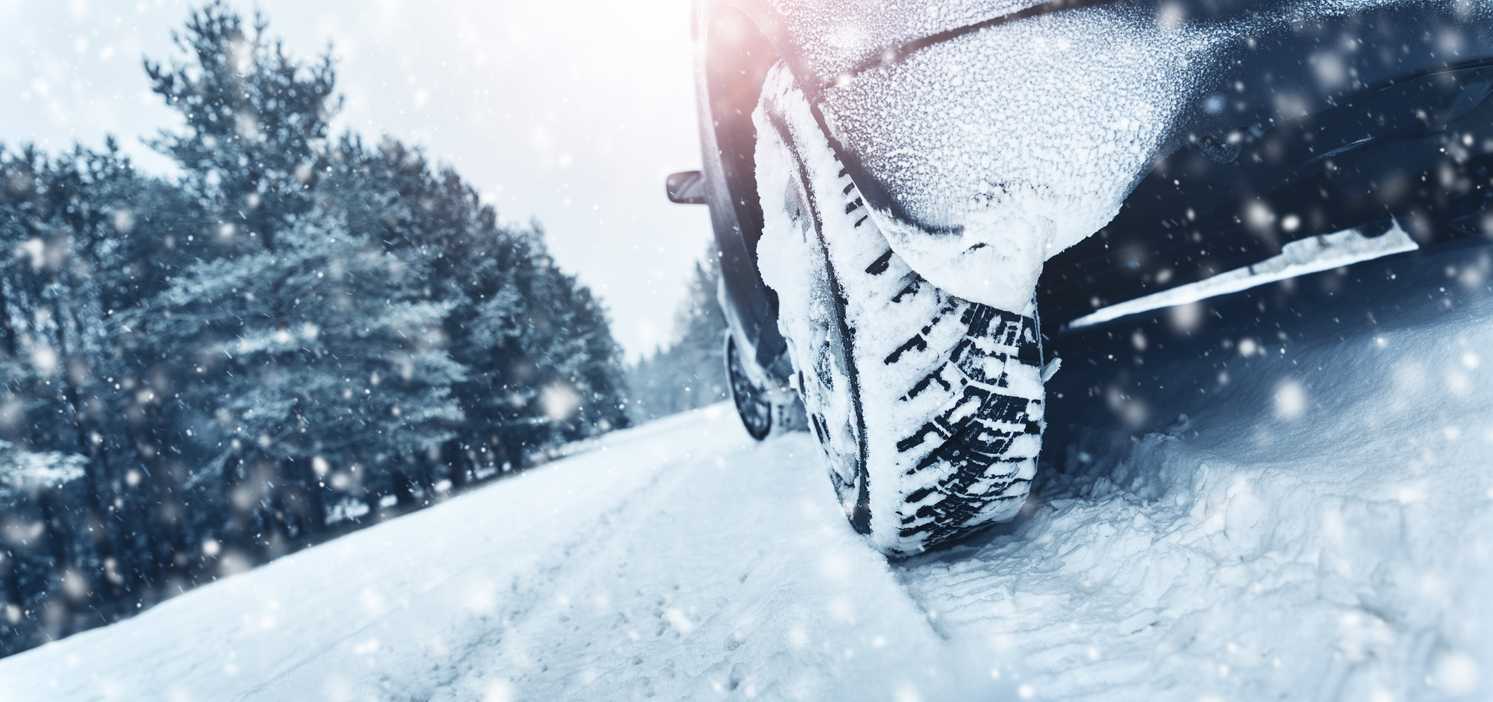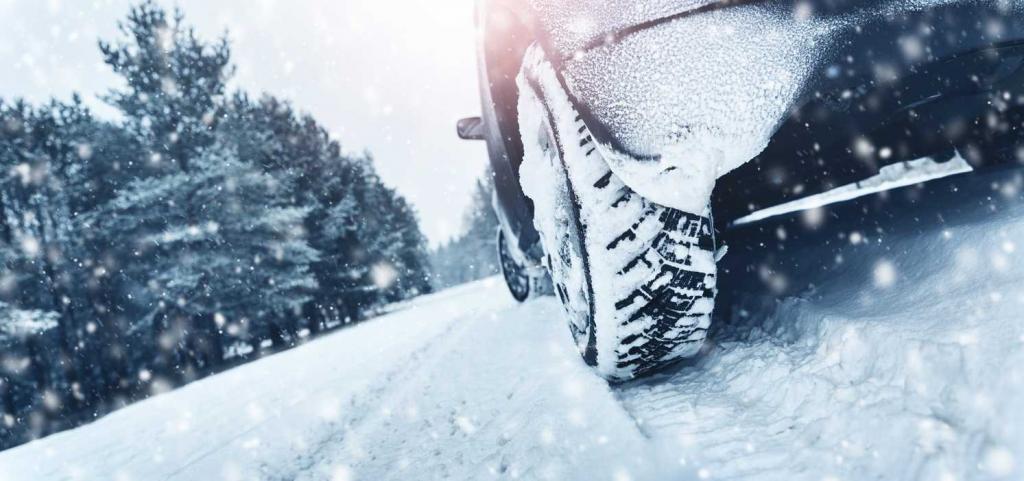 Semi-trucks aren't exactly a novelty on Missouri roads. While it can be rather nerve-wracking for some, sharing the road with semi-trucks generally ends with nothing special to report.
However, when you also factor in the unpredictable weather during winter, some special consideration should be taken to stay safe.
Here's how to safely share the road with semi-trucks during the winter:
Keep Your Distance
You should keep your distance while driving behind any type of car, but when it comes to semi-trucks, you might want to extend that distance. This can give you enough time to react in case something goes wrong, like if the driver stops suddenly.
Roads can be extra slippery, icy during these months, so even if you do stop the car in time, it can still slide to the front.
Pass with Caution
Driving behind a truck can be risky, but because of the speed limit they have a lot of drivers prefer to pass them and be on their way.
Still, you need to be careful about how you pass the semi-truck, especially during the winter when the weather may not be on your side. Signal the driver of your intention to pass. Always remember that driving right next to a truck means you'll enter the trucks blind spot, and if the driver is not aware of your position, they could run into you unknowingly.
Adapt to the Road
It will be a lot more difficult to successfully climb a hill or take an incline if the roads are snowy or icy. It can be even more difficult if you're going up the hill with a semi-truck in front of you. The same goes for driving in front of a truck while going down.
If you can, you should switch lanes to avoid being directly behind or in front of the truck in these scenarios, but if that's not an option, then keeping more distance between the two vehicles is your best second option.
Lower Your Distractions
Distracted driving is incredibly dangerous, especially when you're sharing the road with a semi-truck during the winter. Unfortunately, these trucks are very hard to control during storms, icy roads, or a lot of snow. Most of these safety precautions are meant to give you enough time to react in case something does go wrong, but that cannot happen if you're not paying attention to the road in the first place.
Do You Need to Speak With a Car Accident Lawyer?
Accidents involving semi-trucks are often devastating. If you've been involved in an accident with a semi-truck, and have to cover a lot of medical costs and repairs, reach out to a St. Louis car accident lawyer. With their help, you can get the compensation you are legally entitled to so you can focus on recovering and moving on with your life.
Free Consultation with a St. Louis Car Accident Lawyer
Don't talk to an insurance claims adjuster before speaking with The Hoffmann Law Firm, L.L.C. We can help you avoid making statements that may affect the outcome of your case. The consultation is free; you don't pay unless we get you money!
Free Consultation (314) 361-4242
---
Updated: