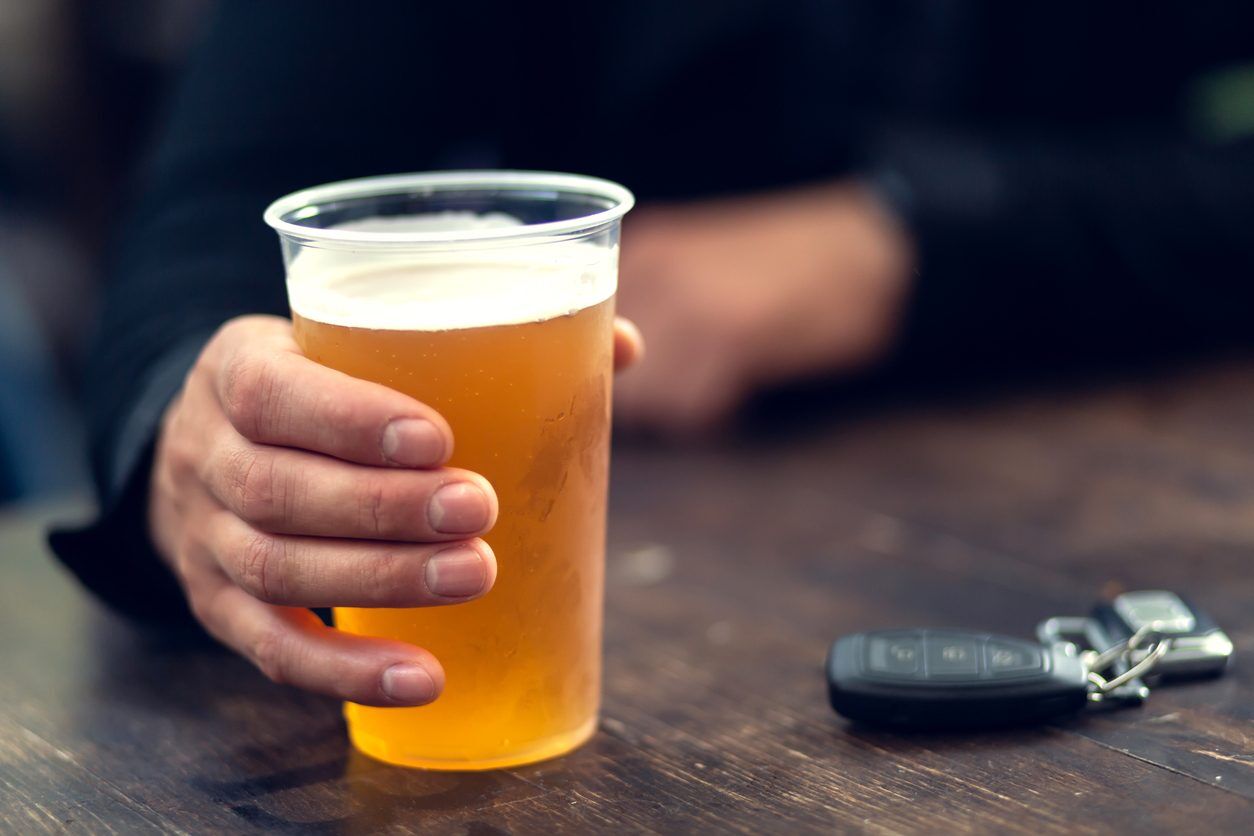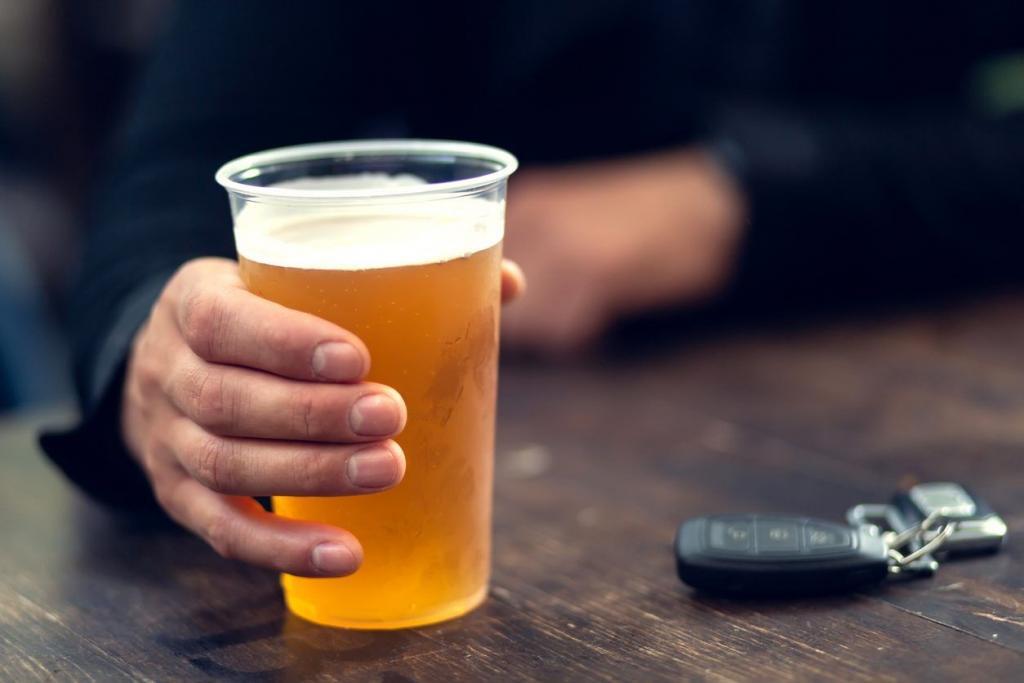 Driving under the influence of alcohol, street drugs or even some prescription medicines can lead to serious injuries, and it is still one of the leading causes of fatal accidents in the statistics. If you are the victim of an accident that involves another driver who was being under the influence, it's important to take the necessary steps to protect your legal right to compensation.
Assess Your Economic Damage
The first thing to do when being a car accident victim is to collect the necessary documentation that proves your damages:
Go to the Doctor ASAP
Even if you think the damage you sustained is not so serious, there is no way of knowing that without going to the doctor for an assessment. Explain what you went through so that the doctor knows that a thorough examination is needed and ask for evaluations from other specialists as well (radiology, dentist, psychiatrist/psychotherapist, etc.).
Keep copies of all the medical records registered during your diagnosis and treatment, and find out when is your expected MMI (Maximum Medical Improvement), and what it takes to get there. Get pharmacy receipts and copies of your prescriptions.
Get Documents That Prove Property Damage
Your property might also be damaged during the collision, and you won't want to pay for that yourself if you were not at fault for the accident. Take your car for a full evaluation and diagnosis. Make sure to also request documents that show the value of the damage and for how long you will be left without a car.
Property damage can also include other assets that were damaged in the accident: phones, baby car seats, GPS systems, etc.
Show Proof of Lost Wages and Other Financial Limitations
Depending on the seriousness of your injuries, you may have to take some time off of work. If the accident has left you with a limited income, and forced you to miss work or even got you to lose your job, you can include this lost income in your settlement claim.
Assess Your Non-Economic Damage
Non-economic damages refer to non-quantifiable damages, better known in the legal world as "pain and suffering". This includes emotional stress from being unable to work, suffering painful injuries and deformities, skipped events that you thought are important to attend, etc. Although this kind of damage is hard to prove it can influence your settlement amount.
Prove That the DUI Driver Has Directly Caused the Accident
For all this to go through in your settlement claim, you need to demonstrate that the driver's consumption has directly led to negligent driving and the accident itself. As this might be tricky in many situations, the best thing you can do is speak with an experienced St. Louis car accident attorney, as they can help you through the process and work to protect your legal right to compensation.
Free Consultation with a St. Louis Car Accident Lawyer
Don't talk to an insurance claims adjuster before speaking with The Hoffmann Law Firm, L.L.C. We can help you avoid making statements that may affect the outcome of your case. The consultation is free; you don't pay unless we get you money!
Free Consultation (314) 361-4242
---
Updated: