Hit-and-Run car accidents are especially stressful, as victims are left to carry the financial burdens themselves. Here's how uninsured motorist coverage can help.
According to the AAA Foundation, there were reportedly 737,100 hit-and-run crashes in 2015 in the US. These types of accidents can be particularly painful for the victims because on top of dealing with injuries, property damages, and emotional pains, they are also left to carry the financial burdens themselves.
One possible solution to this issue is your uninsured motorist coverage, which is mandatory in Missouri.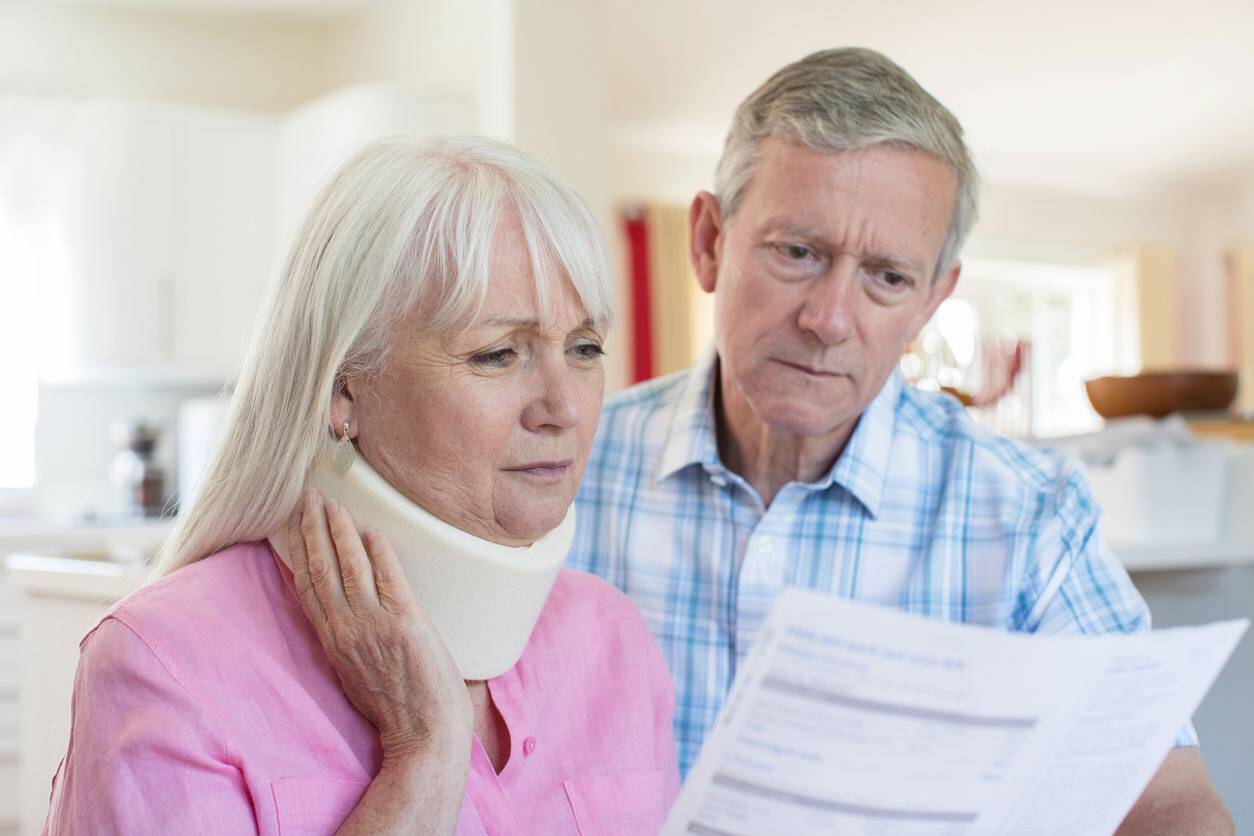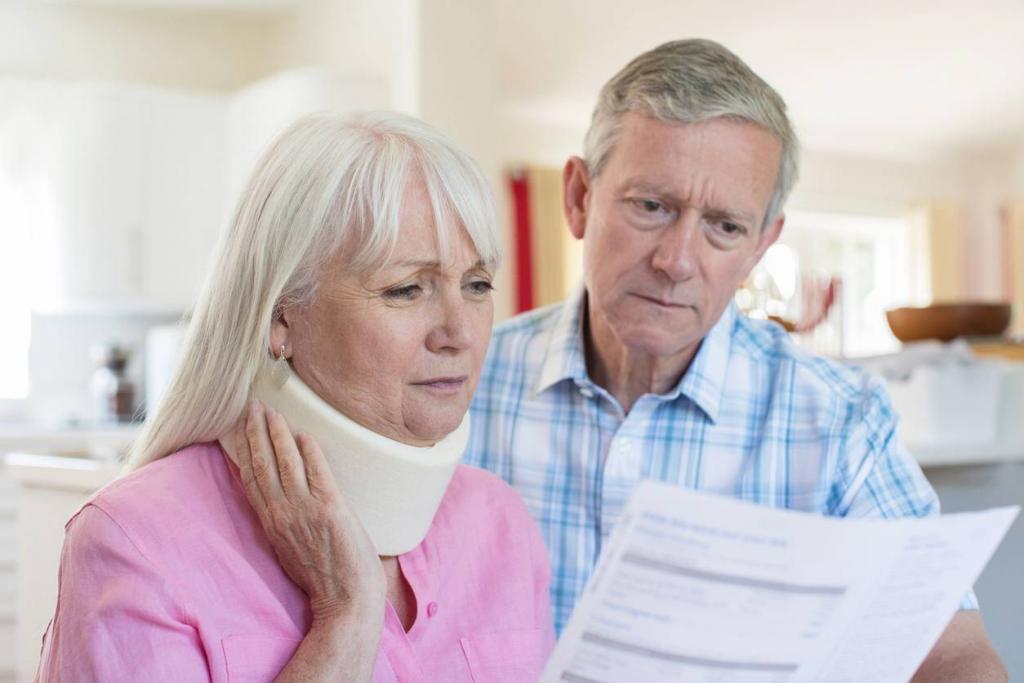 How Does It Work?
Uninsured motorist coverage is a policy that kicks in when you are involved in a car accident with an uninsured driver, or when you are the victim of a hit-and-run.
Hit-and-run accidents are defined by the at-fault driver fleeing the scene to avoid taking responsibility for their actions. Car accident victims can call the police and report the hit-and-run, but until they can find the perp, your financial burdens can become too much to bear.
As a safety measure, Missouri makes this type of insurance mandatory and extends it to also apply to hit-and-run accidents.
How Do You Get Compensated?
If you are the victim of a hit-and-run, there are some things you need to do to get reimbursed for the costs resulting from the event.
The first thing you should do is report the incident. Hit and run are crimes that can result in fines or even imprisonment, depending on how severe the accident was and the driver's priors. But for you, reporting the crime is definitive proof the incident took place, which saves a lot of time during the insurance claim process.
It's essential to see a doctor and get a check-up, even if you feel completely fine. Car accidents can leave behind a lot of damages, some of which you may not notice until a few days pass. To stay on the safe side, make an appointment with a doctor right after the incident.
You should tell the insurance company what happened, and file a compensation claim. Even if it's your insurance company, don't assume they will happily reimburse you for any costs. There will still be an adjuster closely looking at your case, to see what can be reimbursed and how.
Consider Speaking With an Experienced Attorney
Your uninsured motorist coverage is not all-encompassing. For one thing, the law says this insurance will only cover bodily harm that results from these accidents, so if you also have property damage, this insurance generally won't cover it.
Additionally, the fact that you're dealing with your own company may end up hurting you. By signing the contract, you essentially agree to all their terms, which could create problems in terms of how much you get, and what are the procedures you need to follow to get it.
If you have been involved in an auto accident, it is a good idea to speak with an experienced attorney as soon as possible to ensure that your legal rights are protected.
Free Consultation with a St. Louis Car Accident Lawyer
Don't talk to an insurance claims adjuster before speaking with The Hoffmann Law Firm, L.L.C. We can help you avoid making statements that may affect the outcome of your case. The consultation is free; you don't pay unless we get you money!
---