There is often confusion about what an "uninsured" and "underinsured" motorist is – and what happens if you're hit by an underinsured driver.
In this article, we'll break down the differences between being hit by an uninsured driver and an underinsured driver – and explain the important ways in which these situations differ.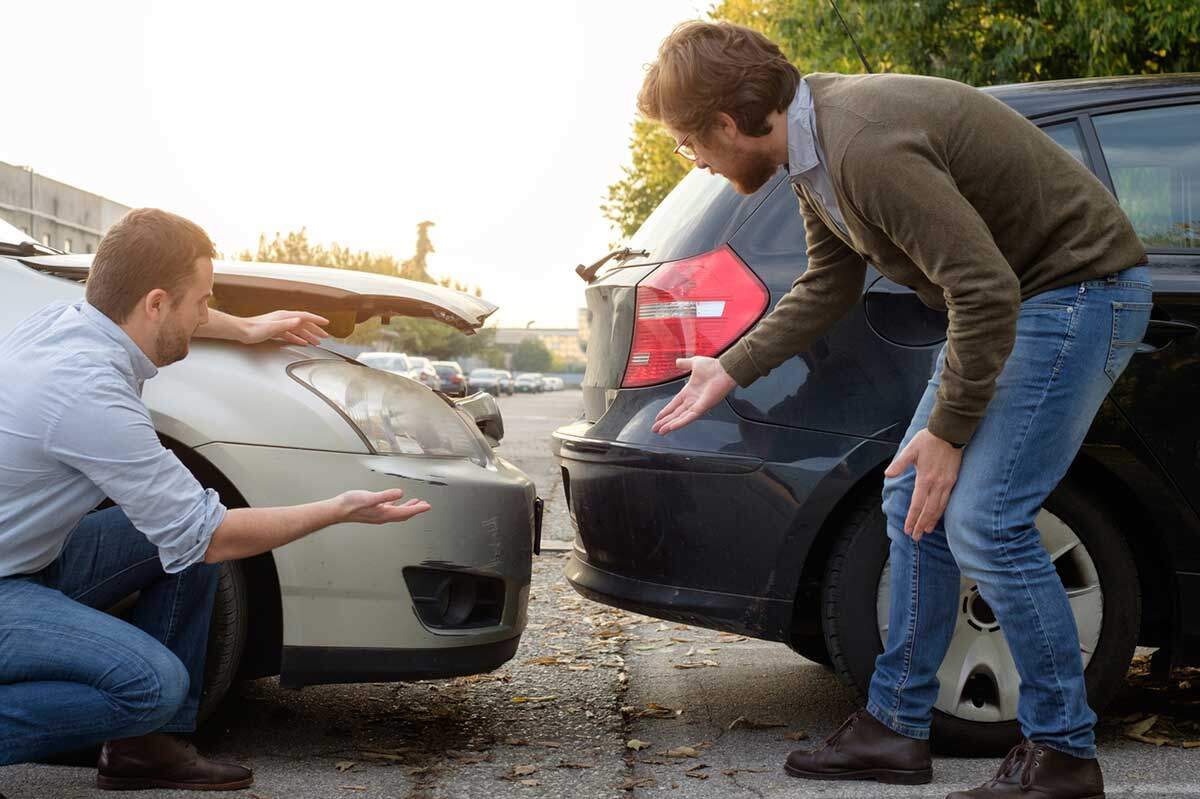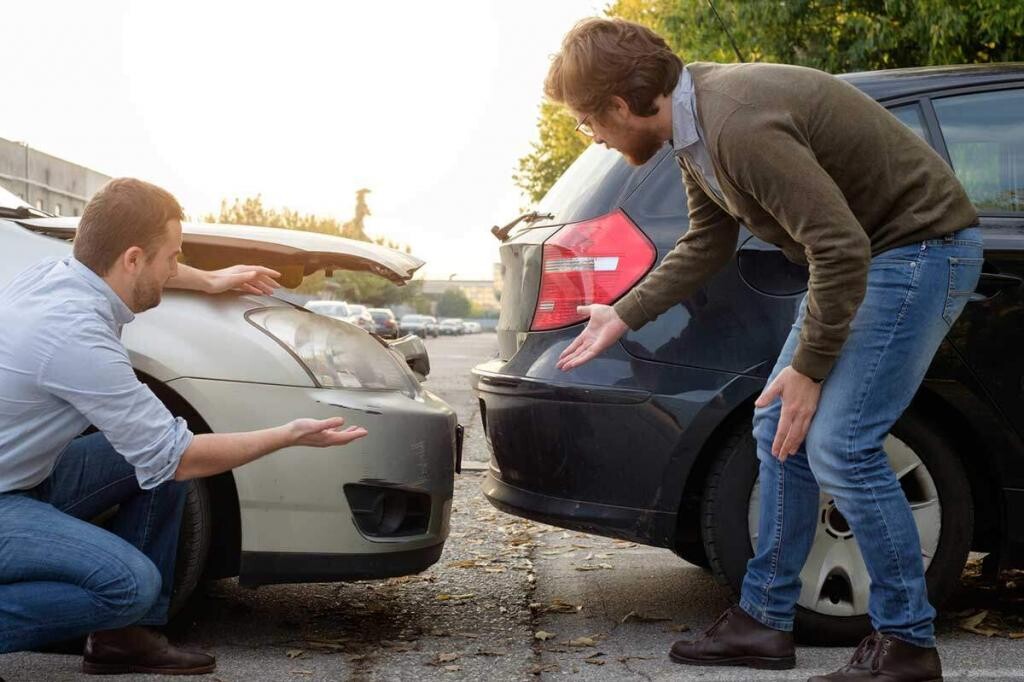 An Uninsured Driver Doesn't Have Insurance At All 
Driving without insurance in Missouri is illegal. However, about 14% of drivers in the state lack insurance coverage. This is one of the reasons why you are legally required to have uninsured motorist insurance if you carry an auto insurance policy.
Missouri stipulates that you must carry an Uninsured Motorist (UM) policy, which pays for $25,000 in damages per person, and $50,000 per accident. This helps protect you against anyone who does not have insurance.
An Underinsured Driver Does Not Have Enough Coverage To Cover The Damages 
So, what does it mean if you're hit by a driver with insurance, but they're underinsured? This means that they do not have enough insurance coverage to cover the full cost of the damages they caused.
The state of Missouri only requires coverage of $25,000 per person and $50,000 per accident in insurance for bodily injury, and $10,000 per accident for property. This is the state minimum.
So if someone with state minimum insurance hits you and causes $30,000 in damage to your car, and $75,000 in bodily injury to you and your passengers, you may not be able to get full compensation.
This is where underinsured motorist (UIM) coverage becomes important. This optional insurance will compensate you for the damages that were not covered by the other driver's insurance policy.
What If I Don't Have Underinsured Motorist Insurance and I'm Hit By An Underinsured Driver?
If you do not have UIM coverage, you will generally have to pay any costs that exceed the policy limits of the other driver out of pocket. You will not be able to get compensation from your own insurer unless your policy includes UIM coverage.
This is why it's often highly recommended having both UM and UIM coverage on your auto insurance policy. It can help you get compensation for your pain and suffering, cover your medical bills, and more.
Your other option is to file a personal injury lawsuit against the responsible party. If you were hit due to negligence or reckless driving, you may be able to win this suit, and recover monetary damages. It's best to consult with an underinsured motorist lawyer in St. Louis during this process. 
Get Help From a St. Louis Underinsured Motorist Lawyer
If you are hit and injured by an underinsured motorist, it's important to seek legal help to make sure you get adequate compensation from the responsible party, and can cover medical bills, lost wages, and the other costs associated with a serious injury.
Get in touch with an underinsured motorist lawyer in St. Louis now to get the legal assistance you need.
Free Consultation with a St. Louis Car Accident Lawyer
Don't talk to an insurance claims adjuster before speaking with The Hoffmann Law Firm, L.L.C. We can help you avoid making statements that may affect the outcome of your case. The consultation is free; you don't pay unless we get you money!
---