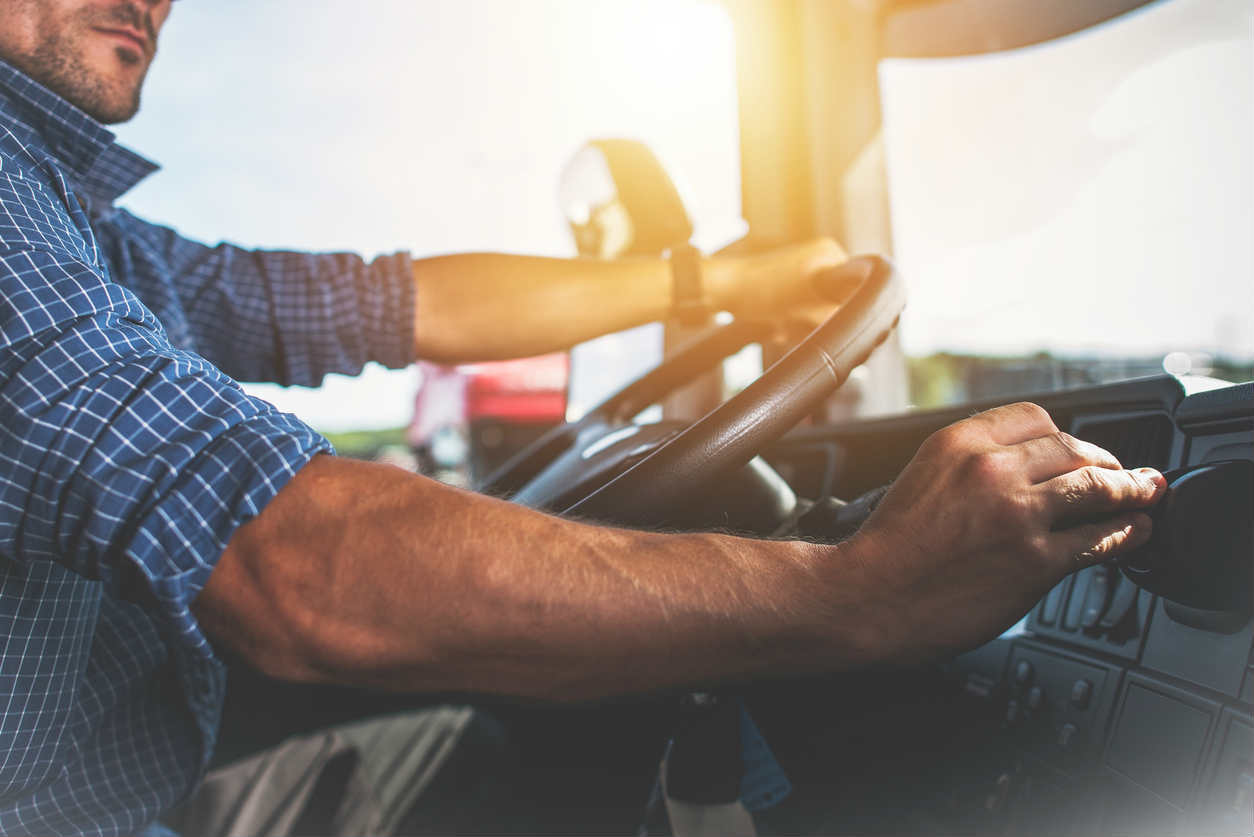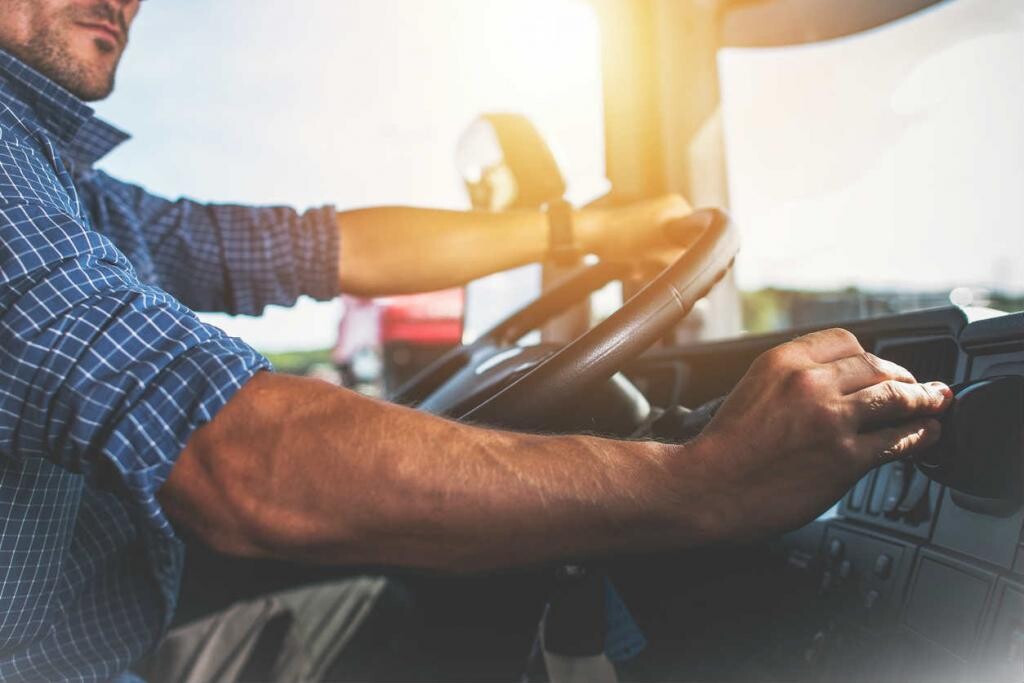 Car accidents can be very costly in general, but some situations expose the victim to even greater stress by prolonging the settlement case, therefore requiring more spending. Such an example is being involved in a collision with a commercial truck.
On average, a personal injury settlement will take longer if a commercial truck is involved in an accident, compared to a collision between two or more personal vehicles. There are several reasons why this might happen.
The Injuries Are Generally More Serious If a Truck Is Involved
While this can vary greatly with any car accident, the possibility of suffering serious injuries is greater than average if you collide with a commercial truck. More serious injuries mean a longer period of recovery, more expensive medical bills, having to pay your attorney more, missing more work, etc.
Taking a longer time to fully recover might test some of the victims' resistance to stress and the ability to take pressure from the insurance company. Remember that settling too early can have very bad consequences in the long-term if you haven't reached the point of maximum medical recovery before signing the release form.
As Truck Insurance Policies Cover Large Sums, the Insurance Company Will Generally Have More Aggressive Tactics
It might sound cynical, but the insurance companies will do what they can to reduce their costs. They are, after all, businesses that rely on profit. Commercial trucks will have policies that cover a larger sum than one in a personal vehicle contract. This reason is why insurance companies will fight harder when representing a commercial truck driver.
There are several tactics that insurance companies can use to reduce the settlement amount, from dragging out the case to hiring a versed insurance adjuster who can get controversial statements out of you, etc. At this moment, your St. Louis car accident attorney is the one who can help you the most, so be sure you work with one who has experience.
The Liability Investigation Might Take More Than Expected
As mentioned, an accident involving a commercial truck is more complex. You have more serious injuries, larger policies, and often more than one defendant's policies to take into account. For these reasons and others, the investigation might take longer than expected. To make sure you won't settle for less than you should, follow your attorney's and your doctor's advice closely.
As you can see, a settlement involving a commercial truck might take longer than the average car accident settlement. It's not easy to get through the tactics used by the insurance company, so it is in your best interest to speak with an experienced St. Louis auto accident attorney who specializes in such cases.
Free Consultation with a St. Louis Car Accident Lawyer
Don't talk to an insurance claims adjuster before speaking with The Hoffmann Law Firm, L.L.C. We can help you avoid making statements that may affect the outcome of your case. The consultation is free; you don't pay unless we get you money!
Free Consultation (314) 361-4242
---
Updated: