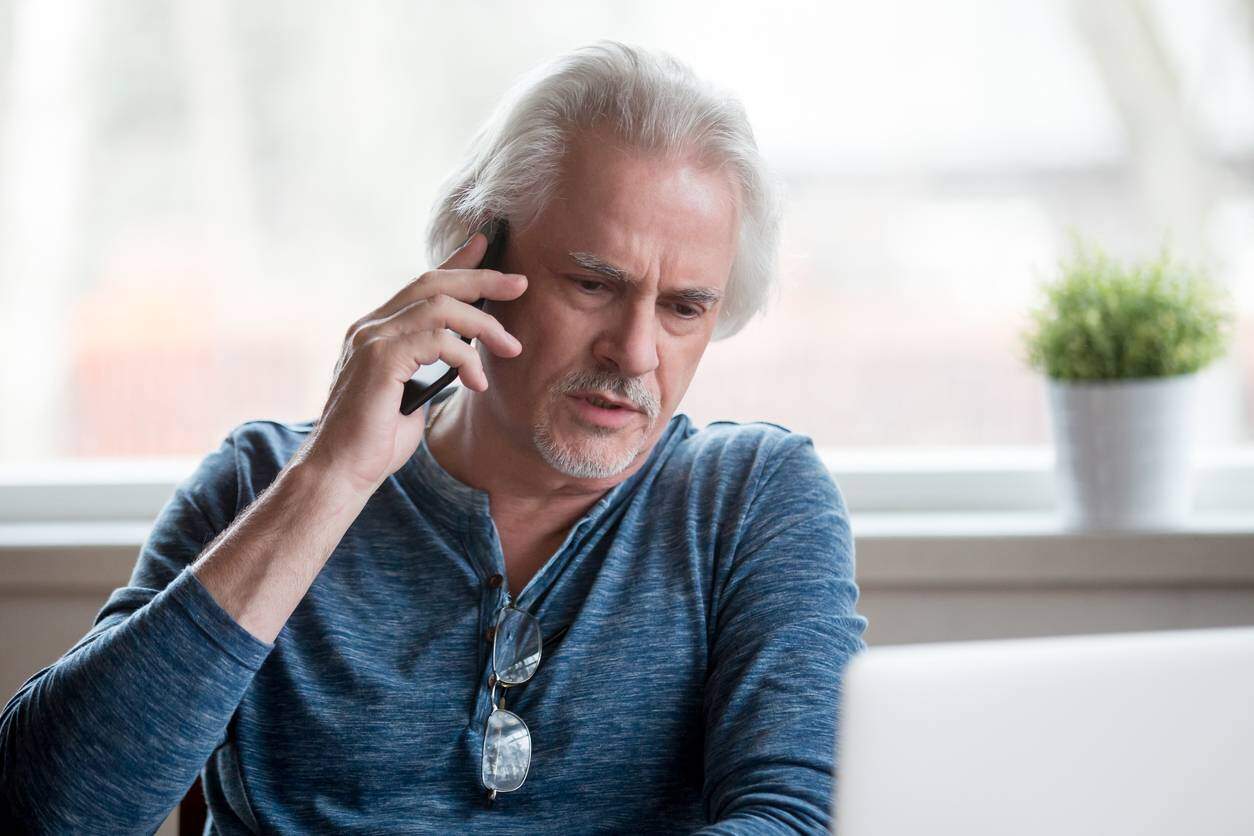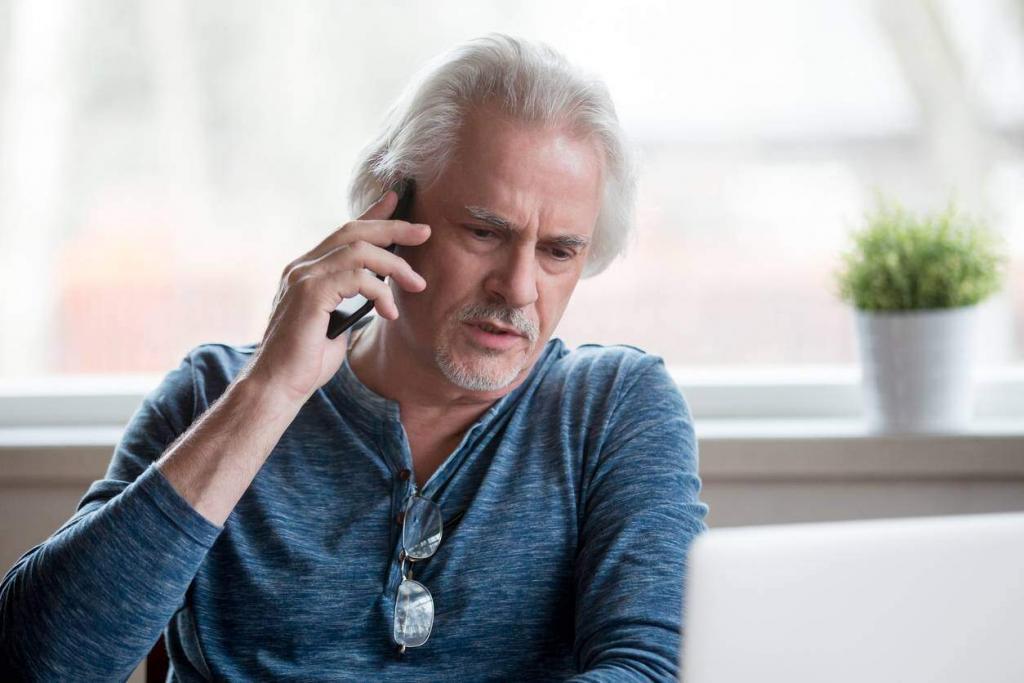 If you've been injured in a car accident, your first concern is to recover physically. Your second concern is, most likely, how to get a settlement from the insurance company that will pay your medical bills, lost wages and all the other expenses and damage that has been done.
Getting in touch with the insurance company as quickly as possible is to be expected, but you should first prepare for discussing the incident with their representatives.
To better understand what your approach should be, it's important to make it clear that an insurance company is a business and, naturally, it has to make a profit. While we are not implying that an insurance company should automatically be suspected of bad faith (which is in itself a separate situation which may indeed occur), we strongly advise being cautious when giving them information about the incident.
So, let's say very little time has passed since the accident and you get a call from the insurance company. What should you do? And, most importantly, what should you not do?
Is It Your Own Insurance Company?
If it's your insurance company calling you, it makes perfect sense to be in contact with them. However, make sure to keep the information you give very clear, concise and not vulnerable to interpretation. Any insurance company will try to find ways to maximize their profits, and that means paying you as little as they can. When you communicate with your insurance company, make sure to be aware of all the clauses in your insurance policy.
If the car accident has left you with injuries that require medical attention, or property damage that will cost you, it's best to speak with an experienced St. Louis car accident attorney. They will handle all the legalities, including communication with the insurance company, and they have the experience and expertise to protect your best interests.
What Should I Do if The Other Driver's Insurance Company Is Calling Me?
If you receive a call from the other driver's insurance company, you are not required to talk to them. It's not your obligation, and skipping it entirely will give you an advantage, and will avoid putting you at risk to say things that might turn against you.
The insurance company will conduct its own investigation into what happened, and the first step in this process is to contact the victim to hear them out. However, you are not prepared to speak to them and can disclose information that could end up hurting your claim later on.
Some topics the insurance company may bring up may not even be completely relevant to the accident, such as:
Your medical history
If you've ever filed a personal injury claim before
Your driving history (such as if you have past offenses)
To stay on the safe side, you should politely refuse to talk to them over the phone. If you have legal representation already, ask them to contact your lawyer directly or tell them you prefer to have these conversations in person.
So if the other driver's insurance company is calling you, it's best not to speak to them over the phone about anything. You have no idea why they are contacting you, and anything you say to them will be used in the claim. To make sure your rights are protected, you should also consider speaking with a St. Louis car accident attorney before ever speaking with the other driver's insurance company.
A car accident lawyer can ensure your rights are protected at this time and can negotiate a fair settlement that accounts not just for treatments and property damage, but all the pain and suffering the collision has caused.
How to Talk to the Insurance Company after a Car Accident
If you do talk to the insurance company representatives, like their insurance adjusters, keep the information very clear and indisputable. Don't talk to them about your medical or mental situation, don't provide details further than objective ones that are already known. It's best to just give them the contact of your attorney or your own insurance company and let them deal with it professionally.
Car accidents are rarely simple to explain and settle, and dealing with these issues yourself only adds to the stress you're already going through. Do yourself a favor and have an experienced attorney take care of this task for you
Free Consultation with a St. Louis Car Accident Lawyer
Don't talk to an insurance claims adjuster before speaking with The Hoffmann Law Firm, L.L.C. We can help you avoid making statements that may affect the outcome of your case. The consultation is free; you don't pay unless we get you money!
Free Consultation (314) 361-4242
---
Updated: