If you're involved in a collision with an out of state driver, you may be wondering: how is liability determined?
Summer's here, which means one thing: it's time for those lovely summer vacations. On your routine drive, you may already see a lot of out of state license plates here in Missouri, since every year millions of tourists come to this state for some fun and recreation.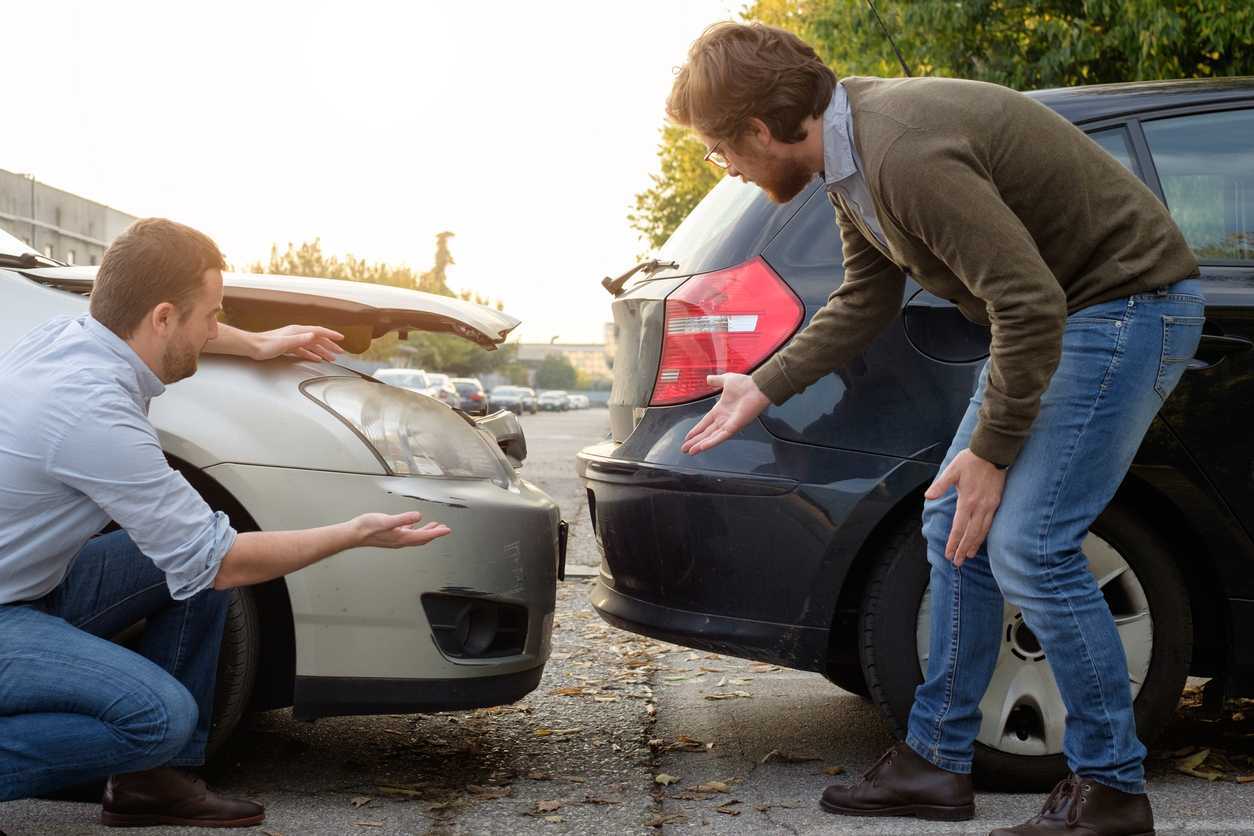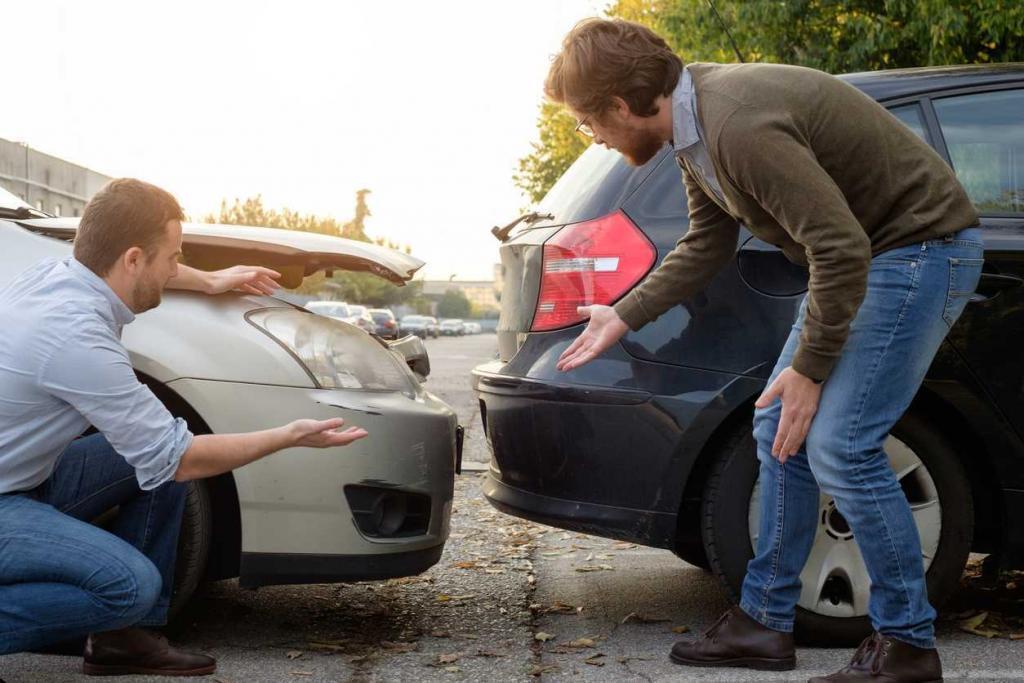 However, the more crowded the streets are, particularly with drivers who don't really know their way around the area, the more likely an auto accident is to take place. If you're involved in a collision with an out of state driver, you may be wondering: how is liability determined? Which state laws do you follow?
What Laws Are in Effect?
The location and state where the accident takes place dictate which laws are in effect. So, if you get into an accident in Missouri, it doesn't matter if the other driver is from a different state. You'll generally follow Missouri laws to determine who is liable and how to get compensated.
The same principle applies if you go out of state and get in a car accident. You have to comply with the state laws where the accident happened.
Since these matters take a while to resolve, and most out of state drivers will go back to their homes and not wait until the process is complete, you're most likely wondering if that affects your claim in any way. Well, the short answer is no – it should not affect your claim, in the sense that you will still follow Missouri law for all proceedings. However, negotiating with an out of state party can be difficult.
What Should You Do after the Crash?
You should follow the same steps as you would after a crash with a Missouri driver:
The only thing that may change if the driver is out of state is the settlement negotiations, as the insurance adjuster of the at-fault driver may not be familiar with Missouri state laws. As a result, negotiating a settlement can sometimes be more difficult, as your car accident lawyer not only has to present evidence to back up your claim but also explain the law to the insurance company.
A Fighting Chance
In any type of claim you file, it's best never to do it without the help of an experienced attorney. Insurance companies, particularly those of Missouri which are unfamiliar with state laws, may try to offer you a smaller settlement. Without knowledge of the laws yourself, you could be inclined to accept a lower offer, even if in reality you deserve much more.
A St. Louis car injury lawyer will argue for the best settlement possible. They are your best chance of getting compensated for all your injuries, medical treatment, and property damage. For FREE legal advice 24/7, give us a call at (314) 361-4242.