Victims of ejection car accidents can sustain specific injuries that are typically serious and often life-threatening.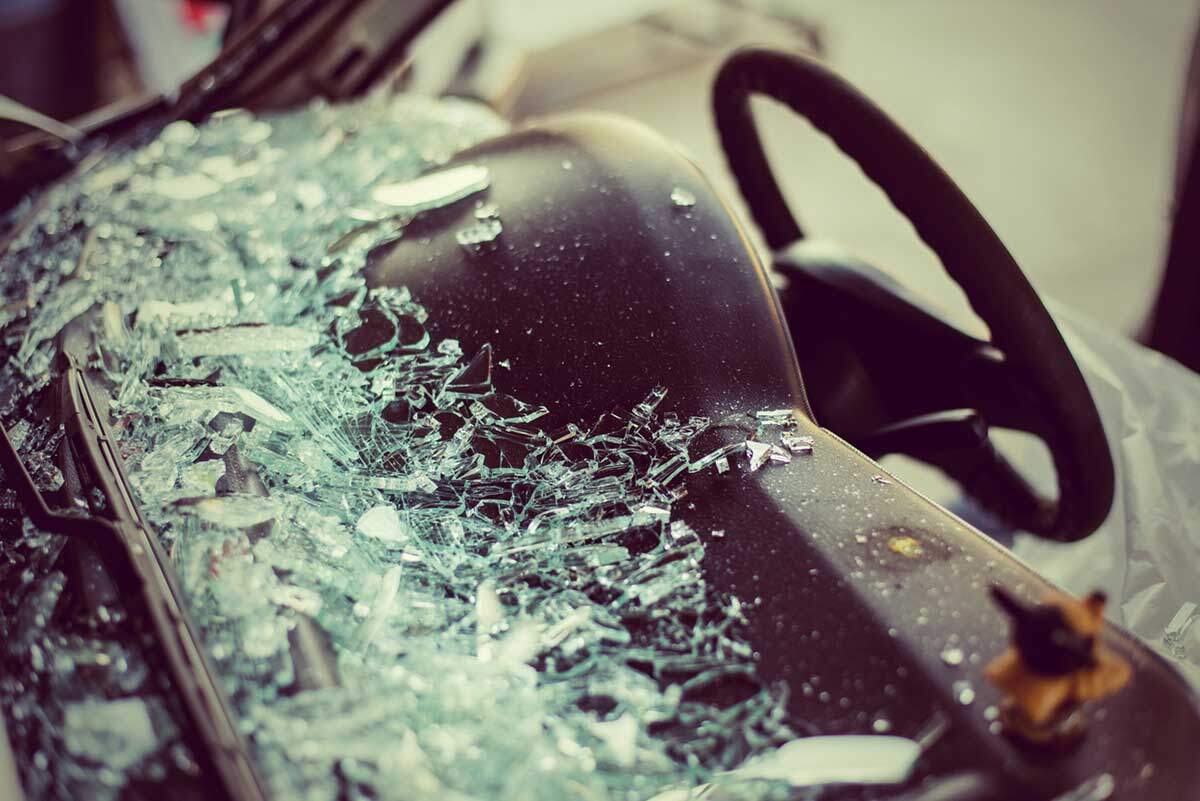 Anytime someone is involved in a serious car accident there is always the potential for a driver or passenger to be thrown or ejected from the vehicle. Statistics indicate that being ejected from a vehicle results in the victim being three times more likely seriously injured or killed.
Seat belts have been used for decades as a way of restraining individuals from being thrown from a vehicle during a crash. Most Americans understand the importance of wearing their seat belt, but nearly 10% still don't buckle up. Sadly, many of those who choose not to wear their seat belt are the ones ejected when involved in an auto accident.
Causes of Ejection Car Accidents
Almost any type of car accident can cause a driver or passenger to be ejected from their vehicle. However, there are causes that increase the likelihood of a person being thrown from a car. Some of these include:
Door Latch Malfunction
Defective Seat Belt
When a person is ejected from their vehicle, the ejection generally falls into one of two categories: complete ejection or partial ejection.
When an occupant is completely thrown out of the vehicle at the time of impact, this is known as complete ejection. With partial ejection, the victim is thrown but does not completely exit the vehicle. Sometimes the victim is thrown forward through the windshield, or sideways out a side window, but doesn't go all the way through.
In either event, this is a very dangerous situation. When a victim is thrown from the car completely, they are at risk of being hit or run over by another passing vehicle. If a person is partially ejected, they can be crushed if the vehicle flips or rolls over during the crash.
Injuries from Ejection Car Accidents
Victims of ejection car accidents can sustain specific injuries that are typically serious and often life-threatening. The most common types of injuries from being ejected from a car include:
Brain damage
Spinal cord injury
Crush injuries
Treating these types of injuries is often complex and expensive. The more severe the injuries, the more in total costs spent on medical bills, lost wages, and other damages. Also, determining who is a fault in such accidents can be challenging and typically requires the skills of an experienced car accident attorney.
The Hoffmann Law Firm, L.L.C.
With 25 years of experience, we have helped thousands of victims of car accidents in St. Louis receive the compensation they need to move forward with their lives. We are fully prepared to handle the most complicated cases. At The Hoffmann Law Firm, L.L.C. we never rush to settle your case for less than its full value. We do not hesitate to take cases to court when insurers won't treat you fairly.
Call us 24/7 at (314) 361-4242 or fill out our online contact form to request a Free Consultation.
Updated: