While you may be anxious to settle your car accident claim, do not sign a release of liability with the at-fault driver's insurance company.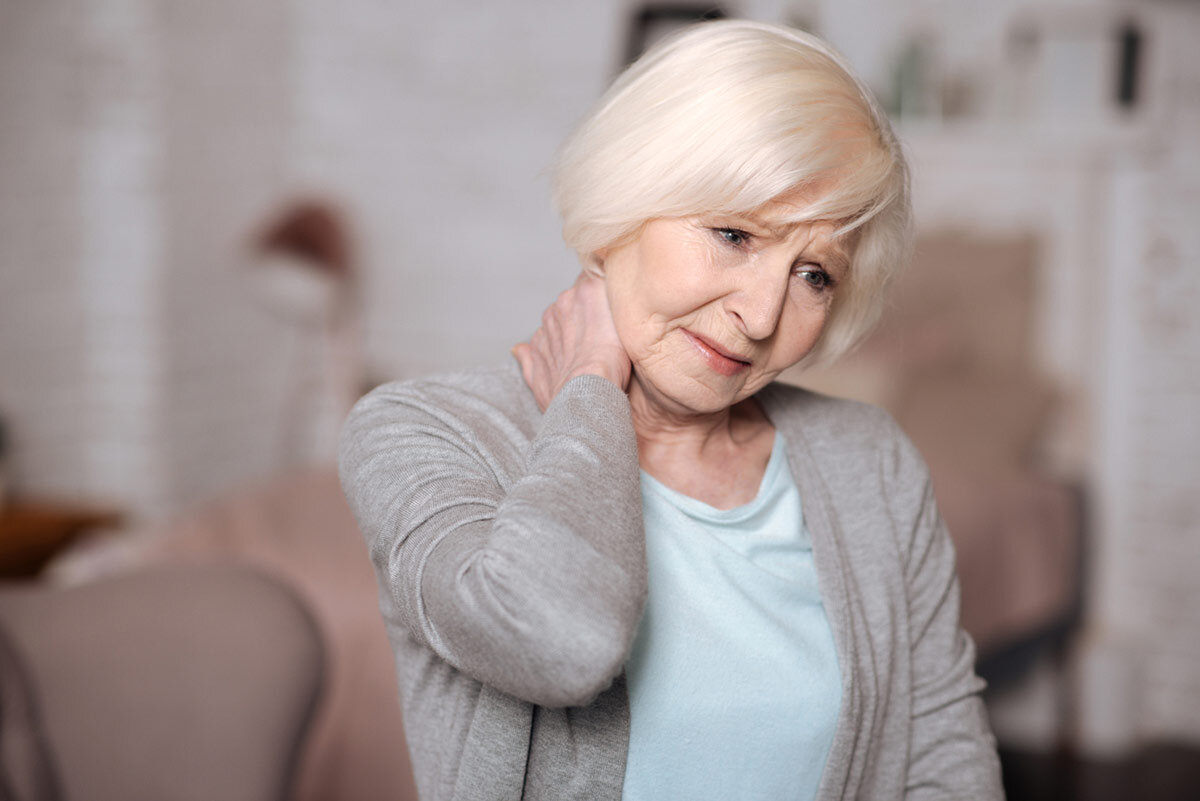 If you have been involved in a car accident, you may have initially thought you were lucky because there were no noticeable injuries. However, days or weeks later, you are now experiencing pain or discomfort. This could be one of several late appearing injuries that are common after a car accident.
It is important to monitor your injuries and seek medical attention if you are experiencing pain or discomfort. It is also important to document your injuries, when the pain began, what your symptoms are, and any other information that may be important to your case. Three of the most common injuries with delayed symptoms include:
Concussions
A concussion is a brain injury caused by either a blow to the head or a violent shaking of the head. A person may or may not lose consciousness. Symptoms of a concussion include:
A headache
Vomiting
Dizziness
Ringing in the Ears
Confusion
Lack of Coordination
Sleepiness
Excessive Fatigue
After a car accident, these symptoms may be subtle and may not show up immediately. If you do begin to have any of these symptoms, you should seek medical attention. Be sure to document everything including the date when you began feeling the symptoms and the symptoms themselves.
Whiplash
Whiplash is one of the most common types of car accident injuries. Whiplash is a neck injury that occurs when the head is forcefully whipped backward then forward. The injury can range from mild to severe and the main symptom is pain and stiffness in the neck and shoulders.
Treatment for whiplash typically begins with pain relievers and ice but if the pain persists, physical therapy and prescription pain medication may be needed.
The symptoms of whiplash may be delayed for 24 hours or more after the injury occurs. Sometimes, the symptoms may develop after a few days and can last for several weeks or months. Again, closely monitor your symptoms and seek medical attention. Keep detailed notes of how you feel, when the pain began, and any other details about your situation.
Back Pain
If you begin feeling back pain after a car accident, you may have injured nerves, muscles, ligaments, or vertebrae. However, instead of feeling pain right away, you may just feel stiff and start experiencing a poorer range of motion over the next few days. Symptoms of even serious back injuries may not be noticeable right away.
Free Consultation of Your Car Accident Injury Claim
If you have been injured in a St. Louis auto accident, you may have sustained injuries that aren't noticeable right away. The symptoms may not manifest for several days. While you may be anxious to settle your car accident claim, do not sign a release of liability with the at-fault driver's insurance company.

For a Free consultation regarding your car accident injury claim, contact The Hoffmann Law Firm, L.L.C. by calling (314) 361-4242 or by filling out our online contact form.

Updated: