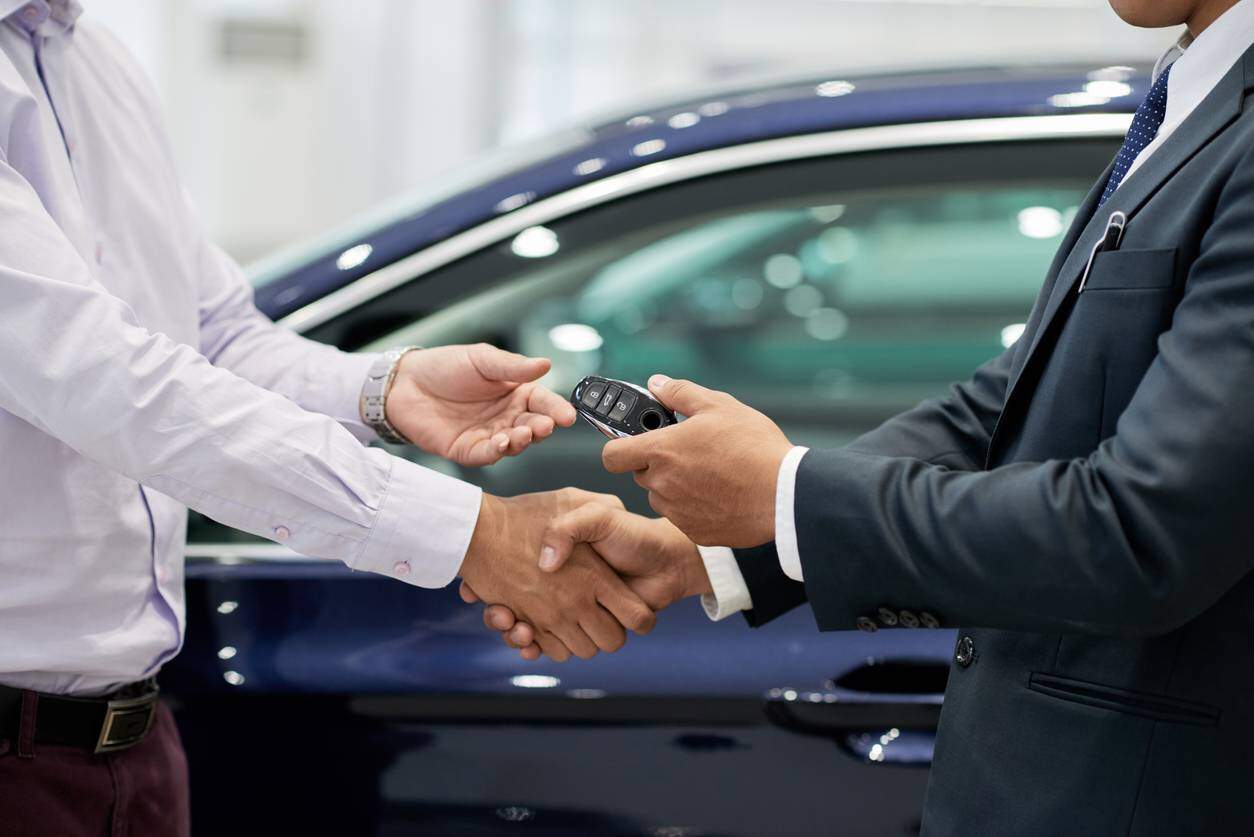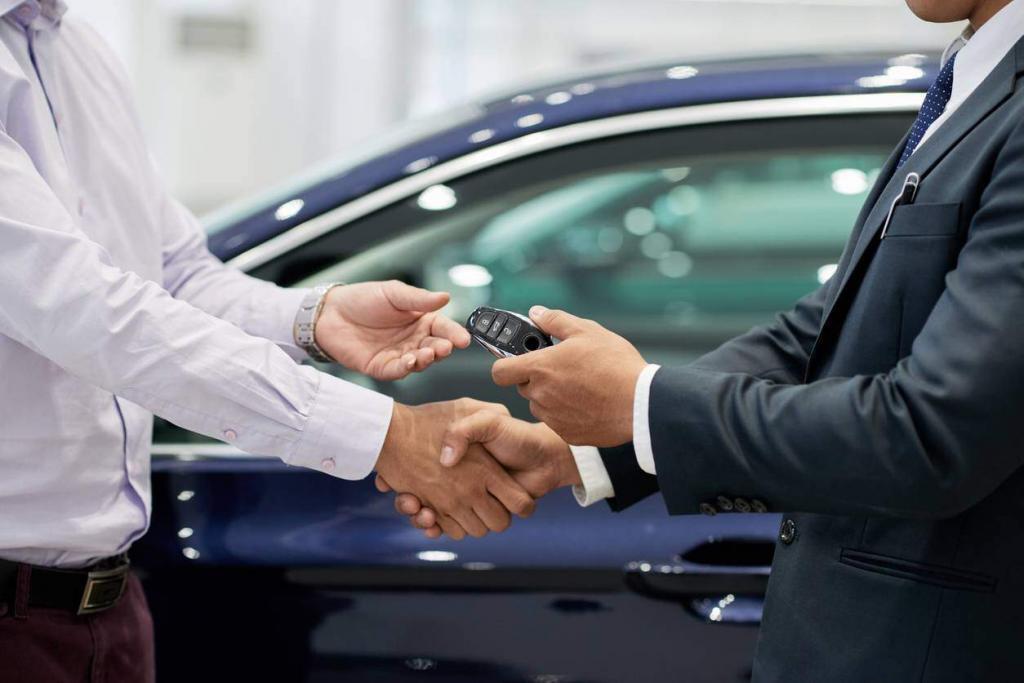 Test drives are an important part of the process of buying a new car. You get to see how it feels behind the wheel, how the car behaves on the road, and so on. These factors will help you make a better decision and purchase a car that is a good fit for your needs. However, accidents can happen anytime, even during a short ride around the car dealership.
If you have been injured while performing a test drive, you will have to deal with the costs of medical investigation and treatment, time off work and other expenses that might result. Who pays the bills in this case?
Determining Liability
The first thing you need to determine to decide who will be responsible for paying the expenses related to your car injuries is who was at fault for the car crash. This step will dictate whose insurance will be held liable.
There are different possible scenarios for a car injury during a test drive:
You Were at Fault
If your negligence behind the wheel was what caused the car accident, then you will have to deal with your car insurance to pay for your medical bills. If your insurance policy does not cover your treatment, you will need to rely on your health insurance.
Another Driver Was at Fault
If another driver caused the accident, you will have to file a claim to their insurance company to pay for your medical treatment. This is valid in at-fault states, such as Missouri.
Shared Fault
Missouri is an at-fault state, which means that you contributed to the accident in any way, then you are liable for some of the financial harm. For instance, if it's found that you are 30% at fault because you were checking your phone while driving, then your final settlement will be valued at 70% of the total cost.
Car Dealership Insurance Policies
When we are talking about such a specific and uncommon situation, it's important to understand that car dealerships carry insurance for all the vehicles in their fleet. These policies usually include the test drivers and they will cover treatment expenses up to a certain point if the at-fault driver is underinsured or uninsured.
Speak With a Car Accident Lawyer
With all these things in mind, it's safe to say that a test drive that results in car accident injuries can be confusing when it comes to liability and insurance coverage. Our strong recommendation is to gather hard evidence of your injuries and the circumstances of the accident and to speak with an experienced St. Louis car accident attorney who can make sure you will get the needed compensation for your treatment.
Free Consultation with a St. Louis Car Accident Lawyer
Don't talk to an insurance claims adjuster before speaking with The Hoffmann Law Firm, L.L.C. We can help you avoid making statements that may affect the outcome of your case. The consultation is free; you don't pay unless we get you money!
Free Consultation (314) 361-4242
---
Updated: