The popularity of Uber and other car-sharing services is growing, which for most people simply means more accessible opportunities to travel around the city, sometimes at more convenient rates or comfort than other means of transportation.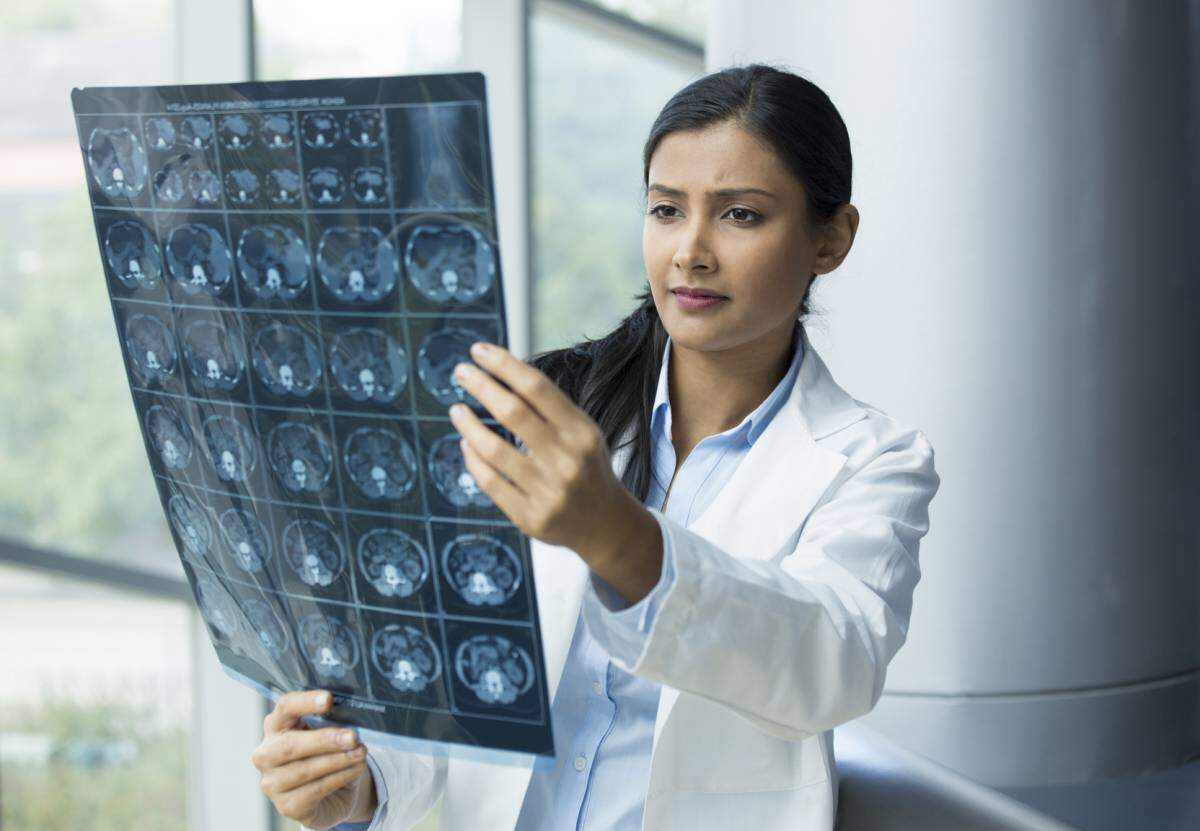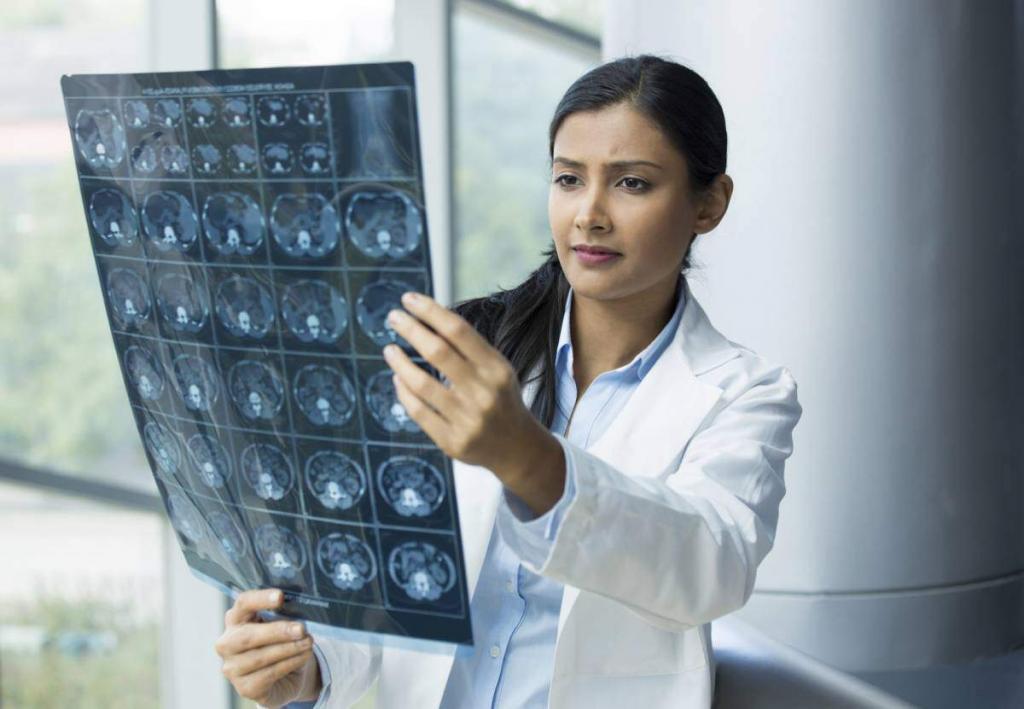 However, on the other side of the coin lies an unfortunate truth: the rising prevalence of Uber car accidents. More people using Uber means more cars on the roads of a city, which as you know increases the risk of a collision. If you are involved in an Uber car accident and suffer a traumatic brain injury (TBI), here's what you need to know.
Remain Calm and Call for Help
Whether you're a passenger in the Uber ride or were driving the other vehicle involved in the incident, the first thing to do after a crash is to remain calm, and call for help. You should call the police to report the incident, as they can file a report of the accident you can use in your insurance claim.
Additionally, it's really important to get medically checked. You should call for an ambulance if nobody else on the scene did, and do not refuse treatment. Traumatic Brain Injuries (TBIs) are often not immediately visible, and the symptoms can appear only after a few days. The doctor at the hospital can provide a proper diagnosis.
Follow the Treatment
If it is a TBI, it's really important to follow the recommended treatment to the letter. If you don't, it could potentially ruin your chances of getting properly compensated for the Uber accident, as insurance adjusters may claim that your health got worse because of your own negligence.
Don't assume the insurance company has no way of knowing what you're doing, or what medicine you're taking. They can talk to friends, neighbors, co-workers, and any other people with access to you for information.
Gather Evidence
It's really important to start building a case in your favor from day one. Unfortunately, if you have a TBI, it's likely you won't be up for the job yourself, but you should ask a friend or family member to help you.
You essentially need evidence that proves what you are claiming is true, which can be:
Footage of the accident, photo or video
Witness testimony
Your medical files that show were diagnosed with a TBI
Medical bills
Repair bills, etc.
Call a St. Louis Car Accident Lawyer
The final step to take here is to get in touch with an experienced St. Louis Uber accident attorney and ask for help. Uber car accident claims can be extremely difficult, and you need someone in your corner to make sure you get properly compensated.
Free Consultation with a St. Louis Car Accident Lawyer
Don't talk to an insurance claims adjuster before speaking with The Hoffmann Law Firm, L.L.C. We can help you avoid making statements that may affect the outcome of your case. The consultation is free; you don't pay unless we get you money!
Free Consultation (314) 361-4242
---
Updated: