Whether you are a passenger in an Uber ride or another motorist involved in an accident with an Uber, hiring a St. Louis Uber accident lawyer for your accident claim is a wise decision.
Uber drivers have a vague status when it comes to their work. Some people consider them independent workers, while others would claim that an Uber driver is an employee for the company.
As you can see, an Uber driver's status may seem somewhat uncertain. A car accident lawyer who understands the legal conditions that an Uber driver works by will help you support your insurance claim and get the compensation you need for your bodily injuries or property damage.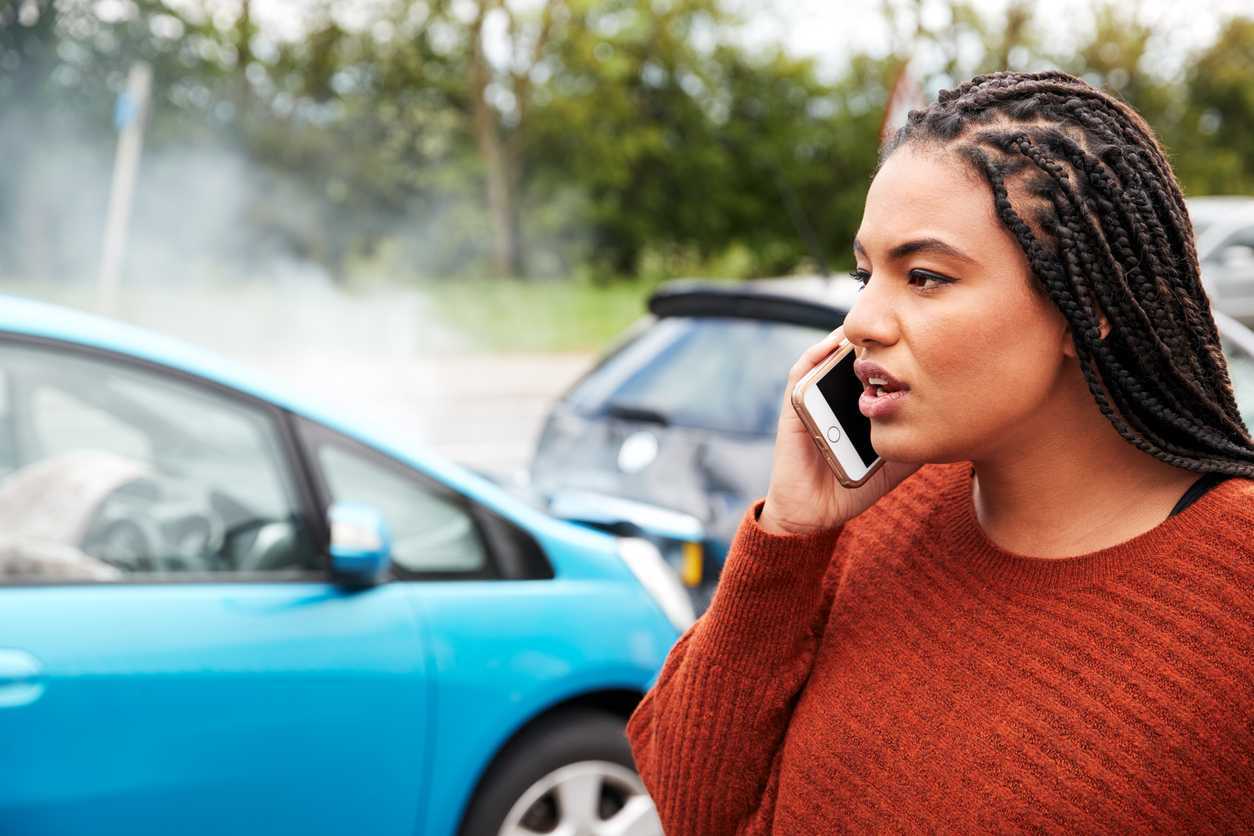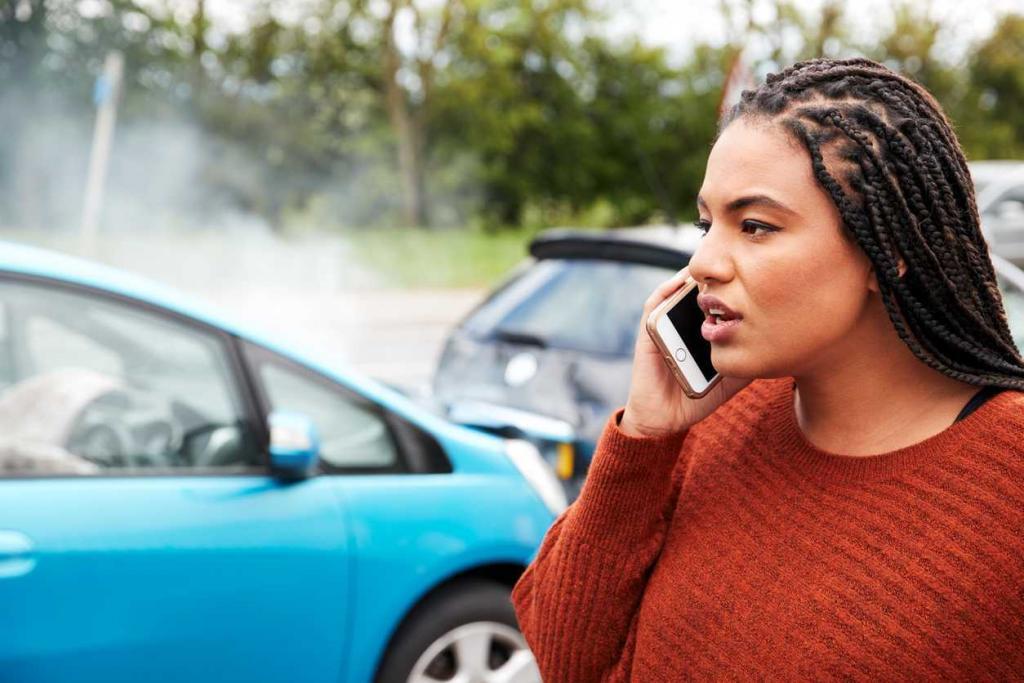 Discovery Process in an Uber Accident
The discovery process in an accident is the period of time when both parties are collecting evidence and testimonies to support their case. Uber accidents have some specific circumstances that should be noted.
For example, one of the first questions to be asked is: what was the Uber driver doing at the time of the accident? This doesn't only help establish liability, but it will also dictate which insurance will be used to cover bodily or property damage. If the Uber driver was resting and waiting for another order, they will generally be covered by their personal insurance. If, on the other hand, the Uber driver had the accident during a ride that was ordered through the app, Uber's insurance will generally cover the damage.
Why Speak With a Lawyer After an Uber Accident?
An experienced St. Louis Uber accident attorney will first determine who to contact about the accident. This decision will be based on the previously mentioned conditions. They will also try to establish liability and gather hard evidence to show who was at fault for the accident. Keep in mind that Missouri is an at-fault state. If you share part of the blame for the accident, then you will typically pay part of the damage too.
Another reason why it's a good idea to speak with a car accident lawyer for an incident involving an Uber is that your attorney will be able to carry strong negotiations with the insurance adjusters and insurance company lawyers. As cynical as it may sound, insurance companies work for profit, and it's in their best interest to pay as little as possible for their clients' damage or liability. Company lawyers are hired to protect their employer's best interests, so you should find a confident lawyer to do the same for you.
Speak With an Experienced St. Louis Uber Accident Lawyer
While the lawyer's experience is important, you should also make sure that you are on the same page, and he will represent your best interest. Your Uber accident will be less of a stress and you will be able to focus on your recovery with a good lawyer serving your best interests.
Free Consultation with a St. Louis Car Accident Lawyer
Don't talk to an insurance claims adjuster before speaking with The Hoffmann Law Firm, L.L.C. We can help you avoid making statements that may affect the outcome of your case. The consultation is free; you don't pay unless we get you money!
Free Consultation (314) 361-4242
---
Updated: