Hiring a St. Charles car crash attorney can be a game-changer after an auto accident. Call (314) 361-4242 for a free case evaluation.
Every year, St. Charles witnesses a significant number of car accidents, turning many lives upside down in an instant. With the emotional and physical turmoil following these incidents, victims often find themselves tangled in the intricate web of legal and insurance matters. Should you hire a St. Charles car crash attorney, or is it an unnecessary expense?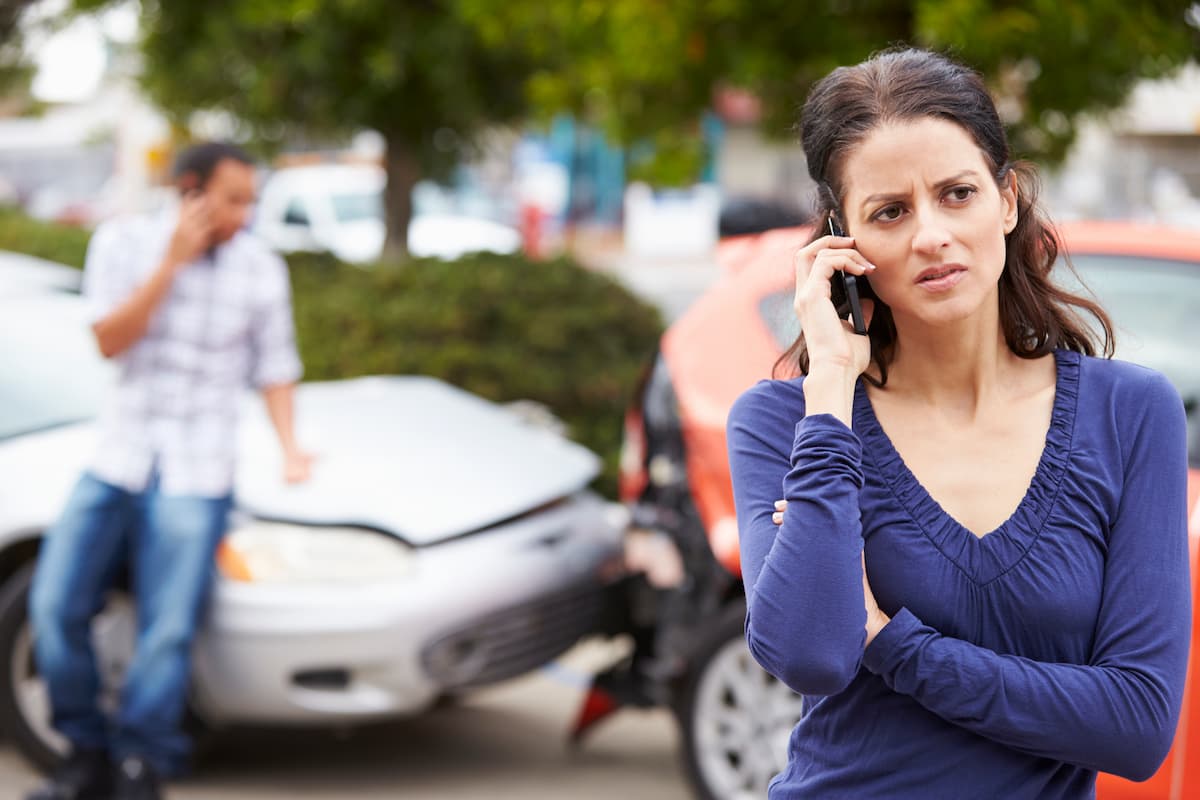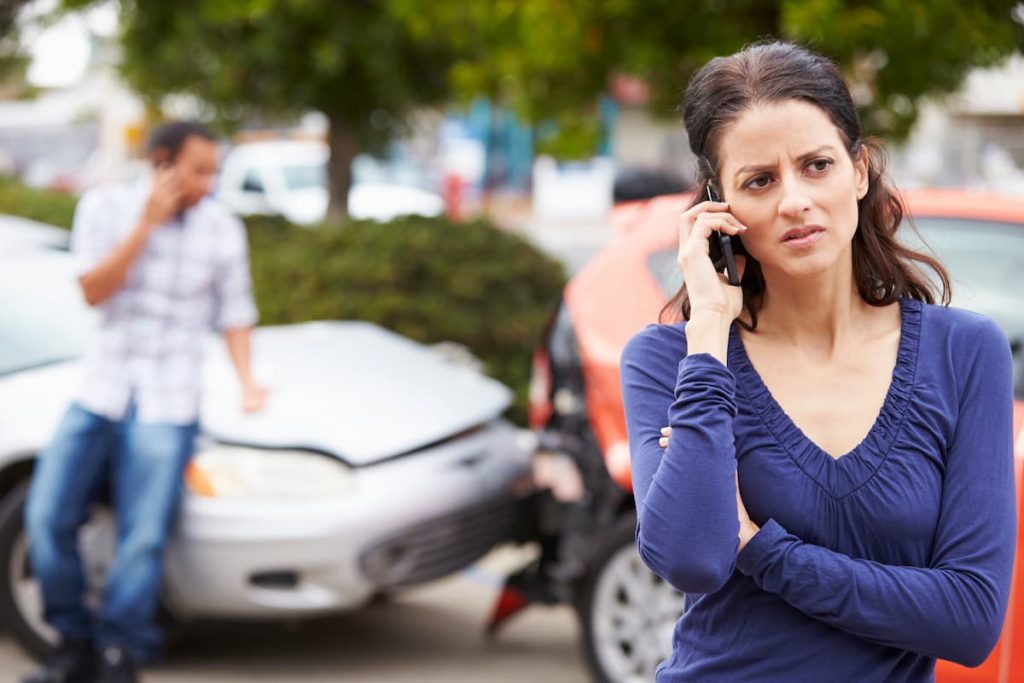 Understanding Car Accident Laws in St. Charles
Every region has specific laws that govern car accidents and their consequences. St. Charles is no exception.
In St. Charles, Missouri, you are required to report any car accident that results in injury, death, or property damage of $500 or more to the local authorities. Further, Missouri operates under a "pure comparative fault" system, meaning that your compensation could be reduced based on your percentage of responsibility in the accident. Navigating these laws can be tricky without in-depth knowledge, leading to potential mistakes that could cost you dearly.
The Role of a St. Charles Car Crash Attorney
When you engage a car crash attorney, you enlist a professional equipped to maneuver the complicated legal landscape.
A St. Charles car crash attorney understands the local laws and can ensure you fulfill your obligations while protecting your rights. They can also help you understand the comparative fault system and how it might apply to your case.
Benefits of Hiring a St. Charles Car Crash Attorney
Beyond understanding the local laws, hiring a car crash attorney has several benefits that can significantly influence your accident's aftermath.
Professional Representation: An attorney can represent you in court proceedings or negotiations with insurance companies. They understand the legal jargon involved in these cases and know how to present your case compellingly, maximizing your chances of a favorable outcome.
Thorough Investigation and Evidence Gathering: Evidence is crucial in any legal proceeding. A skilled attorney will conduct a meticulous investigation, gather essential evidence, and ensure that it's presented appropriately to support your case.
Accurate Estimation of Claim Value: Many accident victims underestimate the real value of their claim. An experienced attorney can assess medical costs, property damage, lost wages, and intangible damages like pain and suffering, ensuring you claim what you rightly deserve.
Handling Legal Formalities: After a car accident, dealing with paperwork and legal formalities can feel overwhelming. Your attorney can handle these aspects, allowing you to focus on your recovery.
Common Misconceptions About Hiring a Car Crash Attorney
Several misconceptions might prevent you from seeking legal assistance after a car crash.
Misconception: "Attorneys are Too Expensive": While it's true that attorneys charge fees, most car crash lawyers, including those at The Hoffmann Law Firm, operate on a contingency basis. This means they only get paid if they win your case.
Misconception: "I Can Represent Myself": Some people believe they can navigate the legal landscape alone. However, self-representation often leads to mistakes that insurance companies exploit to limit their payout.
Misconception: "Lawyers are Only for Big Cases": Even seemingly minor accidents can have significant repercussions. An experienced attorney can help you understand the full impact of the accident on your life, including aspects you might not have considered.
Speak With a St. Charles, MO Car Crash Attorney 24/7
Hiring a St. Charles car crash attorney can make a significant difference in the outcome of your accident case. From understanding the local laws to handling complex legal formalities, a dedicated attorney works to protect your interests and fight for your rightful compensation.
If you or a loved one have been in a car accident, don't leave your fate in the hands of insurance companies. Reach out to a dedicated car crash attorney at The Hoffmann Law Firm today. Our team is committed to helping accident victims get the justice and compensation they deserve. We offer a free consultation and can guide you through the legal process with care and dedication.
Free Consultation with a St. Louis Car Accident Lawyer
Don't talk to an insurance claims adjuster before speaking with The Hoffmann Law Firm, L.L.C. We can help you avoid making statements that may affect the outcome of your case. The consultation is free; you don't pay unless we get you money!
Free Consultation (314) 361-4242
---
Updated: