Over 5.5 million car accidents happen each year on U.S. roads and highways.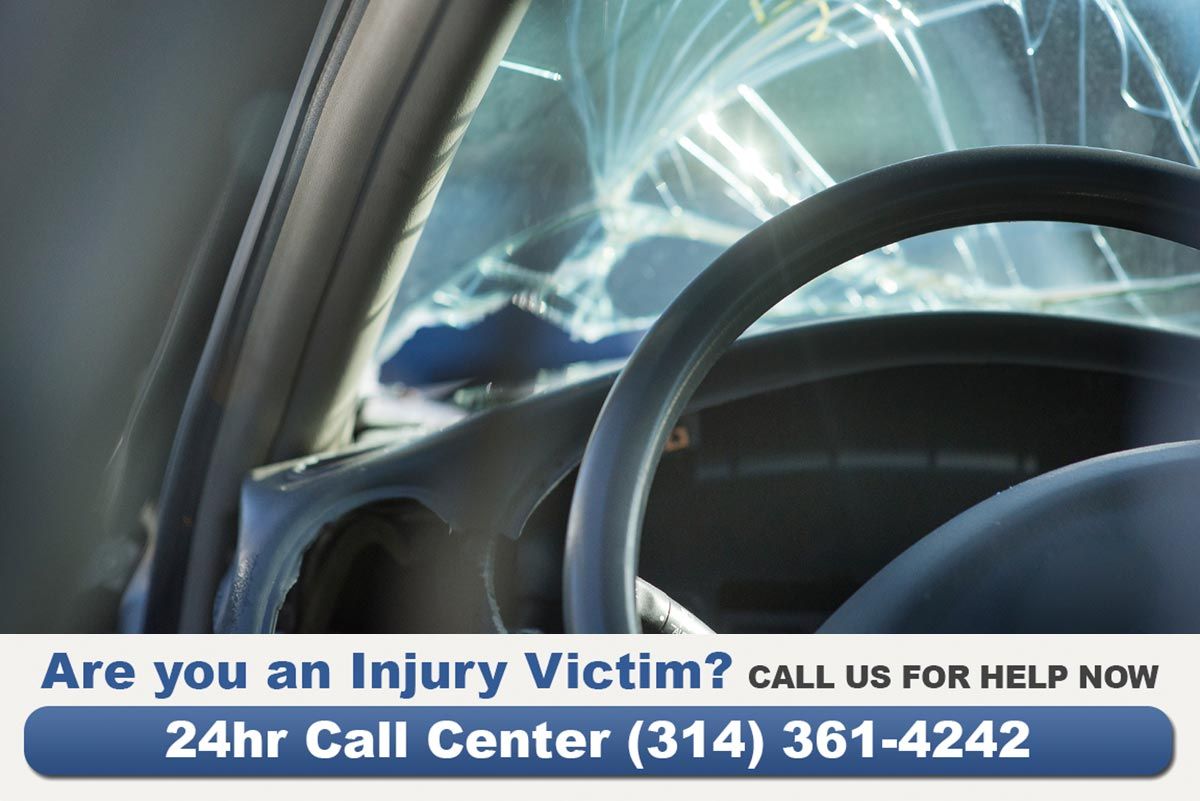 Modern technology has allowed for better cars and good road systems across the country. High speeds have also increased the risk of car accidents and serious injuries. The National Highway Traffic Safety Administration (NHTSA) reports that there are over 5.5 million car accidents which happen annually in the United Sates. Over 3 million people are injured and about 40,000 are killed. There are various factors which cause car accidents.
Accidents in School Zones
Most drivers practice safe driving when in school zones and they generally slow down their vehicle. The problem that is increasing is distracted pedestrians, especially individuals who are looking at a cell phone while walking. A distracted pedestrian may step in front of the vehicle of an unsuspecting driver, resulting in a serious accident.
The consistent campaign against drunk driving has shown good results with a sharp decline in the number of drunk driving incidents. There is, however, another menace that has increased. Many reports indicate that the use of prescription drugs has increased. These intoxicants can severely impair the driving capability of a driver and result in an accident. The NHTSA reports that the risk of getting involved in an accident increases by 25 percent when a driver is heavily intoxicated.
Pedestrian Accidents
The NHTSA reports that across the United States, a pedestrian is injured every seven minutes. Failing to notice a pedestrian on the road, low visibility due to darkness or rain, children running on the road, and not following traffic regulations and traffic lights are some of the factors which contribute to pedestrian accidents.
The NHTSA data indicates that almost 25 percent of all reported car accidents are the result of high-speed driving. Almost 10,000 people are killed in road accidents due to cars traveling too fast.
A driver is distracted if he or she performs the following functions while driving a car – eating or drinking, texting or speaking on a cell phone, and adjusting the controls of the radio or navigation system. A driver who is multitasking will not be able to concentrate fully on the main task of driving. The appropriate response in a critical situation is delayed, often resulting in an accident.
Auto Accident Injury Lawyer
If you have been the victim of a car accident caused by a negligent driver, seek legal counsel from a St. Louis injury attorney from The Hoffmann Law Firm, L.L.C. We will explain your legal rights and help you to recover compensation if you have been injured.

Call us today at (314) 361-4242 for a free consultation.

Updated: