If you are involved in a St. Louis car accident with a teenage driver, there are a few general things you should do if possible.
Nobody plans on a car accident occurring. However, they happen regularly. And while you probably have an idea of what you should do in a car accident, you might not know the steps to take if you get hit by a teen driver. What should you do? Should you report the matter to the authorities? Most importantly, who is liable for the damages caused? Let's take a look at what you should generally do if you incur injuries and damages in an accident involving a teen driver.
Generally, if you are involved in a car accident with a teen driver, you should report the accident to law enforcement, exchange information with the other driver, collect evidence, and seek medical attention.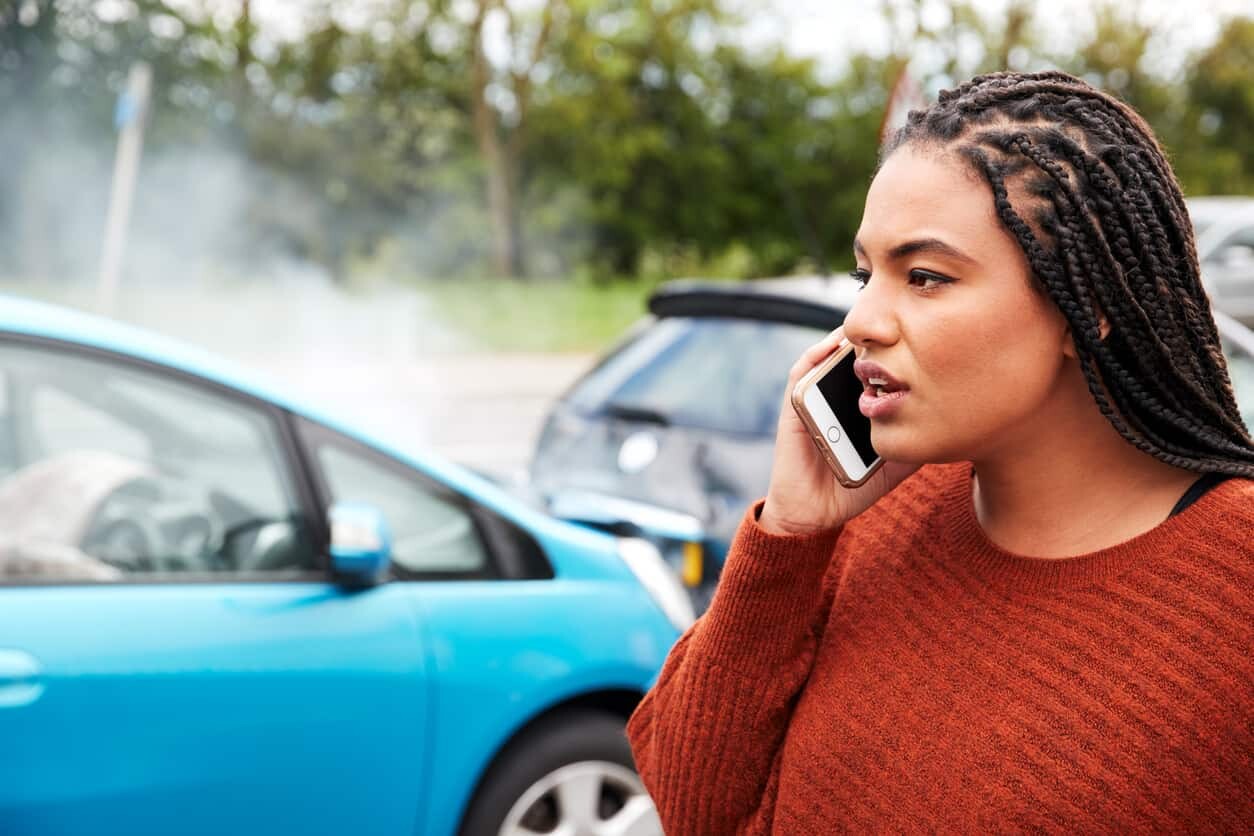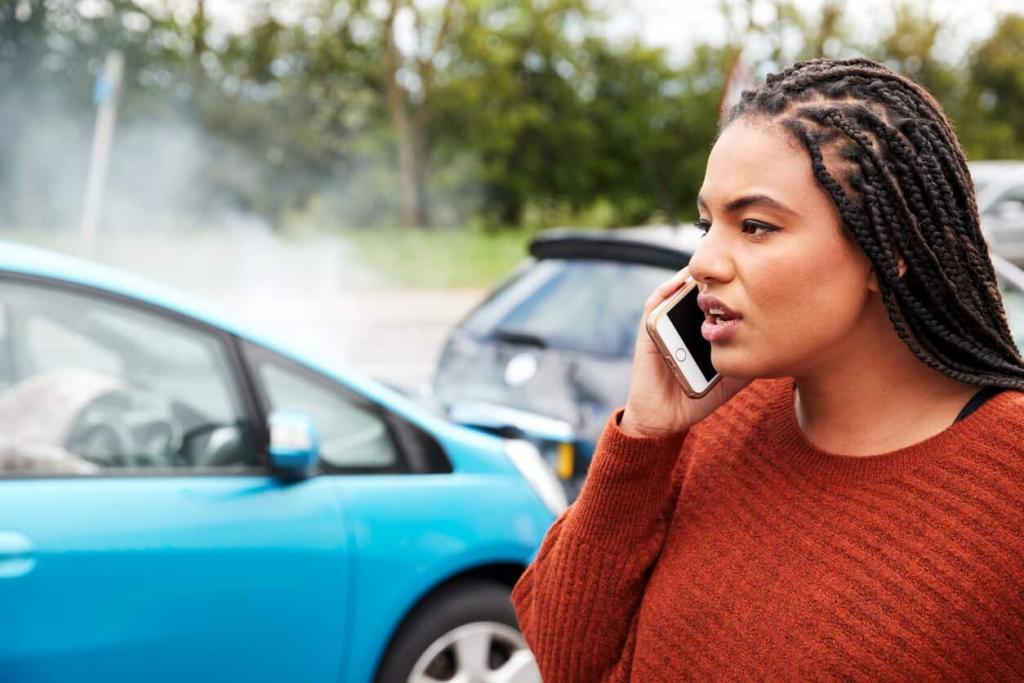 Should You Report the Accident to the Law Enforcement Agencies?
Yes. While some may argue that you should let the incident slide, you should do what the law requires. In most cases, this means calling law enforcement to arrive at the scene and collect the necessary information.
After informing the authorities, the next party you will want to inform is your insurance carrier. Make sure you contact your insurer within 24 hours. And be sure to mention if the teen is insured since that piece of info will affect the entire compensation process. Failing to report the accident to the authorities and your insurer could result in your claim being deferred or denied. 
Additionally, as in other auto accident cases, you should collect evidence if possible. This would include getting the name and insurance details of the teen driver, pictures from the scene of the accident, and the contact information of any eye witnesses. Remember to refrain from sharing any information that may be used to dismiss your claim. 
How Will You Obtain Compensation After the Accident?
If the teen has car insurance coverage, and they are at-fault, you may be able to file a claim against their insurance company. However, if they are uninsured, your uninsured/underinsured coverage should generally take care of your losses. 
The Teen Is Uninsured, and Your Policy Limit Is Not Sufficient to Cover the Costs: What's Next?
Fortunately, Missouri has parental responsibility laws that you can use to hold the parent or guardian financially responsible for the damages. (Foster parents are generally exempted from these laws.)
Does Missouri have a set limit on the amount that parents or guardians can pay for their teen's damages? No. Unlike other states, Missouri allows the parties (i.e. the plaintiff, the parents and their respective attorneys) to sit and reach an agreement on how compensation will happen. The agreement they come up with must generally be taken to court for approval. 
What happens if the minor was driving a friend's vehicle? In this case, you may be able to name the friend in a "negligent entrustment" or "vicarious liability" lawsuit and ask for compensation. 
Speak With an Experienced St. Louis Car Accident Lawyer
If you have been injured by a teen driver, an experienced auto accident attorney can help you understand your legal rights and get the compensation you are legally entitled to. Give us a call today for a FREE case evaluation.
Free Consultation with a St. Louis Car Accident Lawyer
Don't talk to an insurance claims adjuster before speaking with The Hoffmann Law Firm, L.L.C. We can help you avoid making statements that may affect the outcome of your case. The consultation is free; you don't pay unless we get you money!
Free Consultation (314) 361-4242
---
Updated: