A man has pleaded guilty and has been sentenced after driving drunk and causing an accident last year that killed a St. Louis alderman.
In August of 2012, a St. Louis alderman was killed by a drunk driver. The drunk driver, Patrick Mullen, 26, has now pleaded guilty to the crime on Thursday, September 12. He was sentenced to two years of probation and given a suspended jail term. In addition, he must complete treatment for alcohol abuse and use an ignition interlock device on his car. He is forbidden by court order from drinking, purchasing, or possessing any alcohol.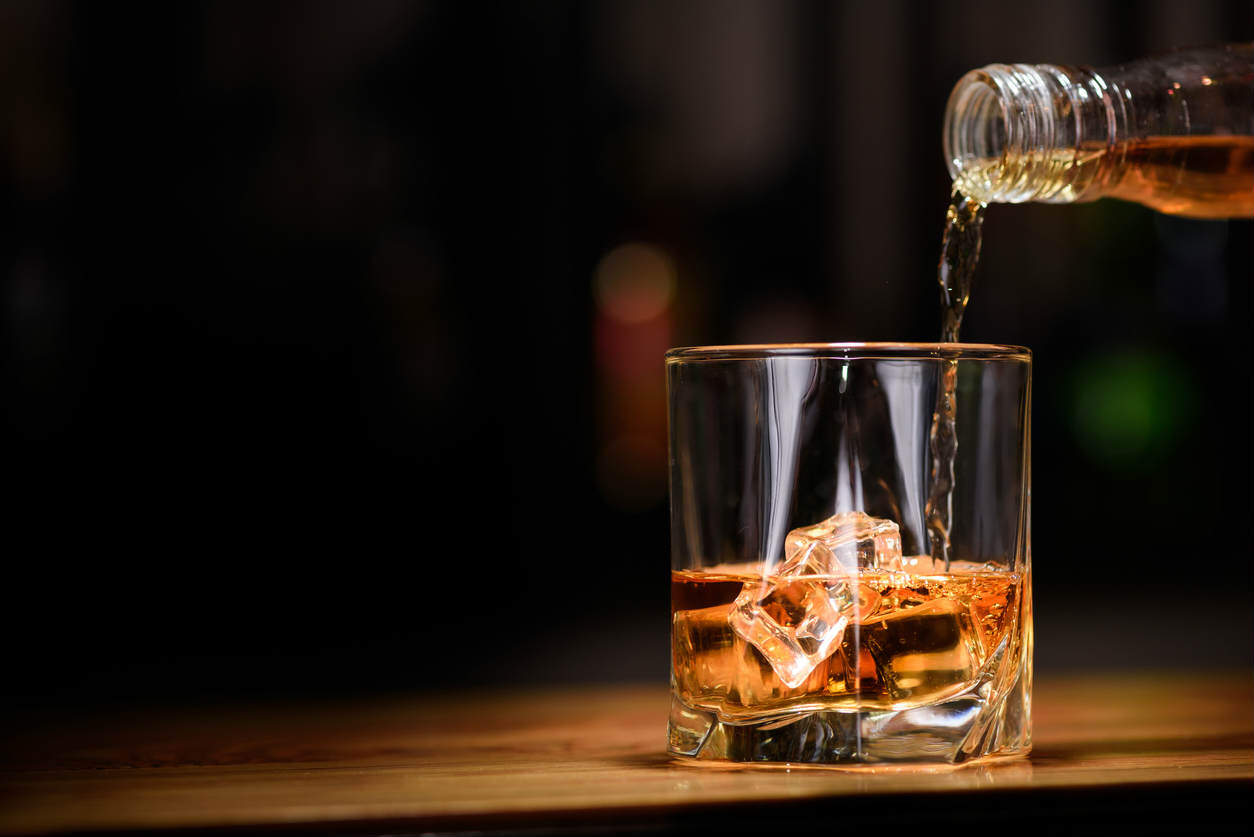 Mullen admitted in court last week that he was driving drunk in St. Charles last August 1 on Highway 370. His pickup truck clipped a semi-truck and there was an accident. Drivers from two other semi vehicles stopped to help.
St. Louis City Alderman Gregory Carter, 54, also traveling down Highway 370 in his UPS truck. When the accident happened he was unable to stop and slammed into the trucks blocking the roadway. Carter died upon impact.
Carter had served four terms as the 27th Ward Alderman and during the day worked at UPS.
After the crash, Mullen was arrested. Police suspected that he had been driving drunk, but after being treated at a local hospital for injuries he sustained in the accident, he was released from police custody. At a later date, he was charged with driving while intoxicated and involuntary manslaughter.
This had not been the first time Mullen was suspected of drunk driving. He was pulled over in 2005 for suspicion of drunk driving but he refused to submit to a breathalyzer test. During that period he would have been under the legal drinking age.
Accidents involving large vehicles are especially dangerous. Drunk driving is always dangerous but highway driving, when there are drunk drivers out on the road, is a recipe for disaster. There are more semi-trucks out on the highways traveling at higher speeds. Drivers should never let their guards down and always be extra observant and cautious around semi-trucks because of the potential for catastrophic accidents. Semi-trucks are not able to stop very quickly, and even if a semi is able to steer out of the way of a vehicle or obstacle up ahead, the massive size and space that a semi takes up make the event of an accident more likely.
Missouri Auto Accidents
If you or a loved one has been injured in an accident caused by another driver's negligence or careless behavior, contact a Missouri auto accident attorney at The Hoffmann Law Firm. Any accident can have catastrophic effects, but semi-truck accidents are more likely to injure drivers and passengers in smaller passenger vehicles. You should retain the legal advice of an attorney who has experience handling truck accident cases in the state of Missouri. A lot of semi-trucks pass through Missouri and travel on Missouri highways, and as a result, a fair amount of accidents happen.
To speak with an attorney call The Hoffmann Law Firm today at (314) 361-4242.