A student was seriously injured while crossing the street at Sunset Avenue, also known as Highway 412.
The Springdale teen was hospitalized for the fractured skull and the broken knee he suffered as the result of the accident.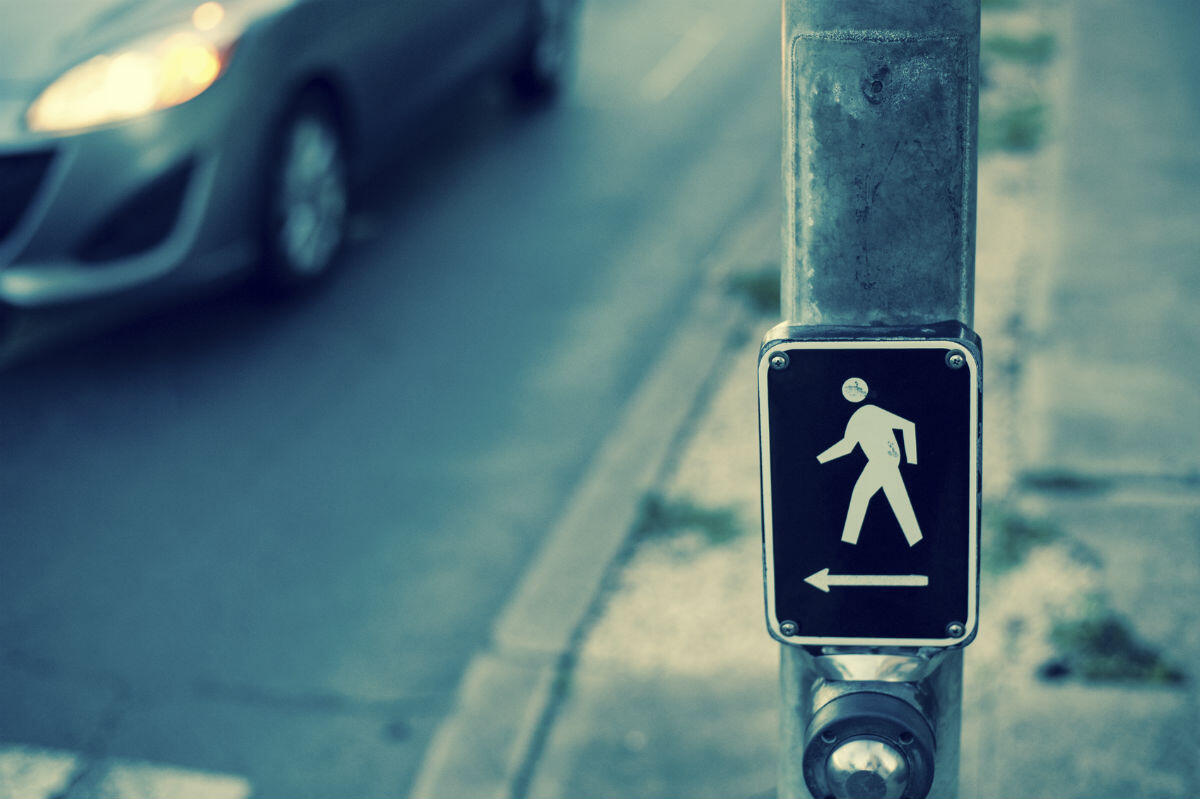 According to Springdale Police Lt. Derek Hudson, the teen was hit by a pickup truck as he was crossing Sunset Avenue. Because the area is dangerous for crossing, alderman Jim Reed says that he has been encouraging students not to walk on the highway and choose the safer option of riding the bus instead. Reed said "We do have transportation and we do have buses running in that area… don't cross that highway, it's a busy highway." Reed also said that as far as he knew there had been a crosswalk only about one block from the accident site. "If it's not there or if it needs brightened up, maybe we need to look into that," he said.
The teenage boy had apparently crossed the highway on his way to Southwest Junior High School, and then turned back to cross over again, police have said. Though it is not apparent why the teen turned around to go back. He was then hit by the vehicle as he crossed near Dyer Street.
There have been issues with crosswalks not being visible enough in the past. Mayor Doug Sprouse has been working with officials in the school district in an attempt to make the crosswalks easier to identify and safer for pedestrians. But the state highway and transportation department is in charge of the area where Sunset Avenue is located. Sprouse explained
there are some real definite constraints about where those things can go and on a street like that, I'm just not 100 percent sure we could even do it. We'll sure check into it and see what possibilities there might be."
The traffic lights do have crosswalks and Mayor Sprouse is interested in educating students about safely using them. He thinks it might be a good idea to collaborate with schools and school resource officers to teach kids and teens where they are and encourage kids to only cross where the crosswalks are.
Other city leaders agree that the safety of children in the school district is a top priority and there needs to be more brainstorming about how to keep them safe.
After the accident the teenager was rushed by helicopter to a Springfield hospital.
Brice Wagner, Principal at Southwest Junior High School has spoken with the boy's father. He reports that the teen had undergone knee surgery and is recovering.
Police have decided to not release the name of the boy and as of now the pickup truck driver has not been issued any citations.
The Hoffmann Law Firm, L.L.C.
If you or a loved one has been injured in an motor vehicle accident, as a driver or as a pedestrian, contact The Hoffmann Law Firm. Victims of car accidents deserve to have their legal rights protected. Parties responsible for causing the accident should be held accountable for their actions. You may be entitled to compensatory damages for injuries sustained in the crash.
Call us today at (314) 361-4242
or
Updated: