With increasing digitization people are becoming more comfortable storing information on their smart phones rather than in paper form.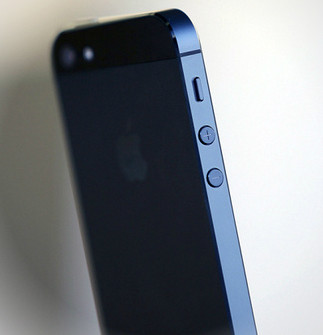 With this is mind Missouri State law now permits drivers to show digital proof of insurance when they get pulled over by law officials for not abiding by a traffic law.
How to Get Digital Proof of Insurance
This new law will no doubt make things much simpler for Missouri drivers. All they have to do is ask their insurance provider for electronic proof of insurance and store it on their smart phone. Most insurance companies have already developed apps for insurance tracking, because other states such as Idaho, California, Louisiana, Alabama Minnesota, and Arizona had already passed this law in 2012. So many insurance companies are already prepared to handle your requests for electronic copies of your insurance.
Showing Proof of Insurance
Storing proof of your digital insurance on your smartphone or tablet will make showing proof of insurance easier than fishing your globe box and finding the insurance papers from the bunch of other papers already lying there. Storage and maintenance of digital copies and tracking of insurance is extremely convenient in digital form. It's no wonder this law was unanimously passed by the state cabinet.
In case of all traffic violations including a car accident, you will be required to provide a proof of insurance, failure to do so can add 4 points to your driving licence, as per the Missouri law. In case, you accumulate 8 points on your driving licence within a period of 18 months, you will have your licence suspended for 30 days.
Missouri Auto Insurance
Missouri law requires every motor vehicle owner and driver to have some kind of motor vehicle liability insurance. This insurance would cover your liability in case a car accident occurs when you are behind the wheel. The minimum insurance mandated by state law for bodily injury is $25,000 per person, and $50,000 per accident. Minimum insurance required for property damage per accident is $10,000. Minimum uninsured motorist coverage is $25,000 per person, and $50,000 per accident respectively.
St. Louis Car Accident Attorneys
Many car accident attorneys believe that a large number of drivers in Missouri do not have the required insurance. This leads to a large number of unpaid damage claims. If you or a loved one have been injured in a car accident involving an underinsured or uninsured driver, contact a St. Louis car accident attorney at The Hoffmann Law Firm, L.L.C.  We can evaluate your case for free and help you determine the compensation you are entitled to.
Call (314) 361-4242 or contact us online to schedule a free consultation.
photo credit:  Diễn đàn rao vặt