A St. Louis car accident attorney can guide you through the claims process, negotiate with insurers, and fight for your right to fair compensation after a pelvic fracture.
---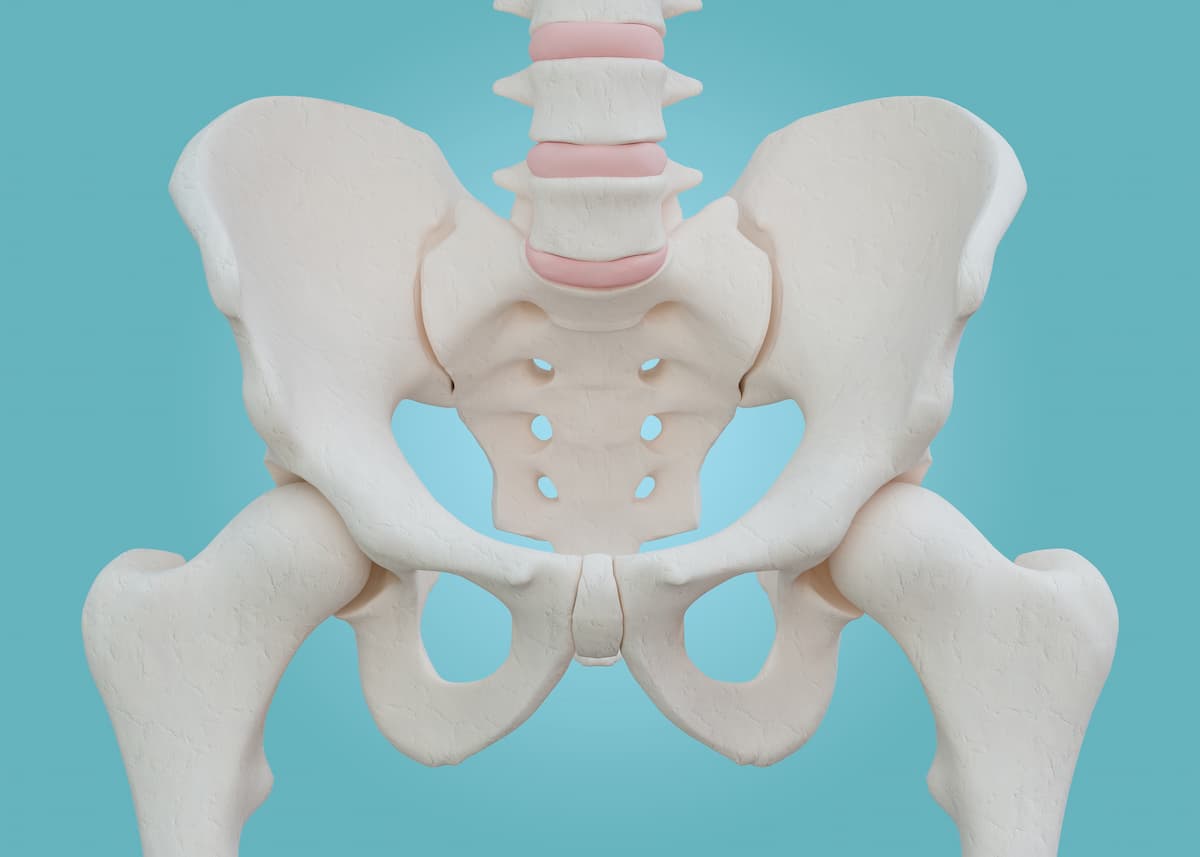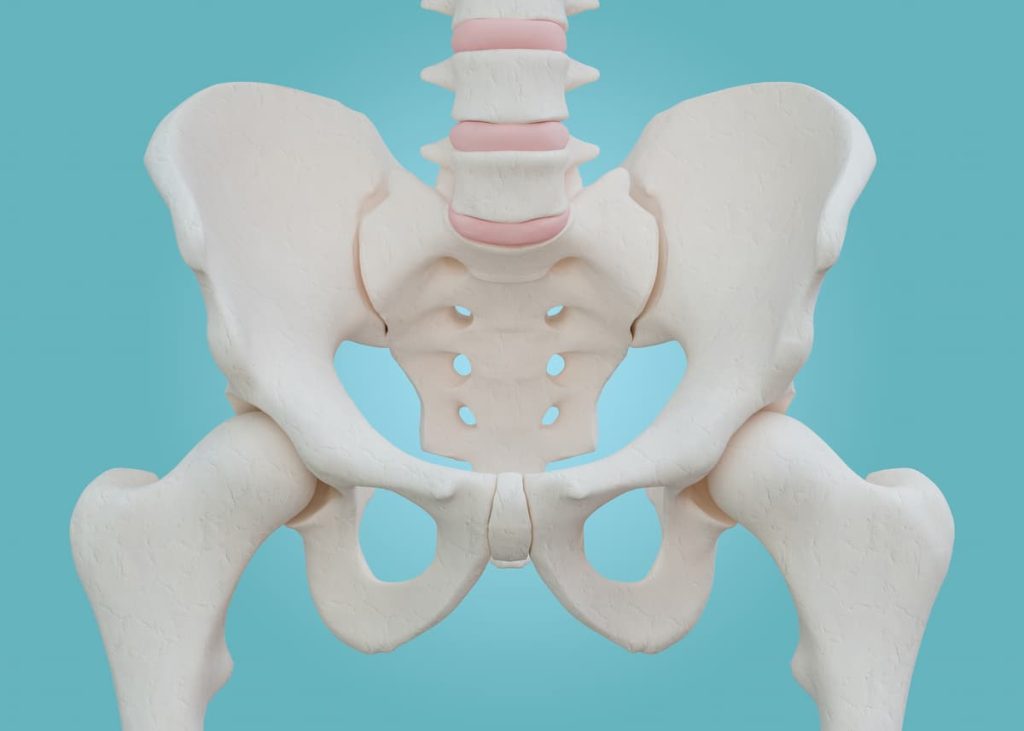 Pelvic fractures are serious injuries that often occur due to high-impact events such as car accidents. These types of fractures can lead to long-term consequences and significant medical expenses, which is why understanding the injury and knowing your legal options is crucial.
What is a Pelvic Fracture?
A pelvic fracture happens when one or more bones in the pelvis are broken. The pelvis is a structure of bones located between the abdomen and the thighs. It plays a crucial role in supporting the weight of the upper body and is integral to functions such as walking and maintaining balance.
Causes of Pelvic Fractures
Pelvic fractures are often the result of traumatic events. Car accidents are among the most common causes. The force from a collision can be strong enough to break these sturdy bones. Other causes may include falls from a great height or severe blows to the area.
Symptoms and Treatment
The symptoms of a pelvic fracture can vary but typically include pain in the groin, hip, or lower back, difficulty walking or standing, and possible bruising or swelling in the pelvic area. The treatment for a pelvic fracture depends on the severity of the break. It could range from rest and pain management for minor fractures to surgical intervention for more complex breaks.
The Recovery Process
Recovery from a pelvic fracture can be a long and challenging journey. It may involve surgery, physical therapy, and extended periods of rest. The emotional and financial toll can be just as significant as the physical one, with medical bills piling up and the potential for lost wages if you're unable to work.
Understanding Your Legal Rights
If you've suffered a pelvic fracture due to a car accident, you may have the right to seek compensation for your injuries, especially if another party's negligence contributed to the accident. The recovery you might be entitled to can include medical expenses, lost wages, and pain and suffering.
Why Choose The Hoffmann Law Firm?
At The Hoffmann Law Firm, we have over 25 years of experience handling thousands of cases related to car accidents and personal injuries in St. Louis. We understand that each case is unique, and that's why we take the time to listen to your story and understand the specifics of your situation.
We're not just another law firm; we're a team that stands by your side, committed to helping you navigate the complex legal system. Our personalized approach ensures that you receive the attention and care your case deserves.
No Financial Risk for You: One of the worries that might hold you back from seeking legal assistance is the cost. We believe that justice should be accessible, so we offer our services on a contingency fee basis. This means you don't pay us unless we get you compensation. Our success is directly linked to yours.
Our Commitment to You: We are committed to providing high-quality legal assistance during one of the most challenging times of your life. Our goal is to help ease the burden by managing the legal complexities of your case while you focus on recovery.
A Track Record of Success: Our track record speaks for itself. With thousands of cases handled and a strong history of obtaining favorable outcomes for our clients, we have the experience necessary to tackle even the most challenging cases.
Speak With a St. Louis Car Accident Lawyer 24/7
If you or a loved one has suffered a pelvic fracture due to a car accident, we understand the physical, emotional, and financial strain you're facing. You don't have to go through this alone. Speak with a member of our team at The Hoffmann Law Firm. Let us put our 25 years of experience to work for you.
Free Consultation with a St. Louis Car Accident Lawyer
Don't talk to an insurance claims adjuster before speaking with The Hoffmann Law Firm, L.L.C. We can help you avoid making statements that may affect the outcome of your case. The consultation is free; you don't pay unless we get you money!
Free Consultation (314) 361-4242
---
Updated: