What information is required for a proof of loss statement?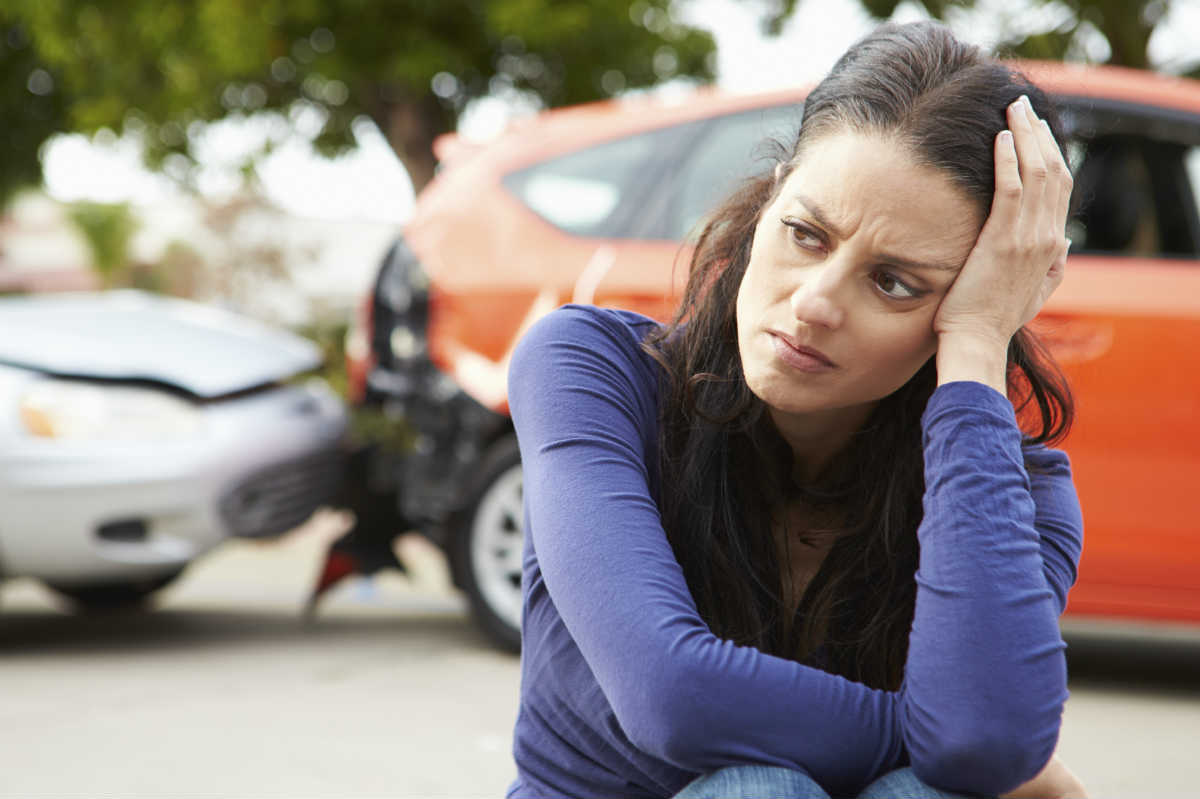 If you are involved in an auto accident, an adequate car insurance policy will help you recover any financial losses that you might suffer due to personal injury or damages to your vehicle.
Working with a Claims Adjuster
If your car is involved in an auto accident, inform your car insurance company and file a claim as soon as possible. If your car is damaged due to the accident, report the accident to the local police authorities. Request a copy of the police report; your insurance provider may ask for the report to validate your claim.
Once you file a claim, your insurance provider will send a claims adjuster to inspect your damaged vehicle. The claims adjuster then prepares a report providing details about the extent of damage to your vehicle. If the adjuster finds that your vehicle is completely damaged, your car may be declared a total loss.
Proof of Loss Statements
Your car insurance company may ask you to submit a sworn statement or a written proof of loss statement within a certain time frame after the accident. In your sworn statement, you may need to provide the following details:
your full name
your insurance policy number
your driver's license number
make, model, and year of your vehicle
start and expiration date of your insurance policy
details about the vehicle's lien holder, including name, telephone number, and mailing address
vehicle identification number (VIN)
Reporting Damages
You also need to inform whether the car is financed. Your sworn statement should include the above information, irrespective of whether or not you are at fault in the accident. It is also important to provide details of the damages to your vehicle. In general, you need to provide the following details:
when the damages occurred (the date and time)
how the damages occurred
who were involved in the accident
type of damages your vehicle suffered
weather conditions at the time of the accident
Photos as Proof of Loss
When filing a car insurance claim, provide at least four pictures of your damaged car. Photos are considered as essential proof of loss. Conduct a thorough inspection of your vehicle to check for any hidden damages and keep all auto repair receipts handy.
It is advisable to contact an experienced car accident lawyer from The Hoffmann Law Firm, L.L.C. We will walk you through the process of filing a claim and assist you with the sworn statement form. The amount of compensation you receive in the end may depend on the declarations you make when filing a claim. Call us at (314) 361-4242.