If you've been involved in a car accident and need time for rehabilitation, it's understandable if you have a number of questions.
According to the Missouri State Highway Patrol, roughly 153,422 car accidents took place in the state in 2017, the last year for available data. From these, 39,196 are considered personal injury crashes, and a total of 57,270 of people were injured, either drivers, passengers, or even pedestrians.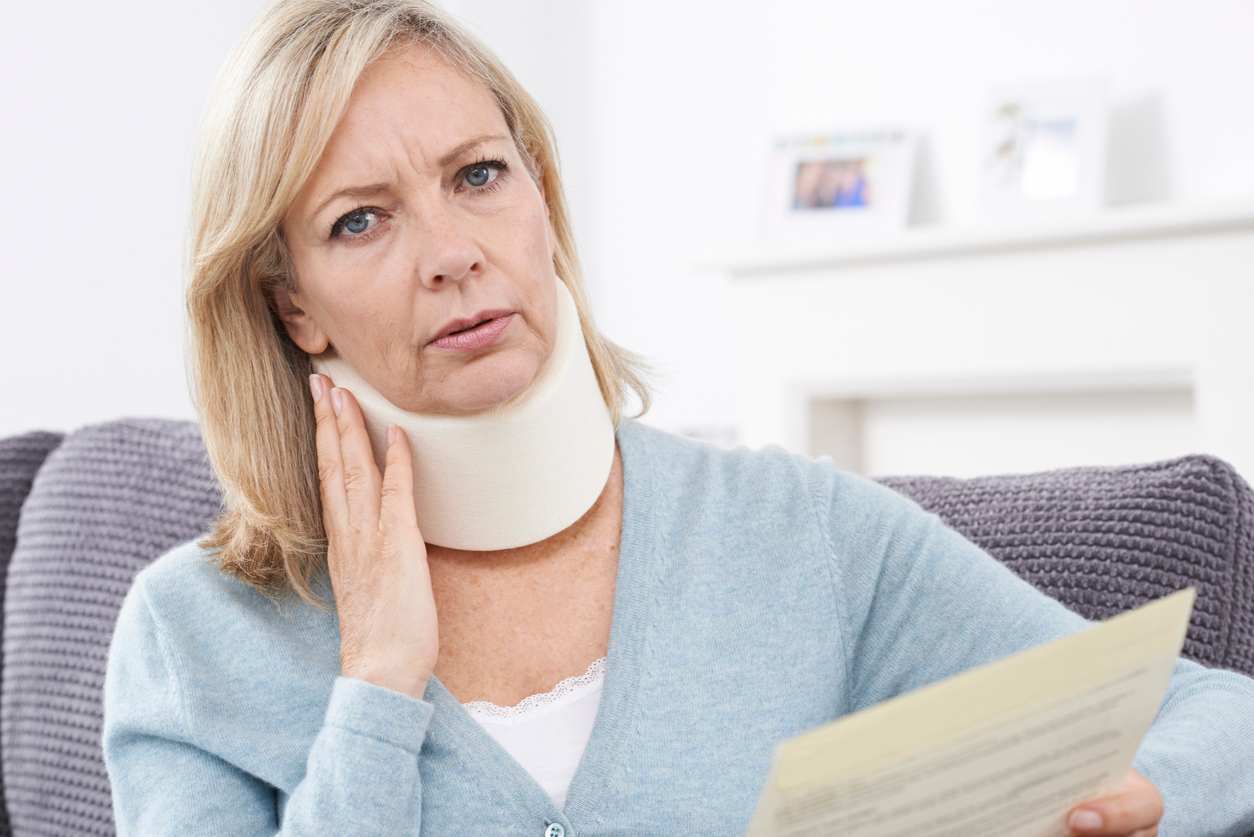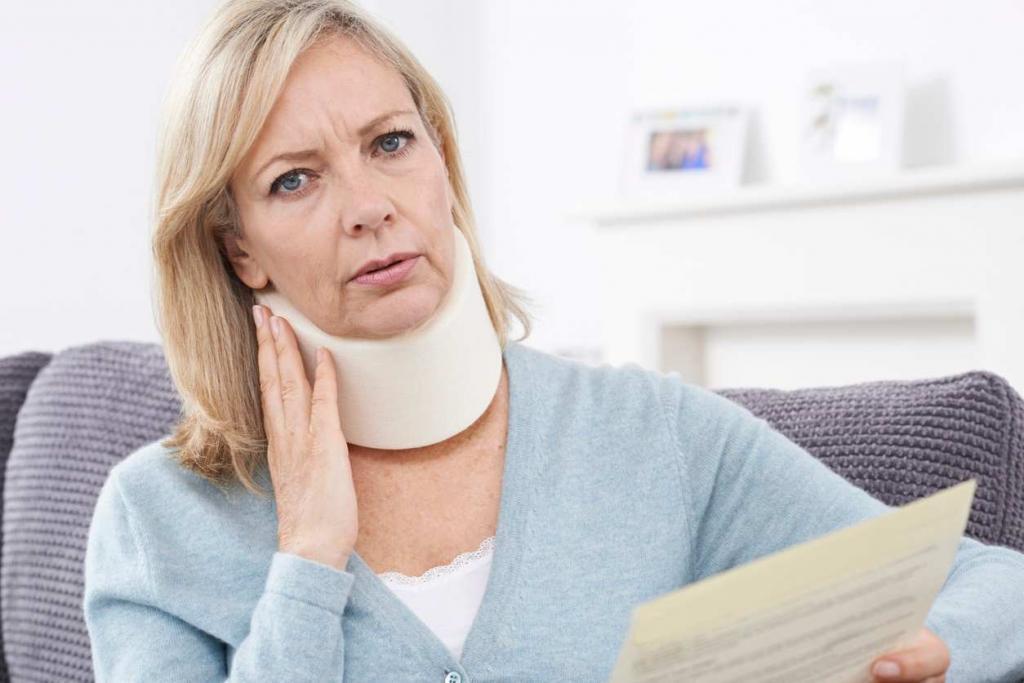 And when these personal injuries accidents occur, they often mean the victims are looking at some rehabilitation period. For some, it may be just a couple of days. But if the collision was severe, then you may require months or even years to recover.

If you've been involved in a car accident and need time for rehabilitation, it's understandable if you're confused about what that means. Here are some of the most common questions:

Does Insurance Cover My Rehabilitation?

Missouri law requires drivers to carry auto insurance for this exact purpose. There is a minimum requirement of:

$25,000 per person for bodily injury
$50,000 per accident for bodily injury
This coverage also applies to costs for your medical bills issued as part of your rehabilitation. However, it's your responsibility to file a report of your accident or injury to be able to make the claim. If the accident was caused by another driver, it's also possible to ask for compensation from them, in which case you should consult with a St. Louis car accident attorney.

What If My Insurance Company Denies My Claim?

The insurance company can only deny your claim if:

You broke the law, and that led to the car accident and injuries;
Your injuries or circumstances aren't covered by your auto insurance policy;
The amount you demand is deemed unreasonable;
You cannot show proof of your rehabilitation costs (by losing the medical bills of the receipts for the medicine).
It's important to know that if the company dismisses the claim and you believe they were not in their right to do so, you can appeal it with the help of a lawyer.

I Have to Miss Days off Work. Can I Get Compensated?

If the car accident was caused by another driver, then they are liable to pay for your medical bills, as well as account for the time you cannot work due to your injuries. If the accident also caused a disability, you can also apply for short-term disability benefits, which can cover up to 70% of your salary for the time you are unable to work. However, this greatly depends on your condition, and the case has to be reviewed by the state agency.


The period following an auto accident may be a confusing time. The best chances of getting a clear answer to all your questions is by contacting a St. Louis auto accident lawyer with experience in handling such cases and ask them to review your case. Doing so will ensure your rights are protected and will give you a better idea on what to do moving forward. Give us a call 24/7 for a FREE consultation: (314) 361-4242

Updated: