If you have been involved in an accident with a student driver, you should not assume you will get a fair settlement amount. Here are some important considerations.
One of the most unfortunate auto accident scenarios involves car accidents with student drivers. While it may seem that the accident is solely the student's fault, there could be several underlying factors that were neglected or improperly addressed by the driver at the time of the accident. There were 8,647 personal injury crashes involving young drivers in Missouri in the last year data is available. Before you file a claim against the student driver, their family, the driving school, or decide not to pursue legal actions at all, here are some important considerations.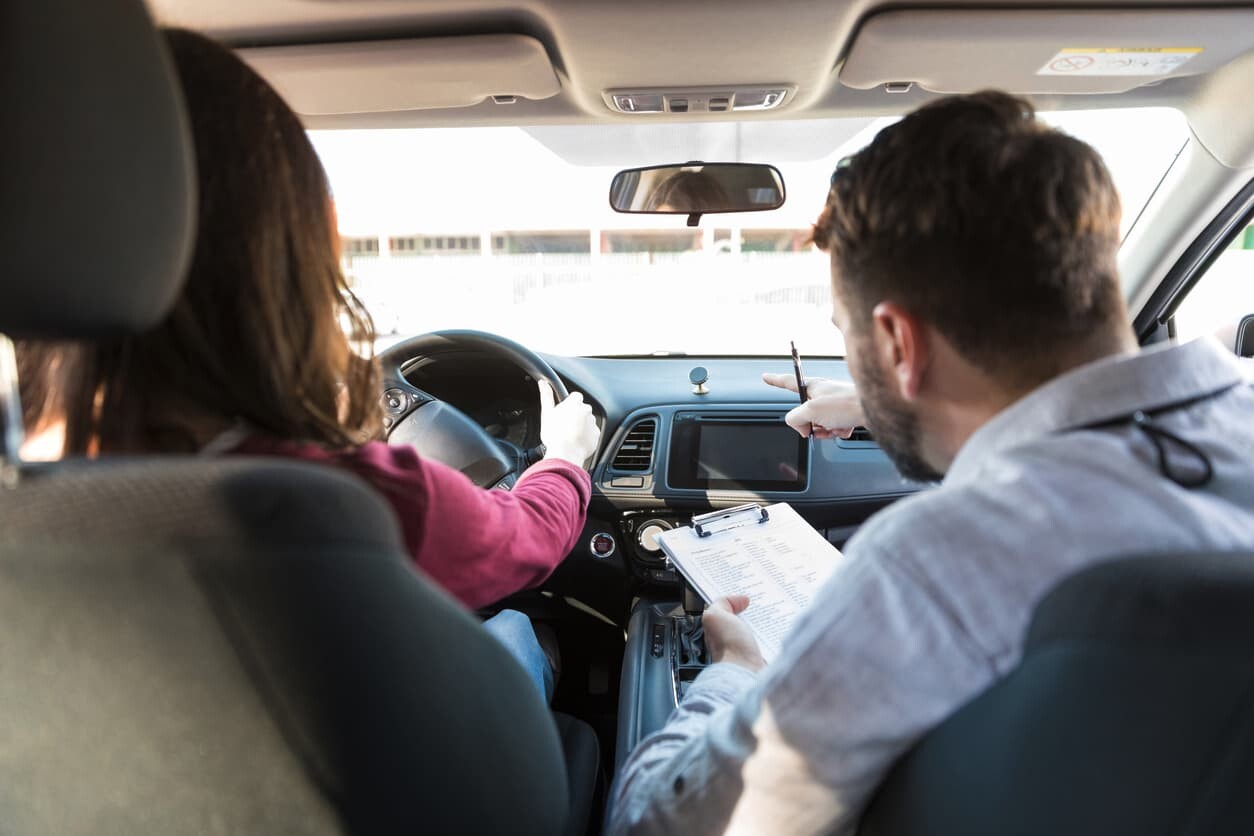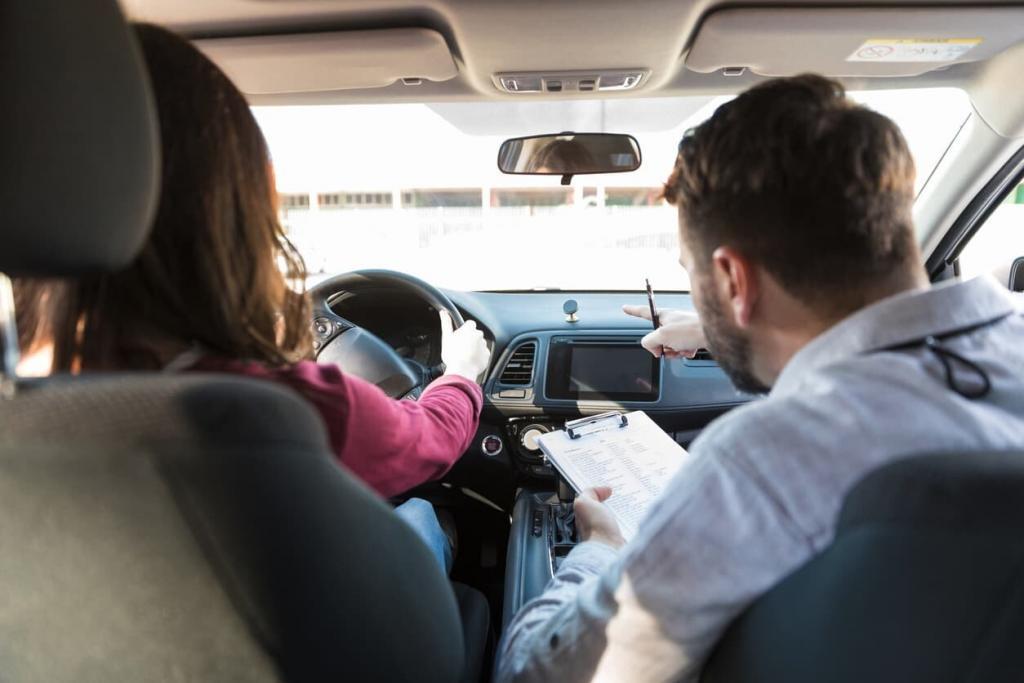 Uninsured Teenage Drivers
Most teenage student drivers do not have their own auto insurance policies. They might have insurance under their parents' insurance policy or through the school's policy. This will vary depending on the teen driver involved in your case.
In addition to not having car insurance coverage for teenage drivers, many teenagers are unfamiliar with road rules and do not follow simple road signs. These factors can result in inexperienced drivers being extremely distracted while driving, which increases the chance of being involved in a car accident.
Quick Resolution
The insurance company of the student driver may attempt to offer you a quick settlement because they do not want to deal with a lawsuit. If you are faced with this scenario, take action as soon as possible. Speak with an experienced St. Louis car accident lawyer immediately for advice and assistance to see if the amount offered is fair and what you might be entitled to. You don't want to settle for less than you deserve.
Determining Liability and Compensation
Many factors can determine which party is responsible for a car accident under Missouri's comparative fault laws. Comparative fault laws allow the judicial system to assign a percentage of blame to each driver based on what the other drivers did at the time of the accident. The driver, who was assigned the larger amount of blame, has the right to ask that percentage of responsbility be reduced or be awarded damages based on what they have actually contributed to the accident.
It is easy to assume that the student driver is at fault because of their inexperience. However, this is not always the case. The age and inexperience of a student driver will play a larger role in determining their relative fault percentage. However, the specific details of what happened will still be evaluated. Your legal team can review your case and give you more information about how to proceed with your case and how much compensation you may be entitled to.
Keep in mind that car accidents with student drivers can occur at any time, at any place. If you believe that a student driver has caused an accident, you should not hesitate to contact an experienced car accident attorney.
Free Consultation with a St. Louis Car Accident Lawyer
Don't talk to an insurance claims adjuster before speaking with The Hoffmann Law Firm, L.L.C. We can help you avoid making statements that may affect the outcome of your case. The consultation is free; you don't pay unless we get you money!
---