If you have to miss work after a St. Louis car accident there are several important steps you should take to protect your right to compensation.
No one wants to experience a loss of income resulting from a car accident, but it can and does happen. If you have to miss work after a St. Louis car accident, there are several important steps you should take, including speaking with an experienced attorney before accepting a settlement and carefully tracking all lost income.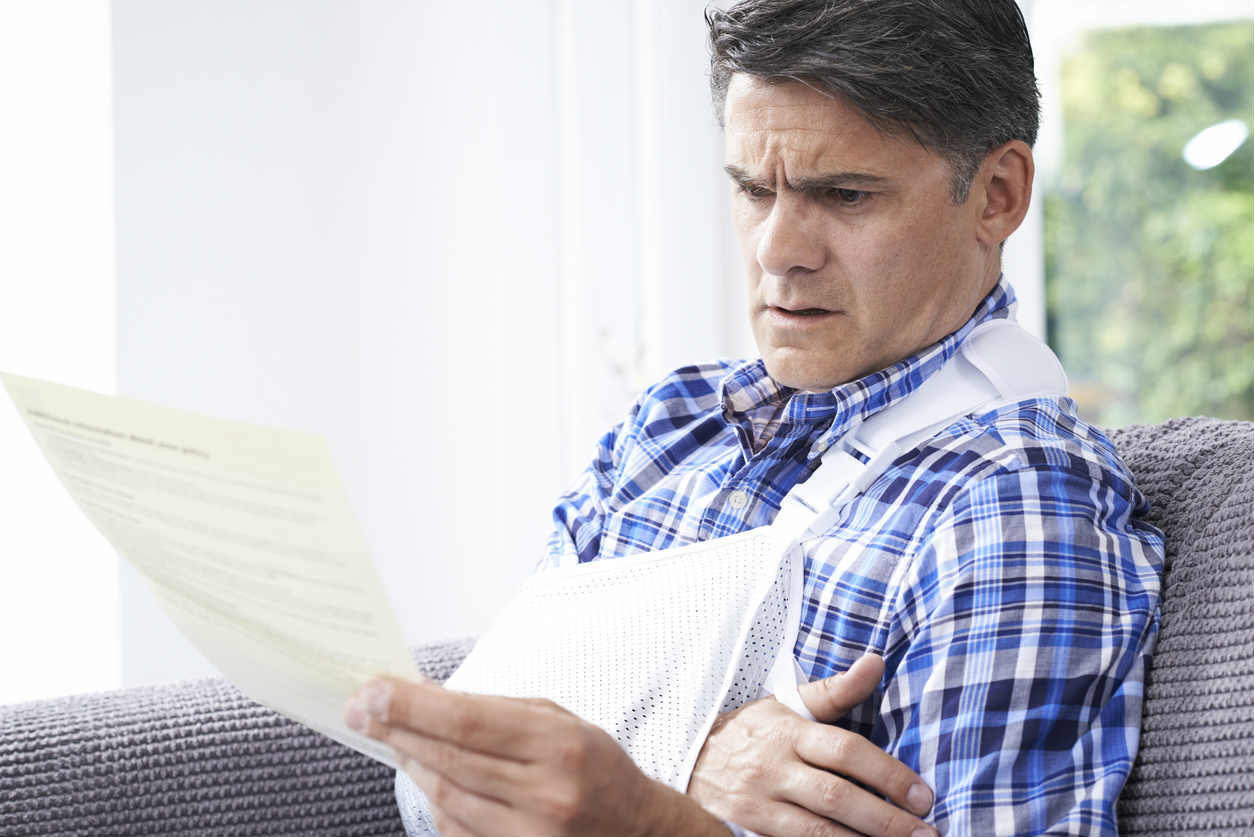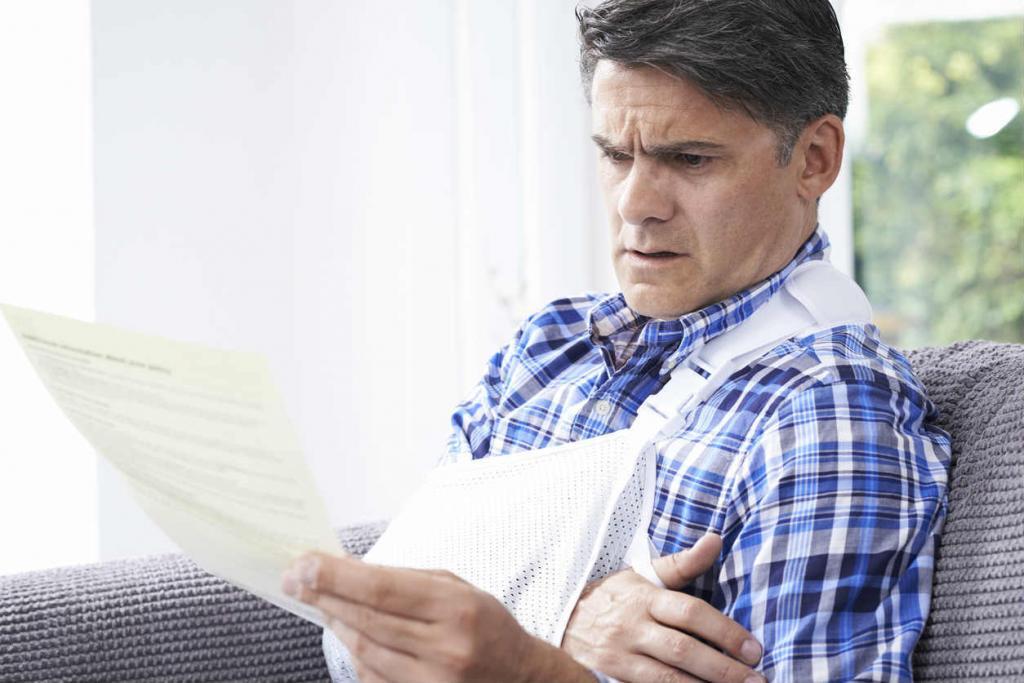 Speak With a Lawyer Before Accepting an Insurance Settlement
An experienced St. Louis car accident attorney can help you get the full amount of compensation you are legally entitled to after an accident. In fact, auto insurance companies maintain a vested interest in getting you to settle for the lowest amount, and they will usually try to settle the case quickly to avoid having to go to court. 
However, the company may increase the amount they offer you based on the fact that you have experienced legal representation.
Choose Between a Lump Sum and Monthly Payments
Your car accident compensation can be calculated as a lump sum or as a monthly residual. If you have suffered from a serious injury, such as a broken leg, you can generally recover a larger amount from the insurance company and request a lump sum. Some people may opt to get a percentage of their car accident compensation as a monthly residual, as the permanent injuries they suffered will continue to impact their lives for many years to come. 
Your car accident lawyer can help you manage both scenarios and give recommendations on the best option for your specific needs.
Remember That Even Seemingly Small Losses Count
It is important to know that you do not have to suffer from a large amount of financial loss after a car accident in St. Louis to pursue legal action. With the right legal help, you can get compensation from the insurance companies and the at-fault driver to cover the cost of lost wages or losing your job. No matter what kind of loss you have incurred, you have the right to fight for your right to compensation.
The good news is that if you have suffered a car accident injury, you are not alone. Many people involved in car accidents have suffered similar income losses and have secured the compensation they need. Contact The Hoffmann Law Firm, L.L.C., to schedule a free consultation to discuss your case.
Free Consultation with a St. Louis Car Accident Lawyer
Don't talk to an insurance claims adjuster before speaking with The Hoffmann Law Firm, L.L.C. We can help you avoid making statements that may affect the outcome of your case. The consultation is free; you don't pay unless we get you money!
---