Car accidents can cause traumatic brain injuries with long-term effects. Seek help from a Missouri car accident lawyer to protect your rights and secure compensation. Call (314) 361-4242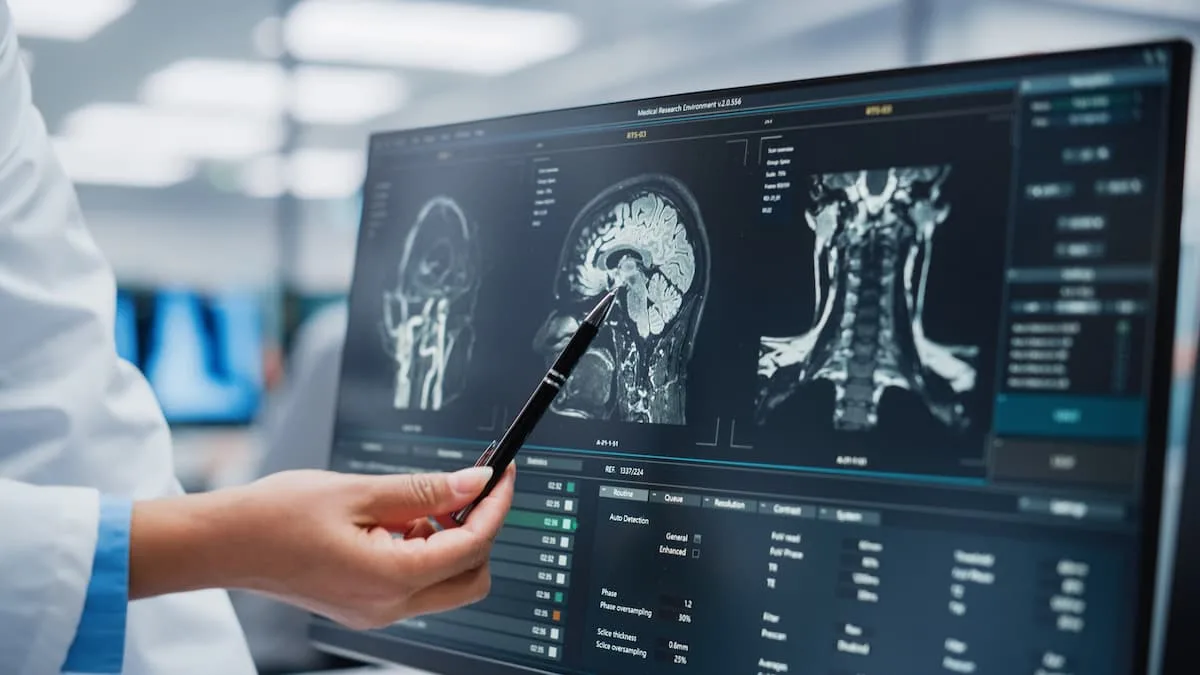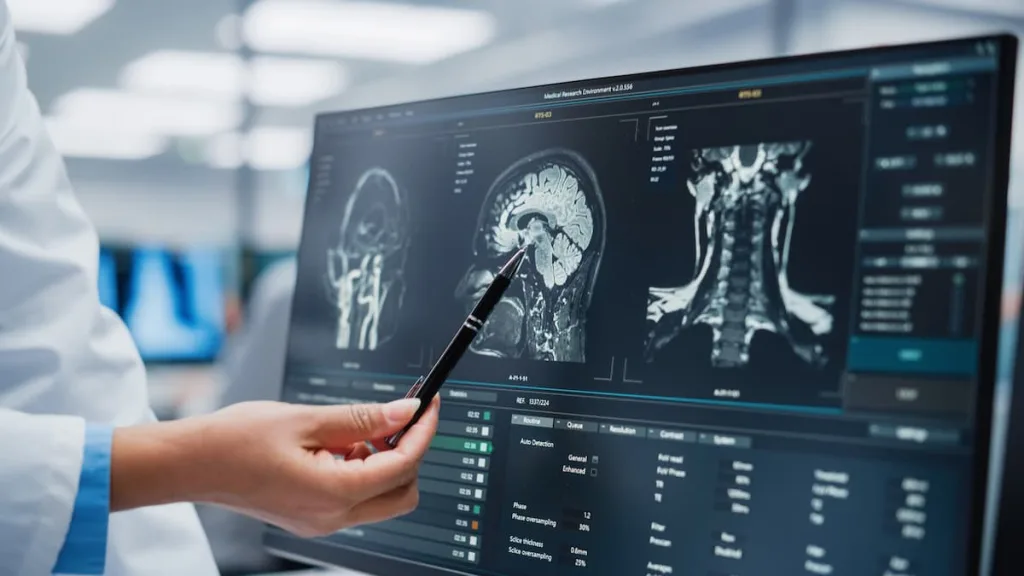 Car accidents can have devastating consequences, especially when it comes to brain injuries. In Missouri, many individuals suffer from the long-term effects of brain injuries sustained in car accidents. These injuries can significantly impact their quality of life, causing physical, emotional, and financial hardships. It is crucial for accident victims and their families to understand the implications of such injuries and seek legal assistance from a Missouri car accident lawyer to protect their rights and secure the compensation they deserve.
Understanding Traumatic Brain Injuries (TBIs)
Traumatic brain injuries (TBIs) occur when a sudden blow or jolt to the head disrupts the normal functioning of the brain. In car accidents, these injuries commonly happen due to the forceful impact of the collision or when the head strikes an object within the vehicle. The severity of a TBI can range from mild to severe, with the potential for long-term consequences.
Immediate and Short-Term Effects
Immediately following a car accident, victims may experience various symptoms, including headaches, dizziness, confusion, memory problems, and difficulty concentrating. These symptoms are often associated with a mild TBI, commonly known as a concussion. While some individuals recover fully from a mild TBI within weeks or months, others may face prolonged and persistent symptoms.
The effects can be much more pronounced in cases of moderate to severe TBIs. Victims may suffer from cognitive impairments, including memory loss, difficulties with reasoning and problem-solving, and reduced attention span. They may experience changes in behavior and mood, such as irritability, depression, anxiety, and personality changes. Additionally, physical impairments can occur, such as motor coordination issues, difficulty with speech or language, and sensory disturbances.
Long-Term Consequences
Unfortunately, the effects of a brain injury from a car accident can be long-lasting, even permanent. Some individuals may struggle with chronic headaches, seizures, and sleep disturbances. Cognitive impairments can persist, making it challenging to perform daily tasks, maintain employment, or pursue educational opportunities. Behavioral and emotional changes can strain relationships and hinder overall well-being.
In addition to the physical and emotional toll, brain injuries can result in substantial financial burdens. Medical expenses can quickly accumulate, including costs for emergency care, hospitalization, surgeries, rehabilitation, medications, and ongoing therapies. Furthermore, the inability to work or earn a living due to the lasting effects of a brain injury can lead to a significant loss of income and financial stability.
Seeking Legal Assistance
If you or a loved one has suffered a brain injury due to a car accident in Missouri, it is crucial to consult with a knowledgeable and experienced car accident lawyer. They can help you navigate the legal complexities surrounding personal injury claims and ensure your rights are protected throughout the process.
An experienced Missouri car accident lawyer can thoroughly investigate your case, gathering evidence to establish liability and determine the full extent of your damages. They will work diligently to negotiate with insurance companies on your behalf and pursue fair compensation for your medical expenses, lost wages, pain and suffering, and other related damages.
The Importance of Taking Action
It is vital not to underestimate the long-term effects of brain injuries from car accidents. These injuries can profoundly impact every aspect of a person's life, and seeking appropriate legal representation is crucial to securing the necessary support and compensation.
By contacting a Missouri car accident lawyer, you can proactively protect your rights and achieve the justice you deserve. They will guide you through the legal process, provide expert advice, and advocate for your best interests every step of the way.
Speak With a Missouri Car Accident Lawyer 24/7
Don't wait until it's too late. If you or a loved one has suffered a brain injury in a Missouri car accident, contact an experienced car accident lawyer today. At The Hoffmann Law Firm, we have over 25 years of experience and offer a free initial consultation to discuss your case and assess the potential legal options.
Remember, time is of the essence when it comes to personal injury claims. The statute of limitations sets a time limit on filing a lawsuit, and valuable evidence can deteriorate or become lost over time. By acting promptly and seeking legal guidance, you increase your chances of obtaining a favorable outcome and receiving the compensation you deserve.
Free Consultation with a St. Louis Car Accident Lawyer
Don't talk to an insurance claims adjuster before speaking with The Hoffmann Law Firm, L.L.C. We can help you avoid making statements that may affect the outcome of your case. The consultation is free; you don't pay unless we get you money!
Free Consultation (314) 361-4242
---