If you've been in an Uber car accident, then your next steps depend very much on the particularities of your case.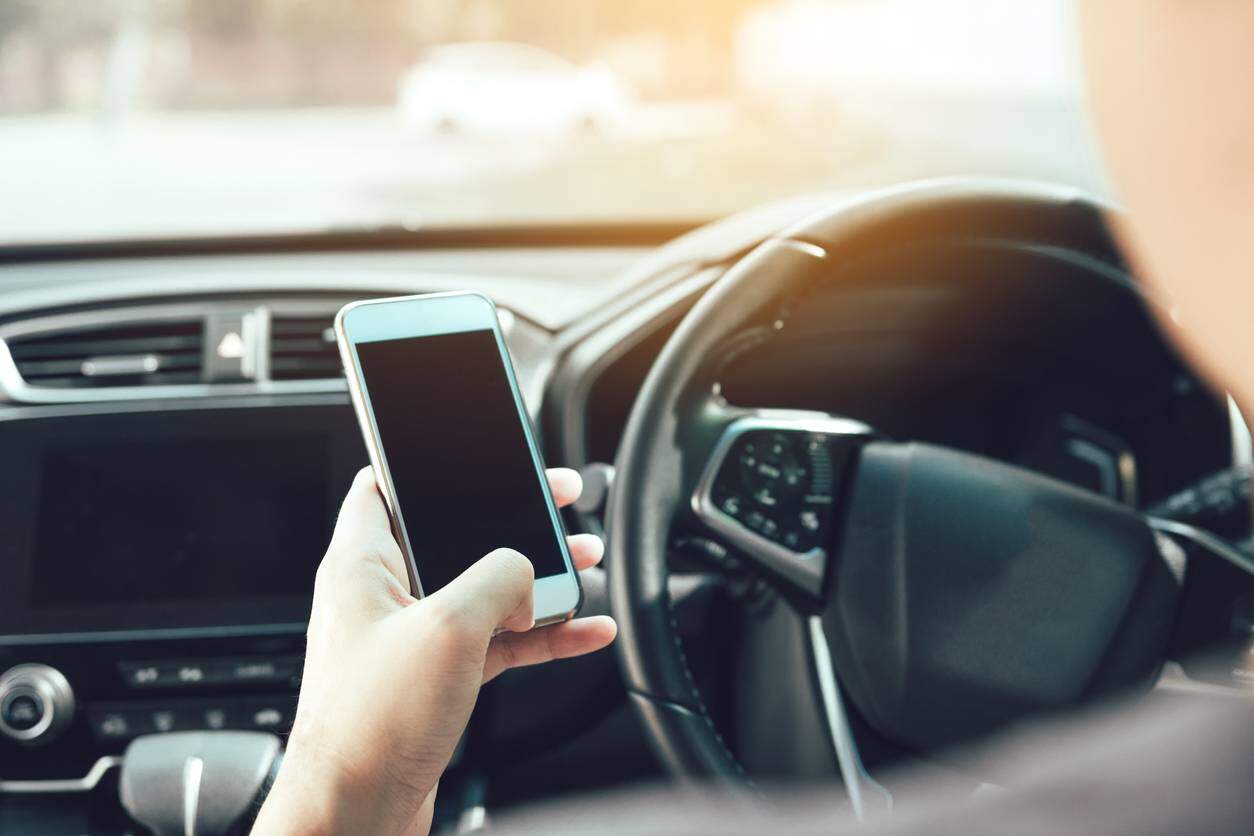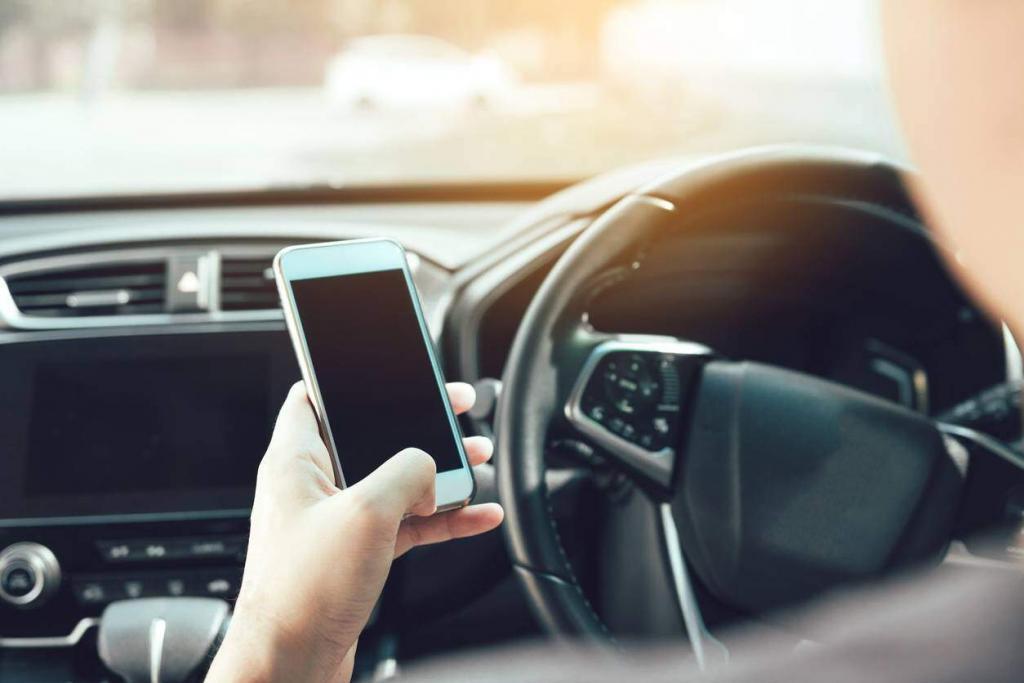 Ride-sharing companies like Uber are changing transportation as we are speaking. The image of a person waving their hand to get a taxi may soon become history. Nowadays, all it takes is one touch of a button to get a car where you want it, fast and at a convenient rate.
However, as the market grows and competition becomes fierce, drivers need to step up their game to get as many rides as possible. That often involves multitasking. Will that become a problem, increasing the number of accidents caused by distracted driving?
How Uber Works for Drivers
Uber drivers must use their phones to take and accept fares and, most of the time, they have to do it while driving. The driver has only 15 seconds to decide if they want to take the fare. Failing to take action a couple of times is no problem, but consecutive unanswered calls can affect their work and lead to a temporary suspension from the service. So, there is a lot of pressure for drivers to be active and take as many fares as possible.
Uber claims that its app was designed with safety in mind and that the drivers can press anywhere on the screen to accept a fare. That means that the driver doesn't have to take his eyes off the road, at least in theory. The reality, however, can be different.
Moreover, even if drivers only have to press anywhere on the screen to accept a call, the app usage may violate the hands-free laws of some states.
What to Do If You Were in an Uber Car Accident in St. Louis, MO
If you've been in an Uber car accident, then your next steps depend very much on the particularities of your case. For example, there is a big difference if another driver hit the car or if the Uber driver was responsible for the accident. If another driver got into a collision with you, then they are generally liable and you should file a claim for compensation through their insurance company. If your driver was at fault, then you will need to hire the services of a good Uber car accident lawyer who has experience with dealing with these types of claims.
Although an Uber accident requires specific actions, the steps you should take following the incident are similar to any regular crash. You need to call the police so that they can write a report about the accident. Get contact information from your Uber driver, the other driver, passengers, pedestrians, and so on. Take pictures of the cars, your injuries, and the surrounding. And, most importantly, go and see a doctor even if you are feeling fine and don't show any visible injury.
Don't forget to get in touch with an Uber car accident lawyer too and have them help you build your case and file a claim. 
Free Consultation with a St. Louis Car Accident Lawyer
Don't talk to an insurance claims adjuster before speaking with The Hoffmann Law Firm, L.L.C. We can help you avoid making statements that may affect the outcome of your case. The consultation is free; you don't pay unless we get you money!
Free Consultation (314) 361-4242
---
Updated: